Alaska ATV Adventure
____________________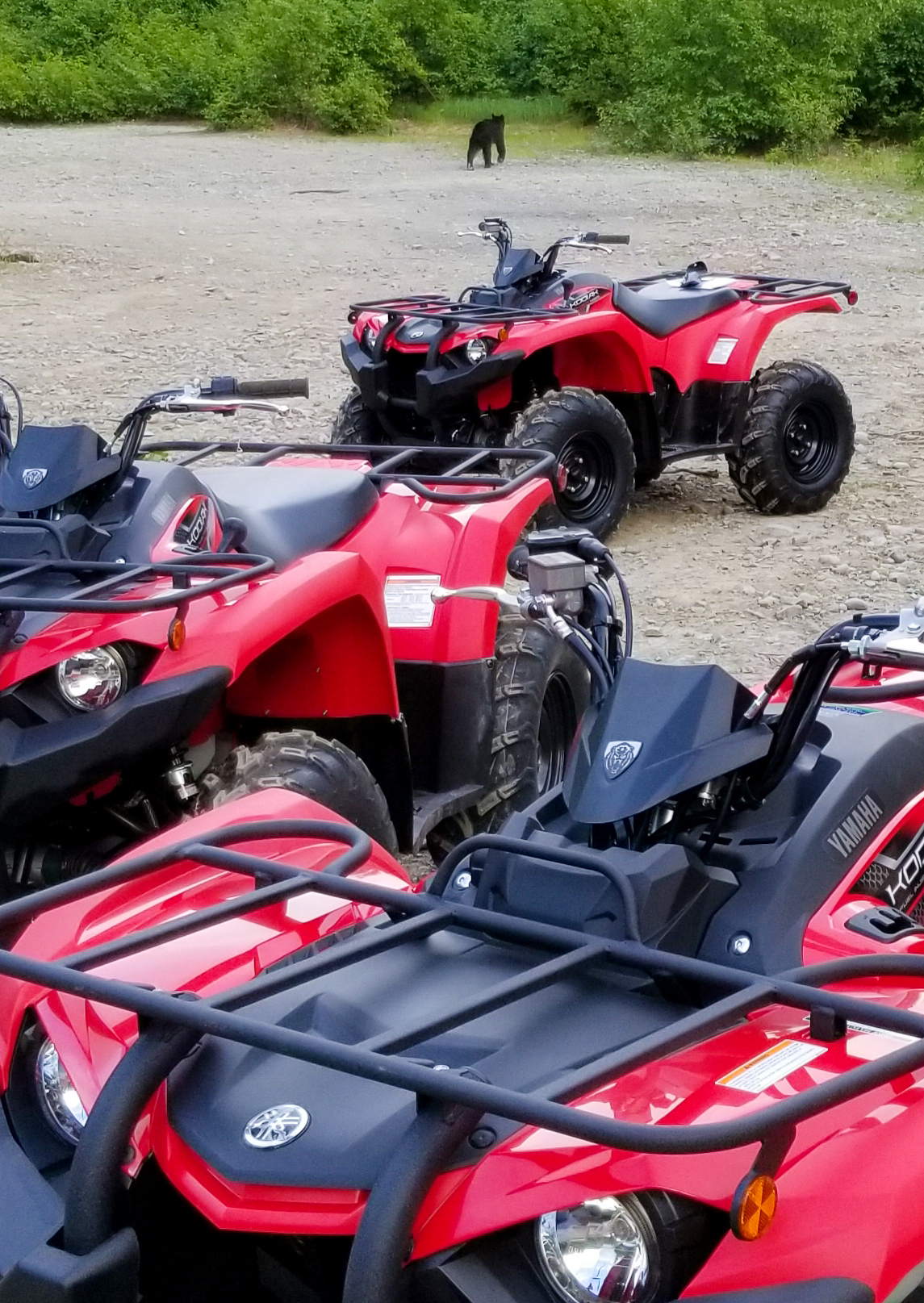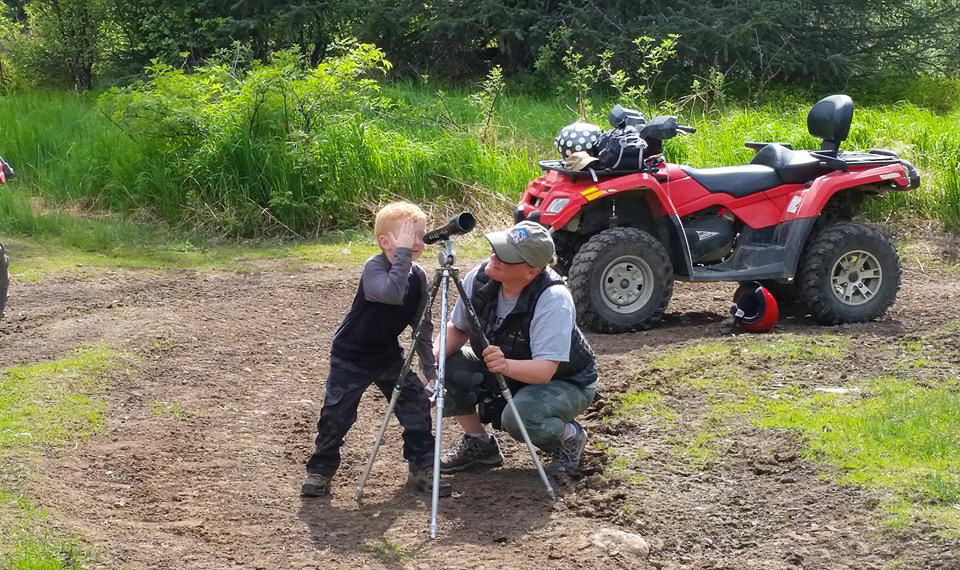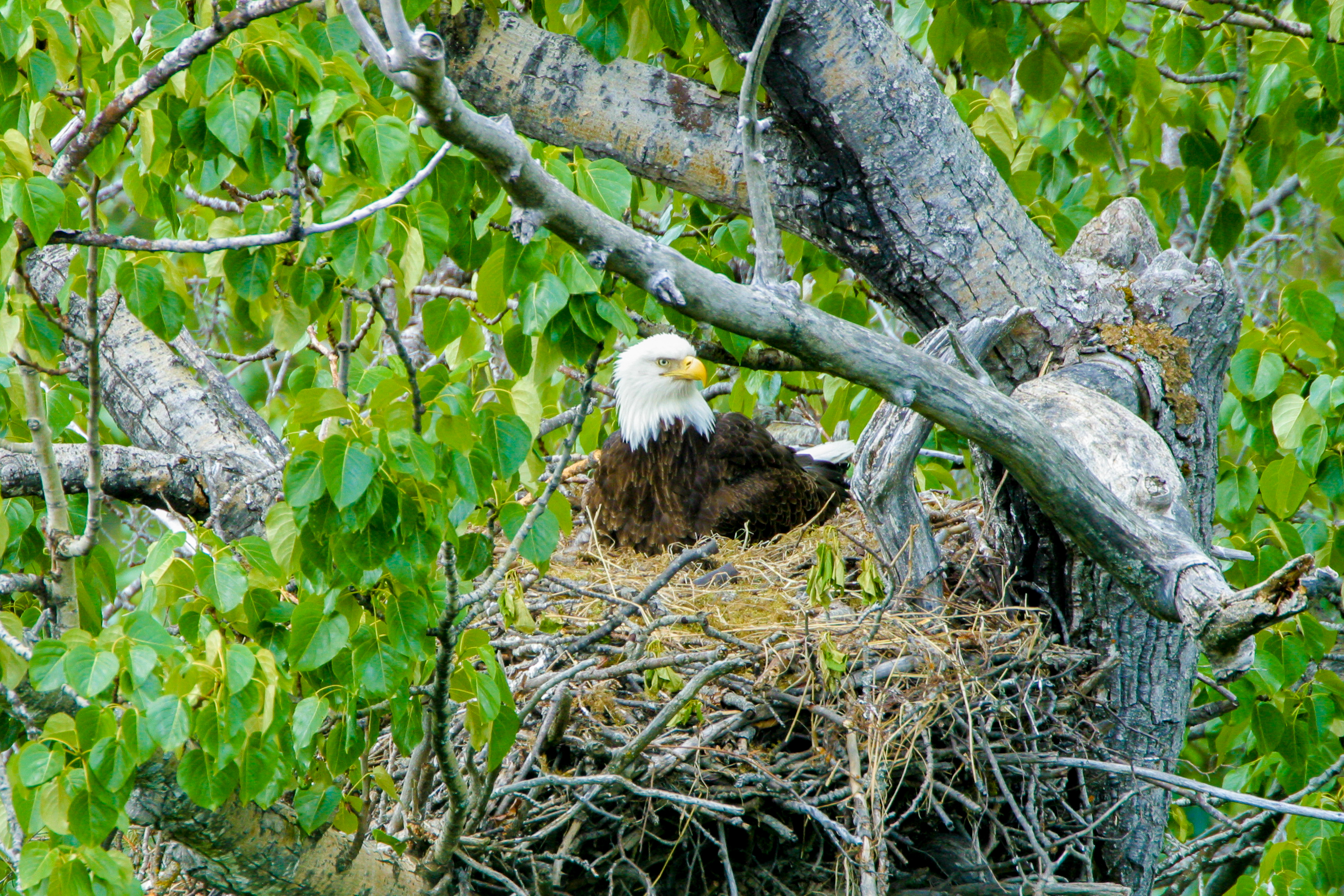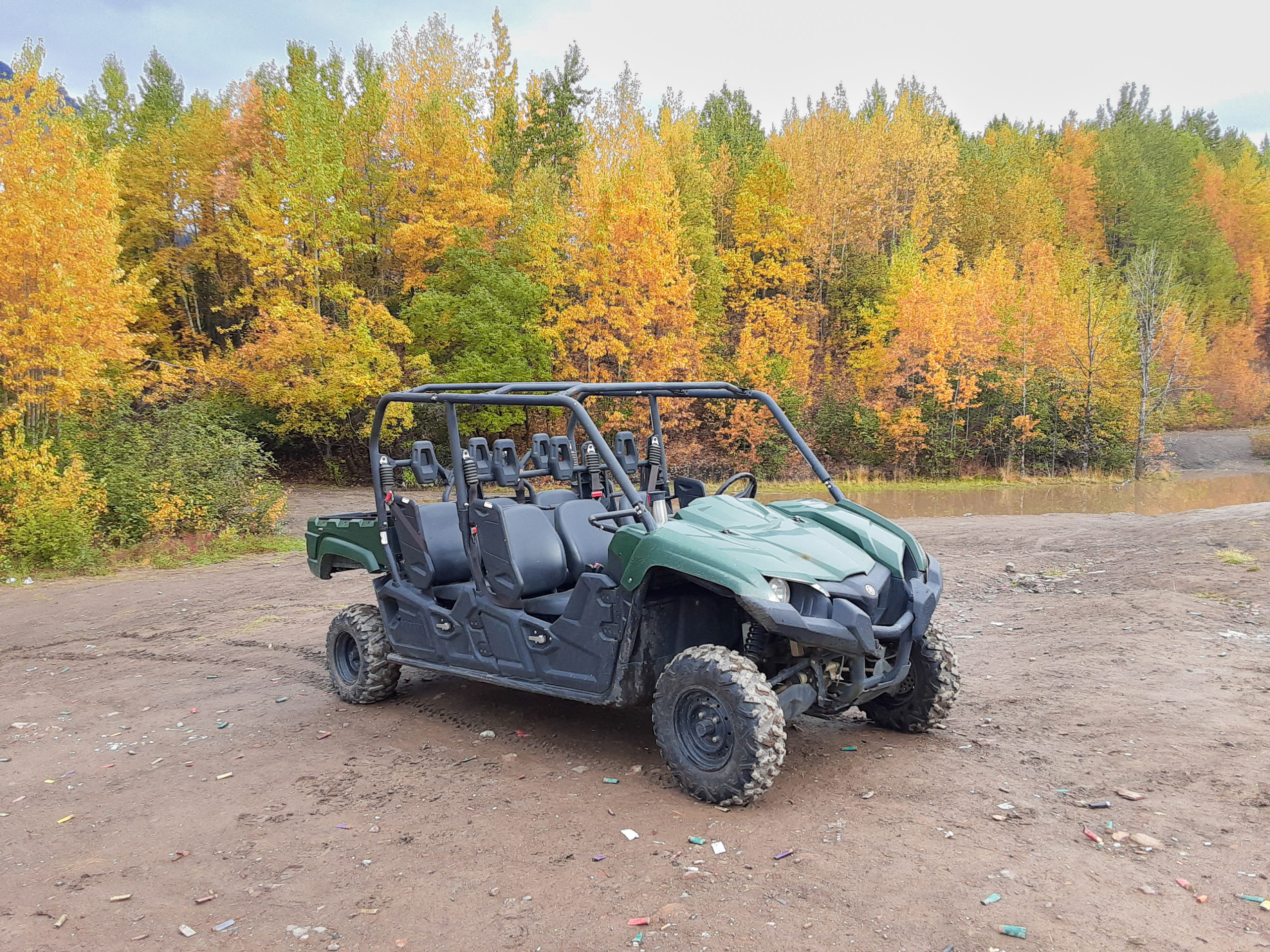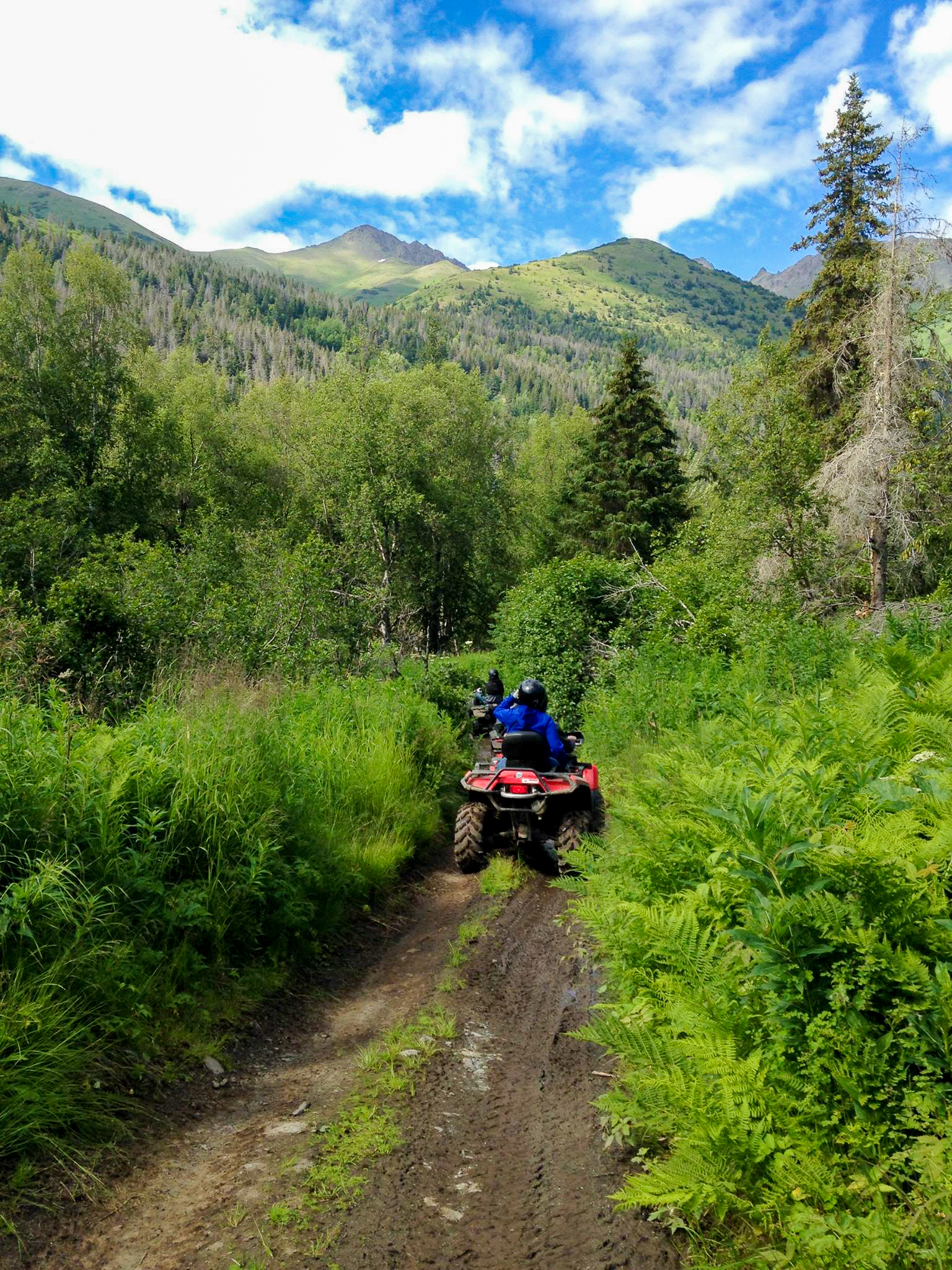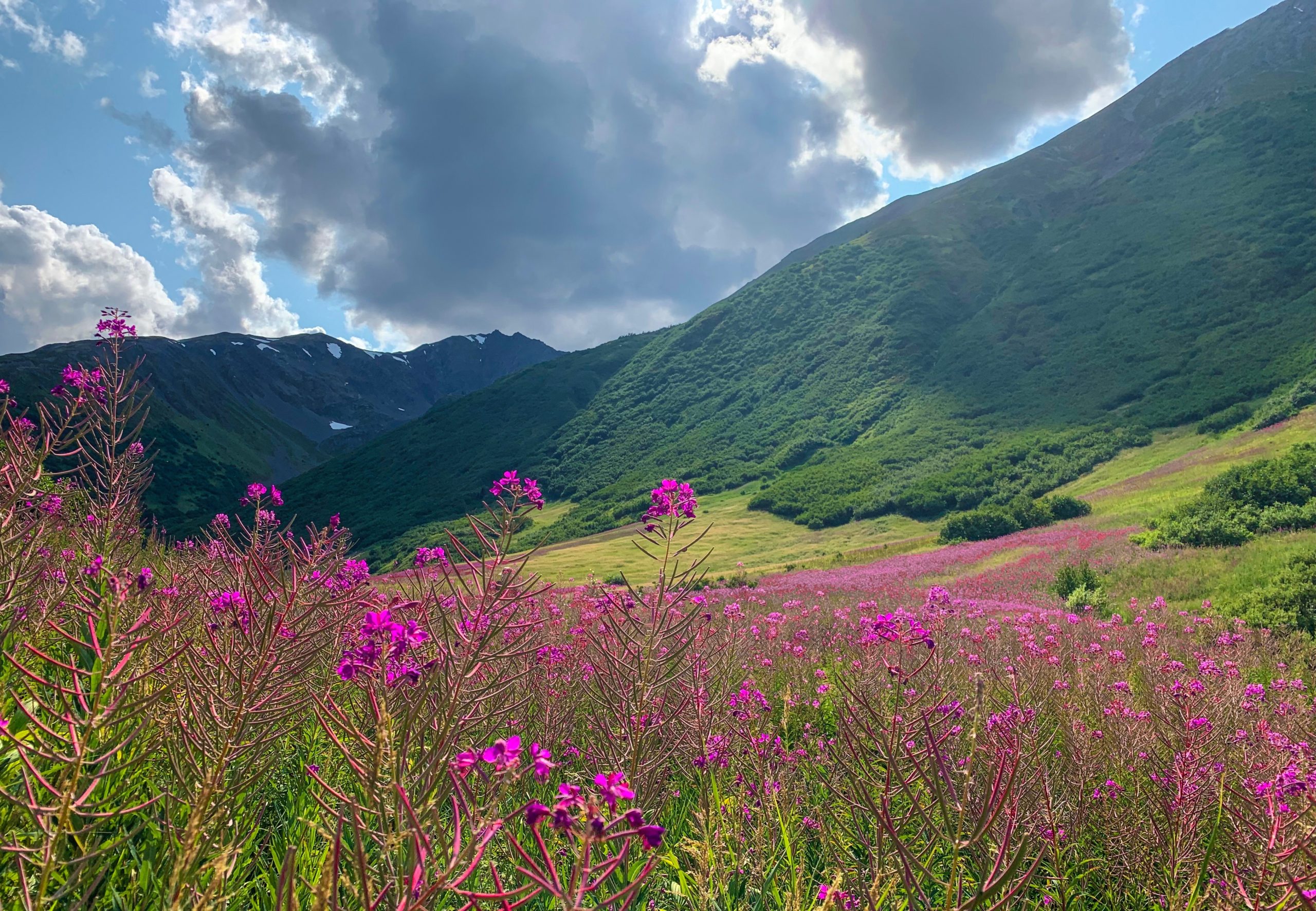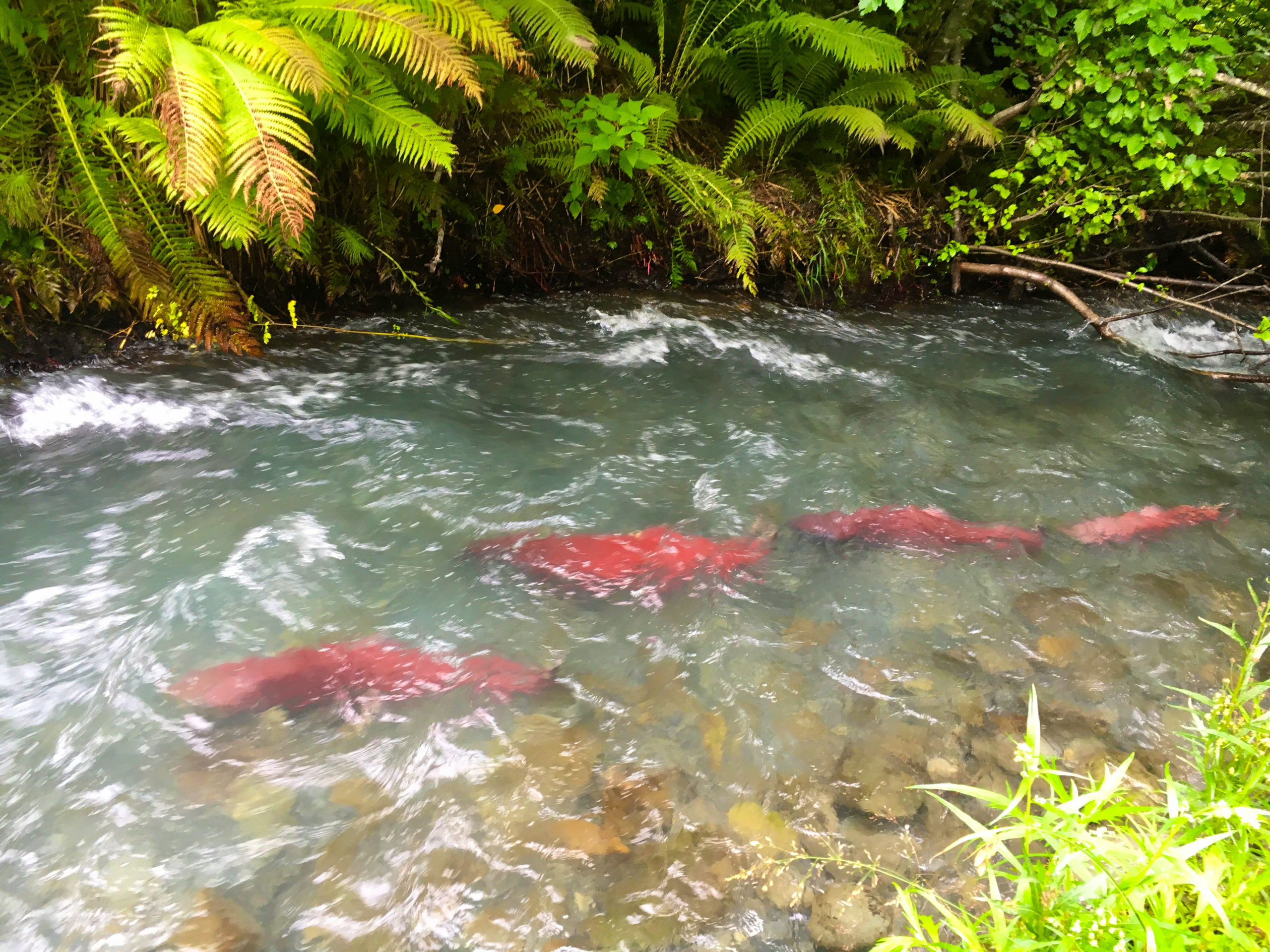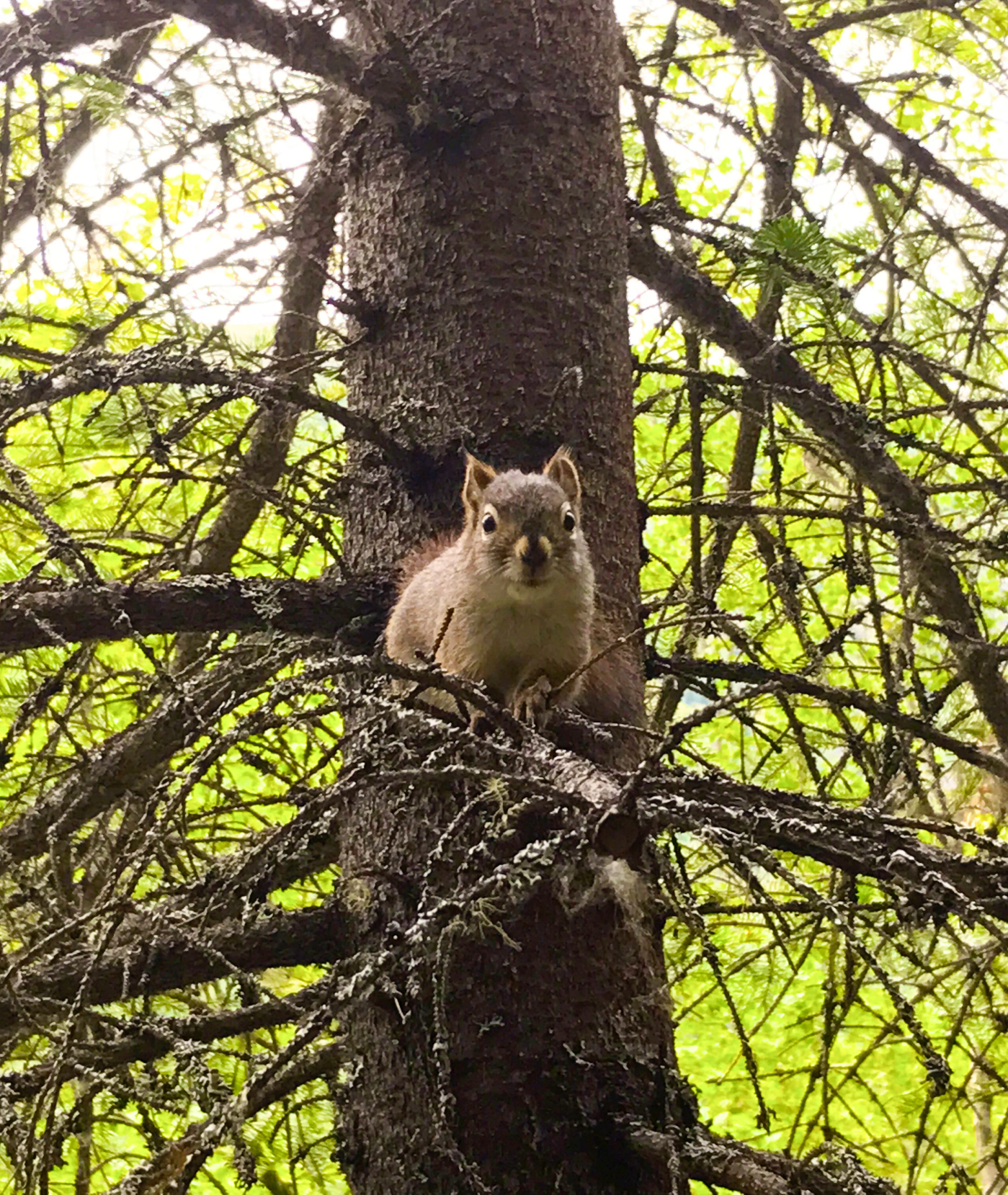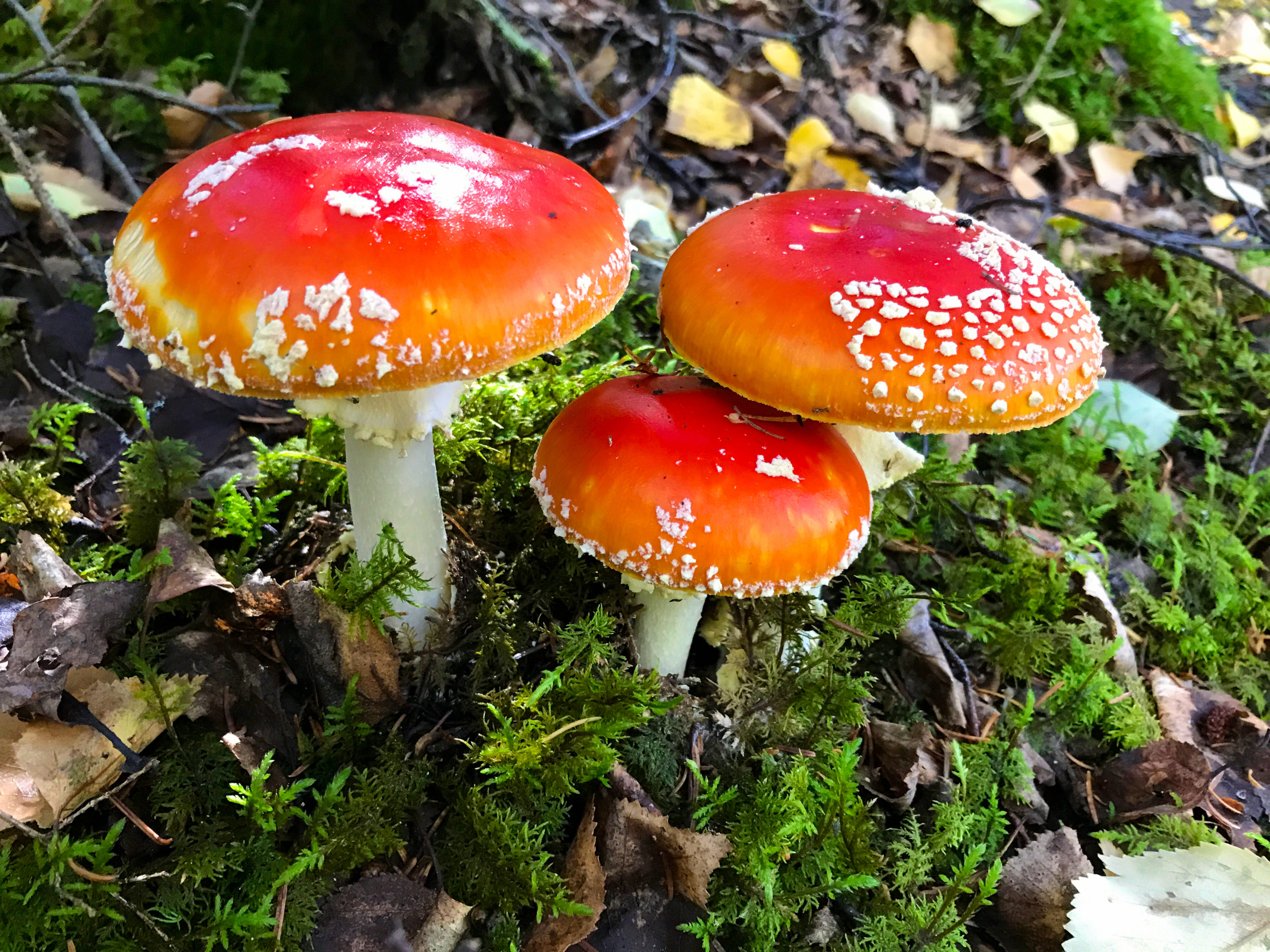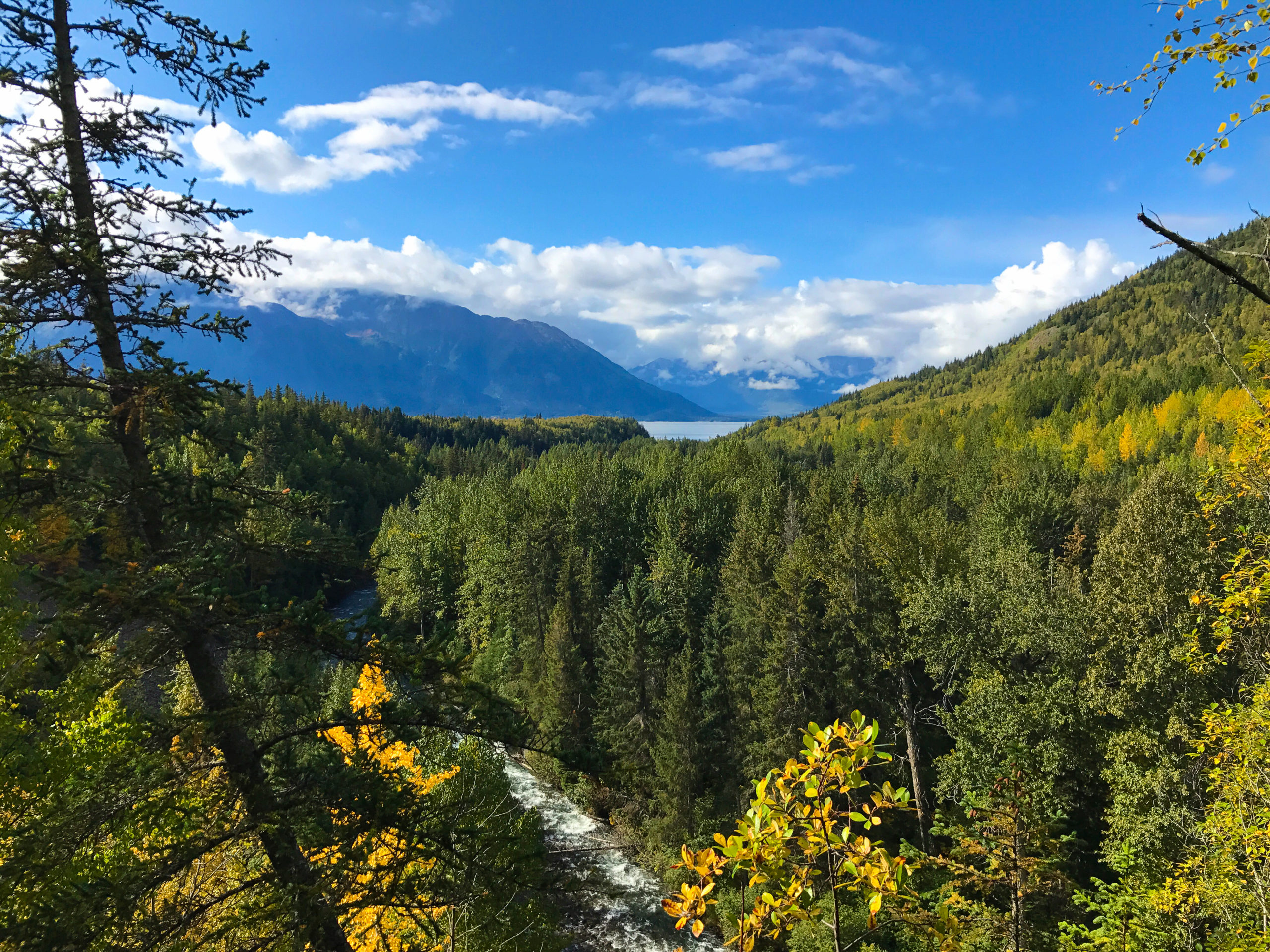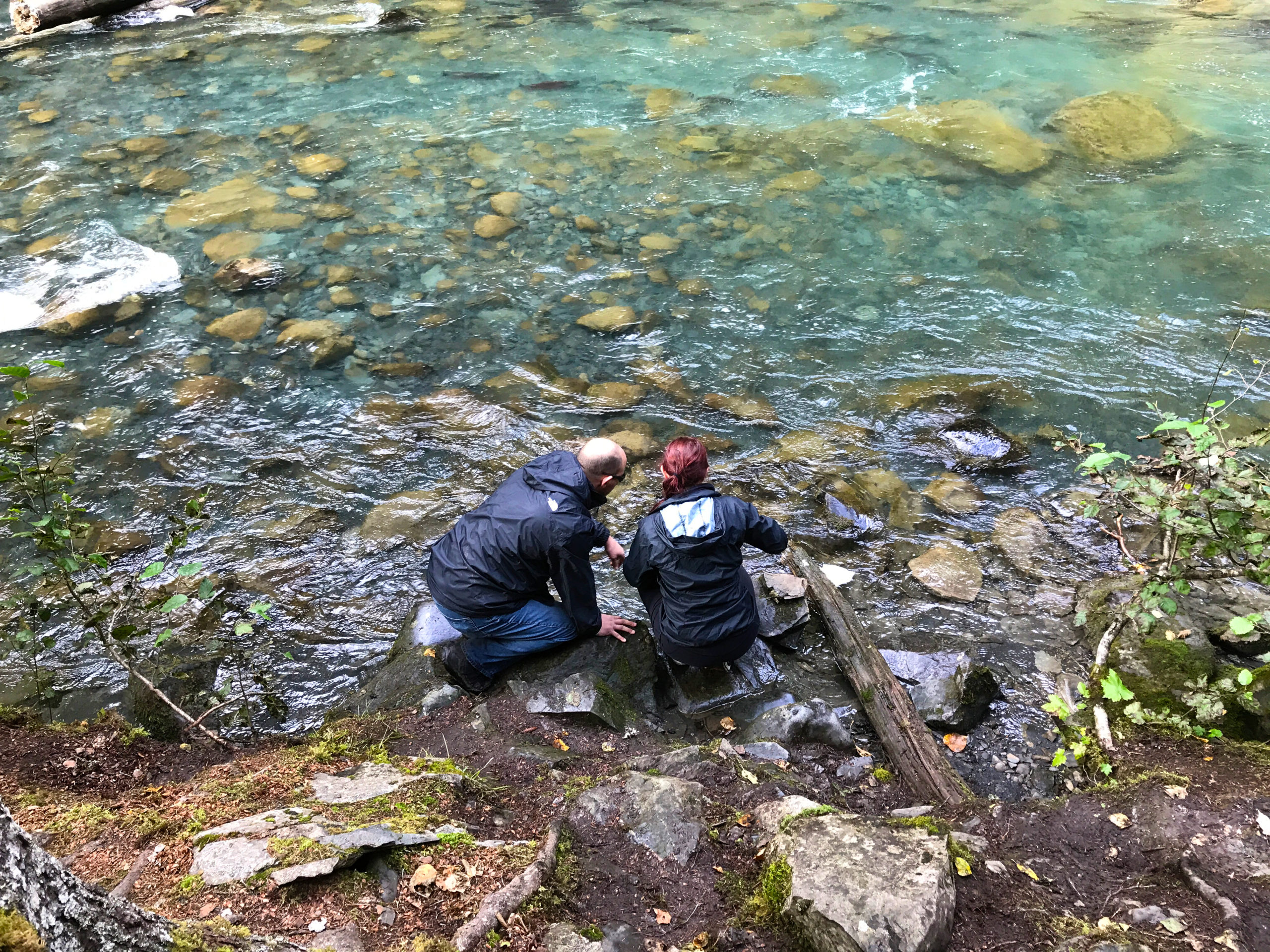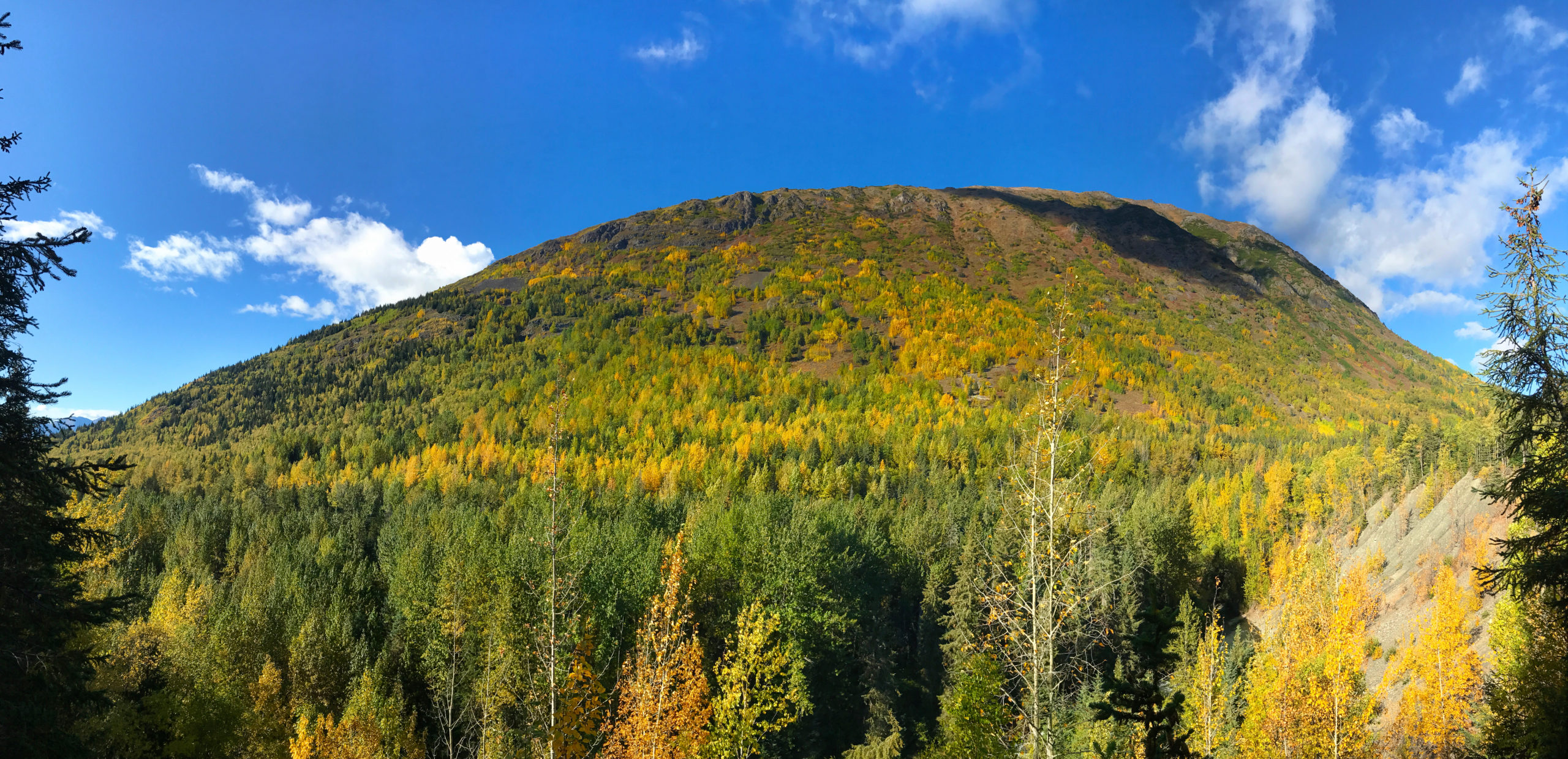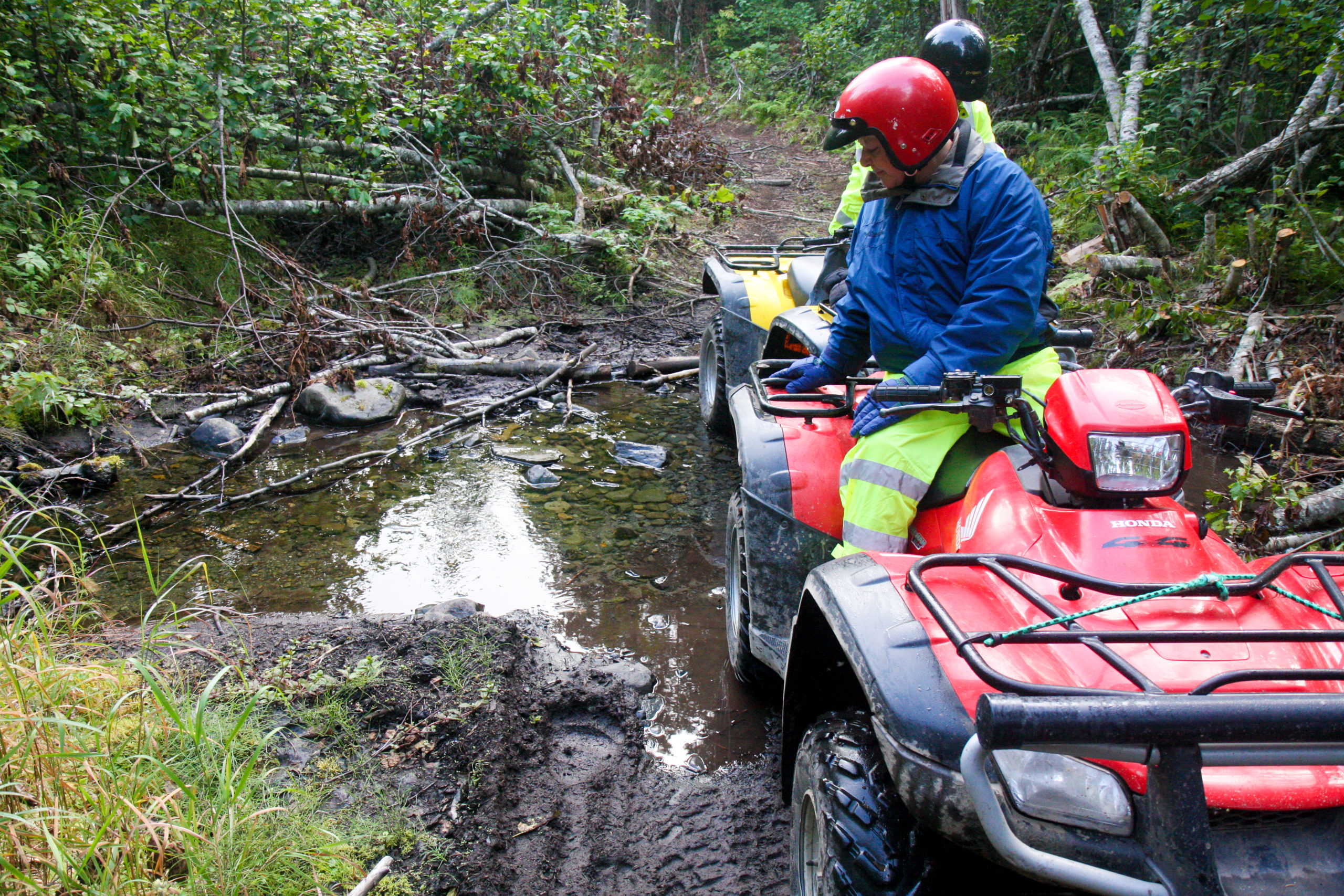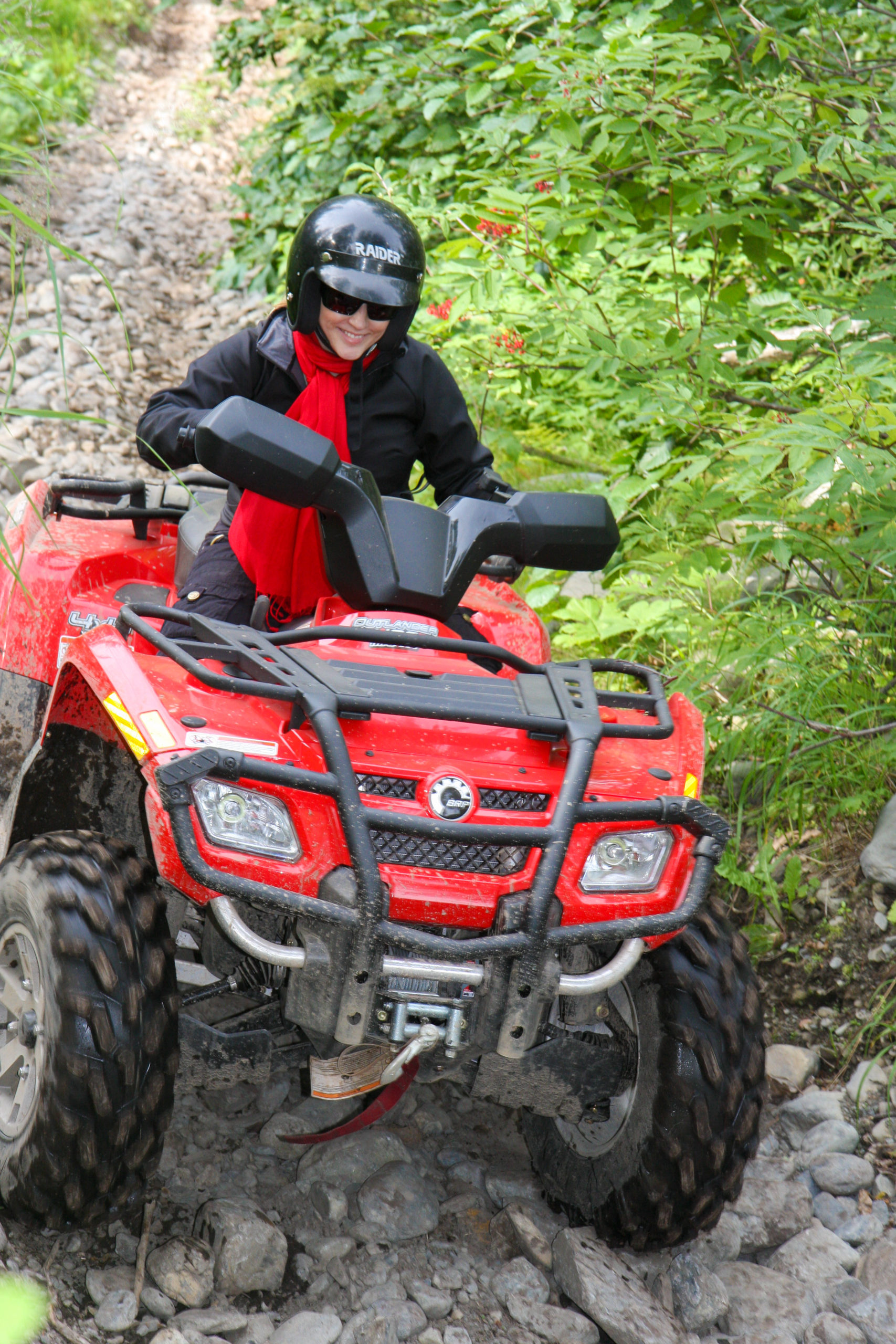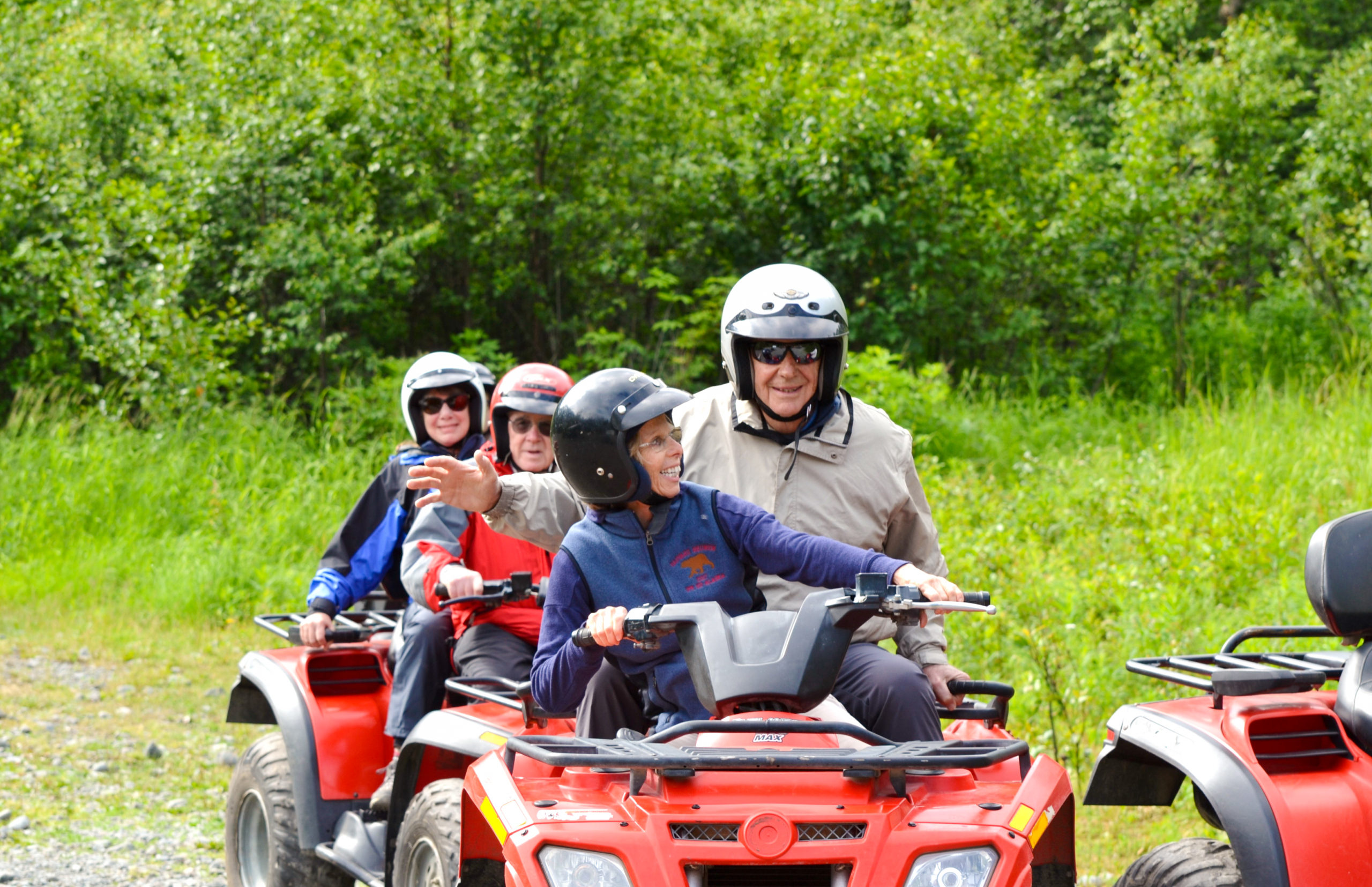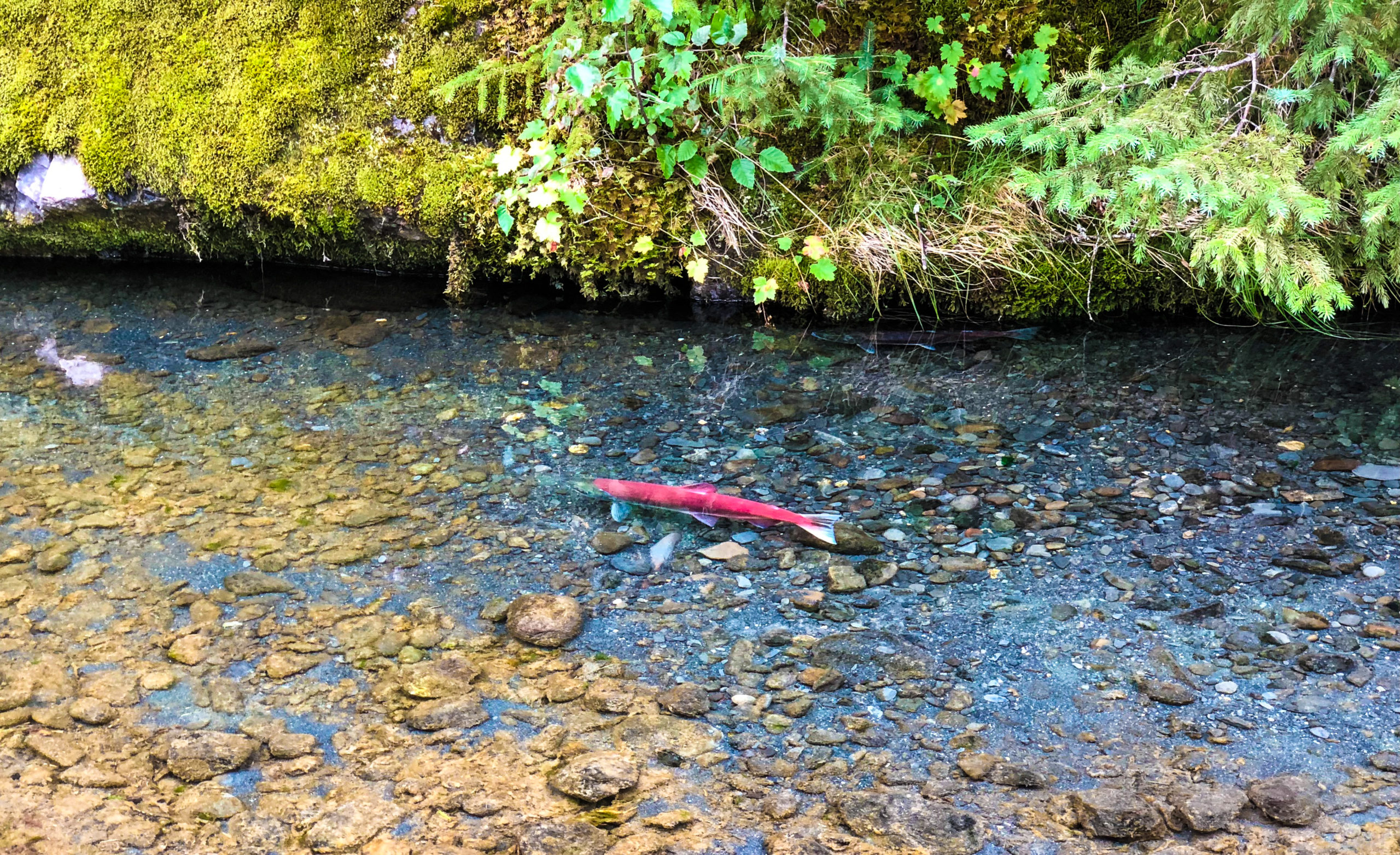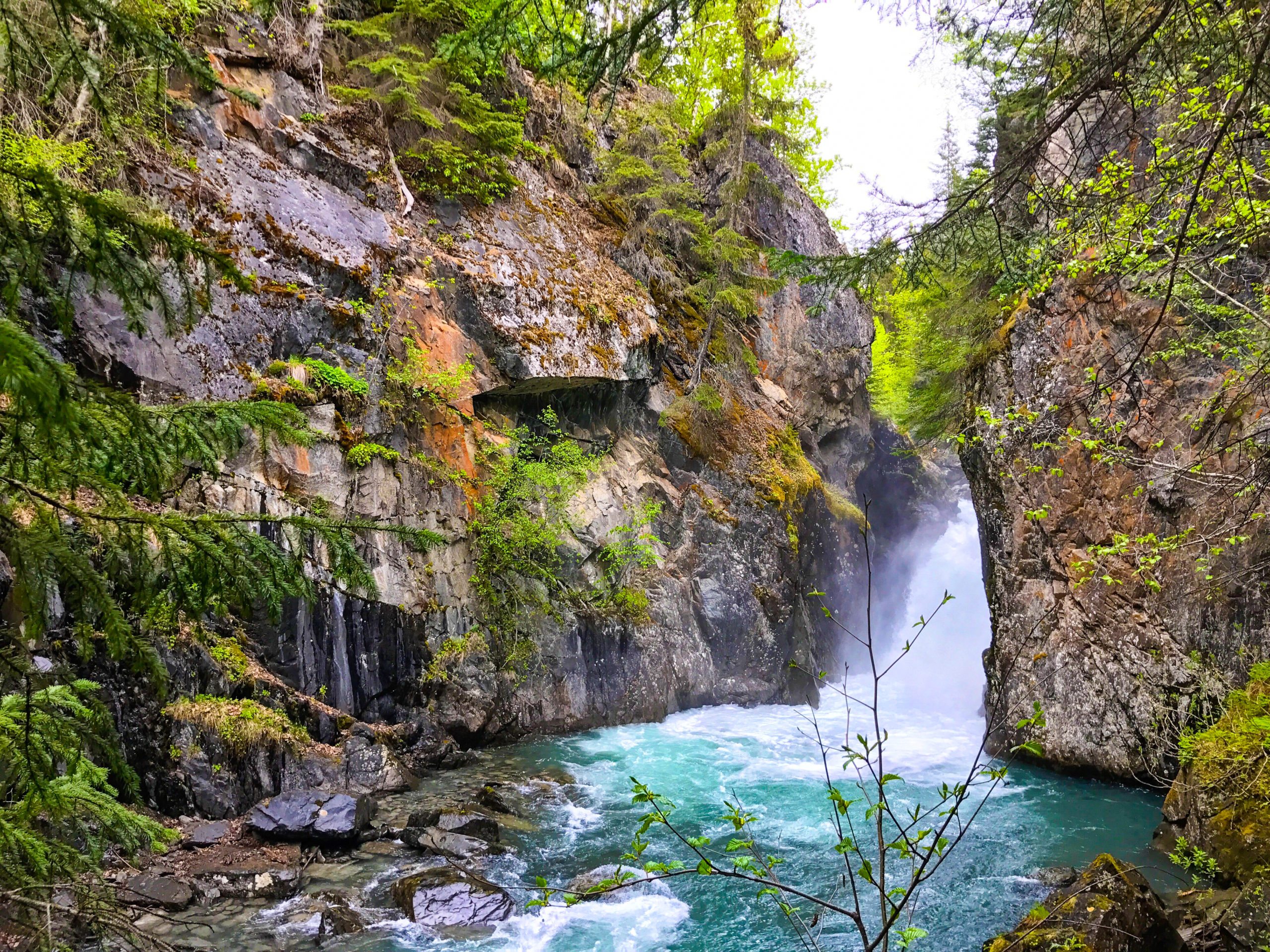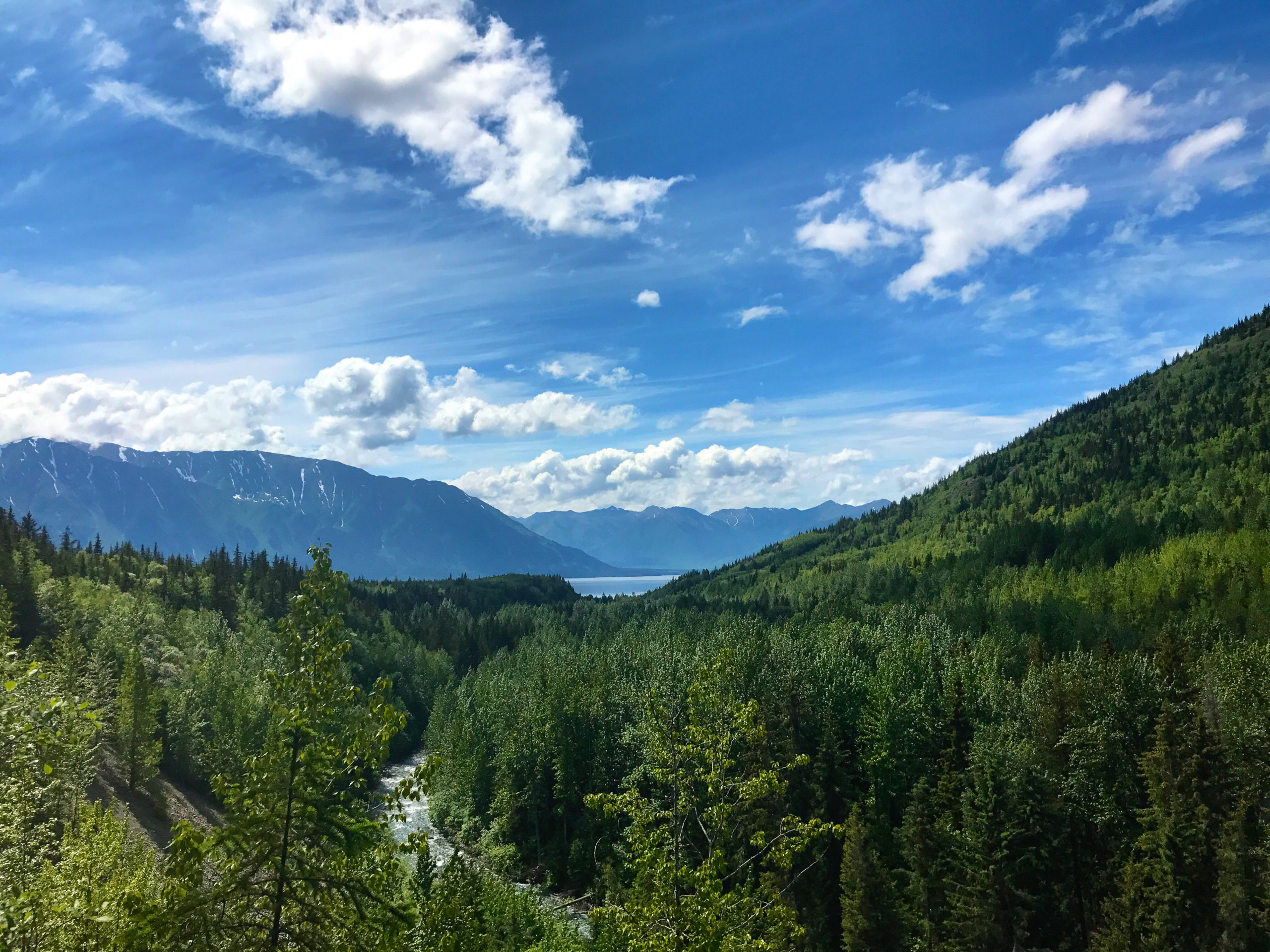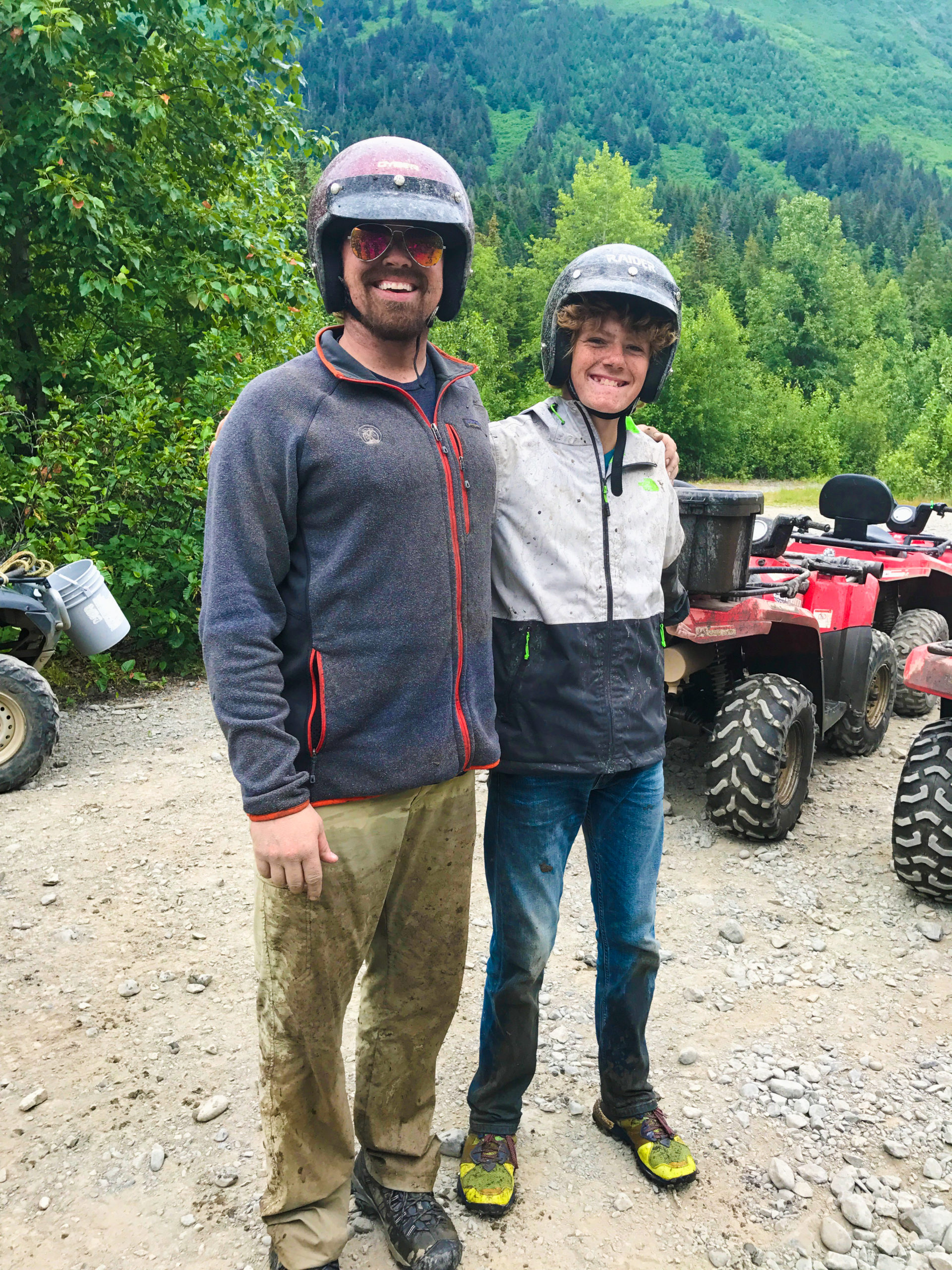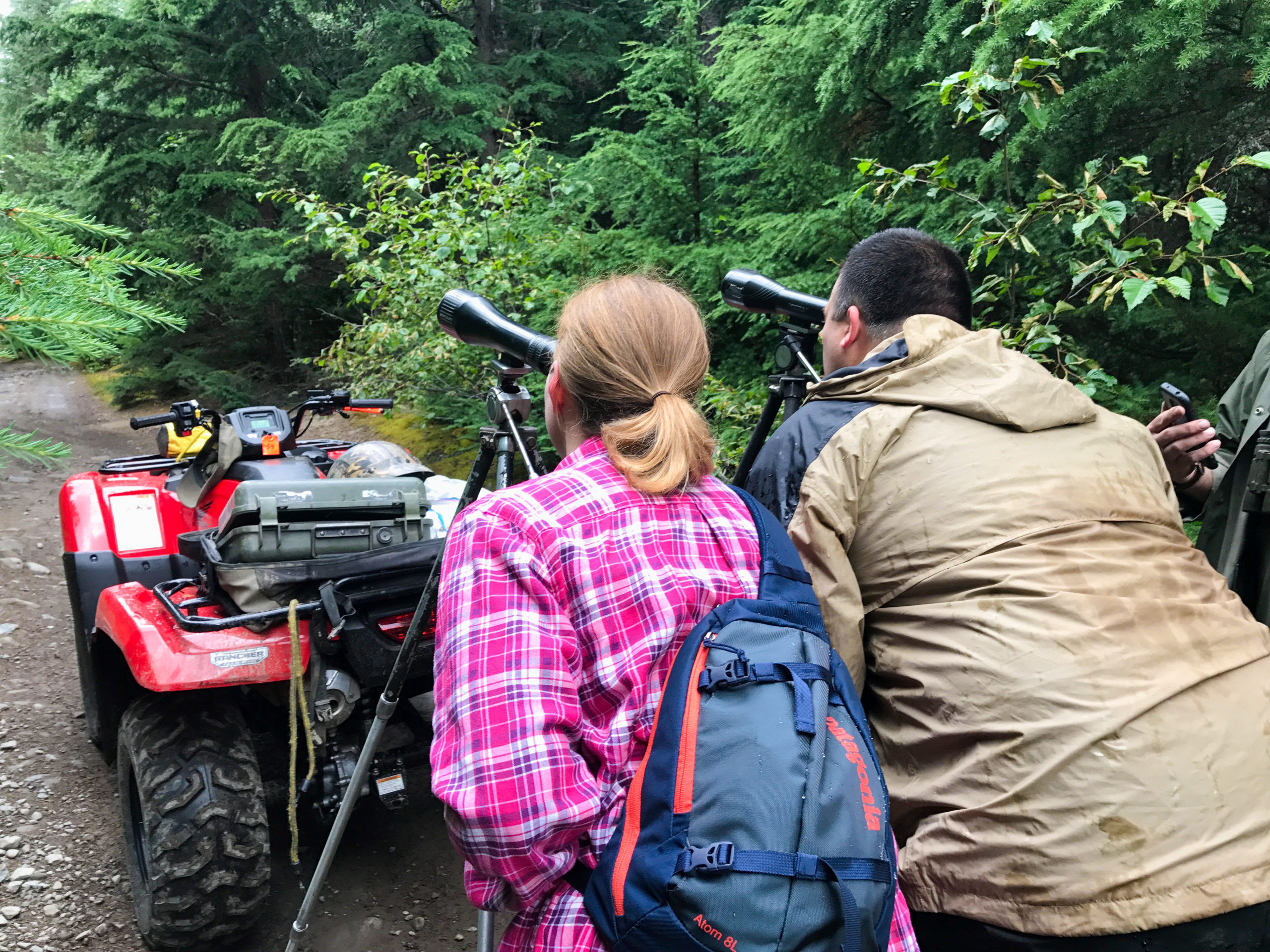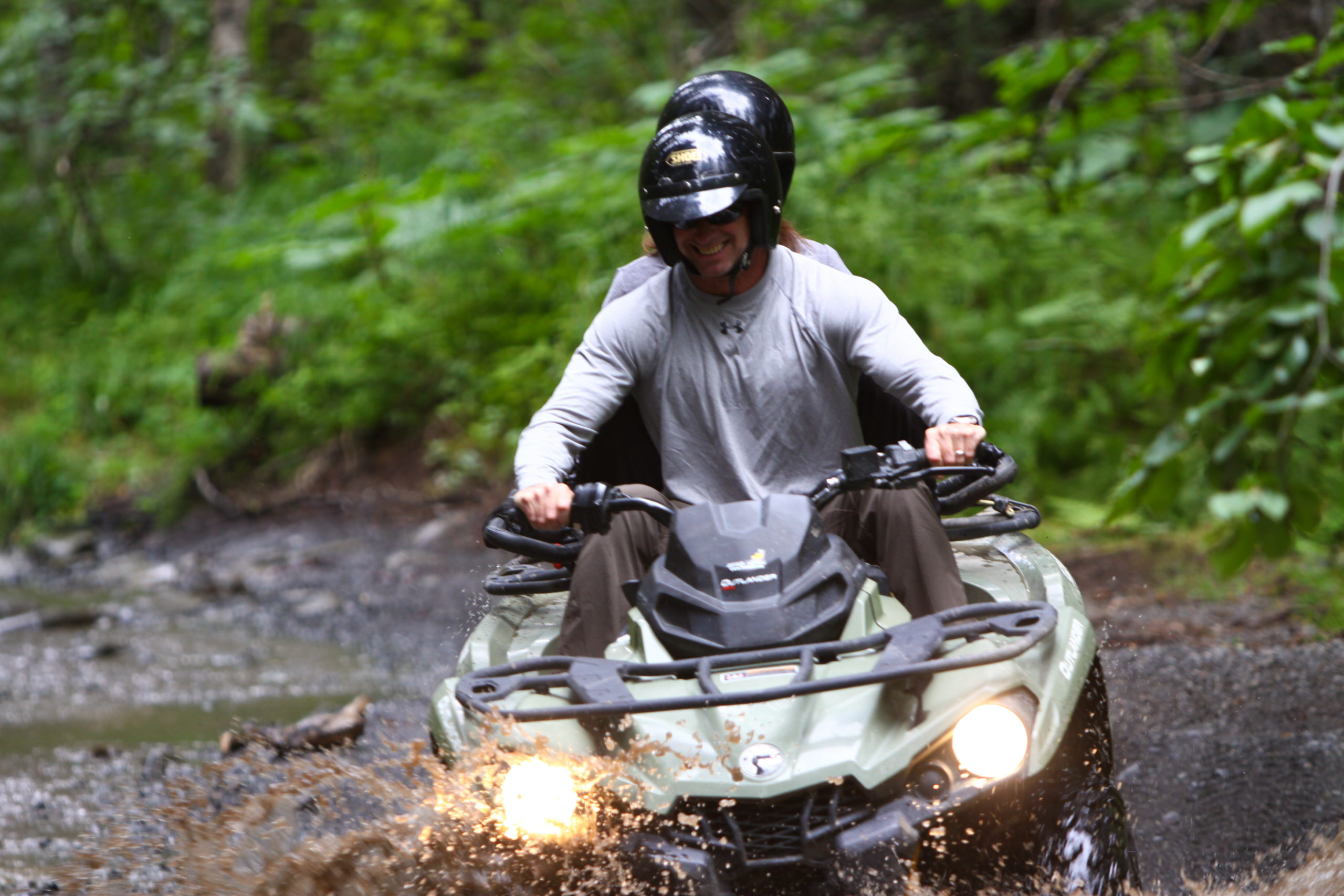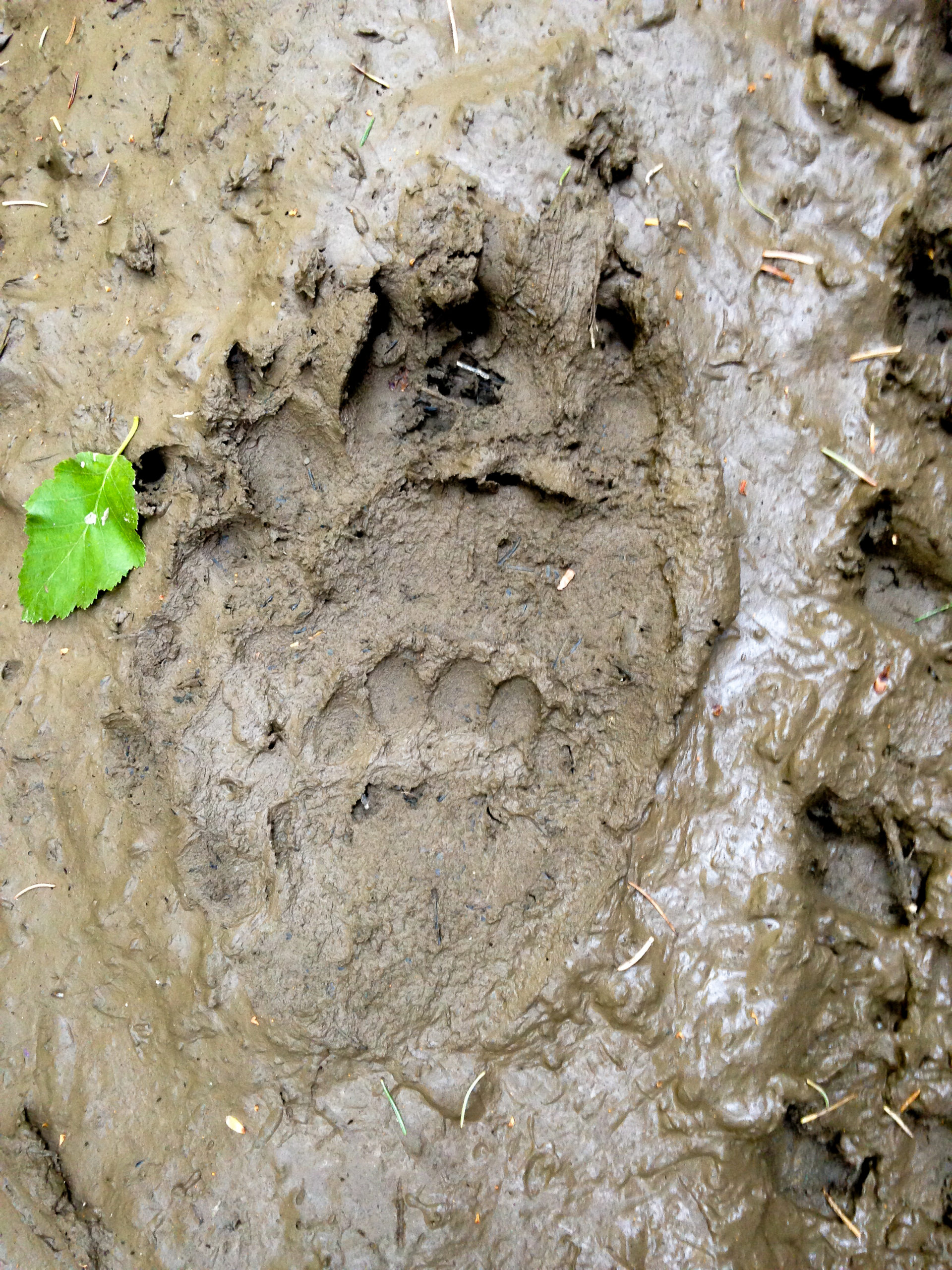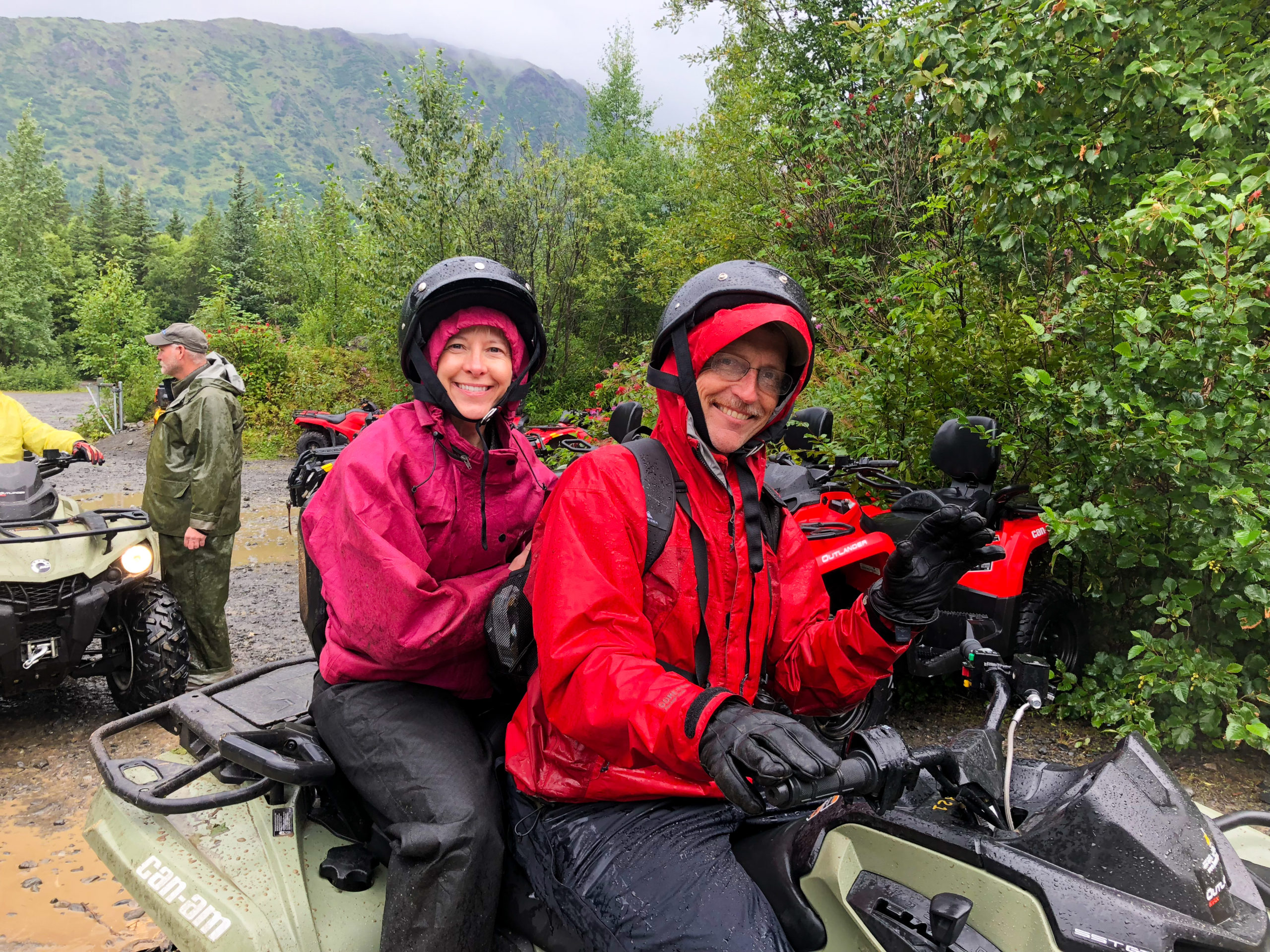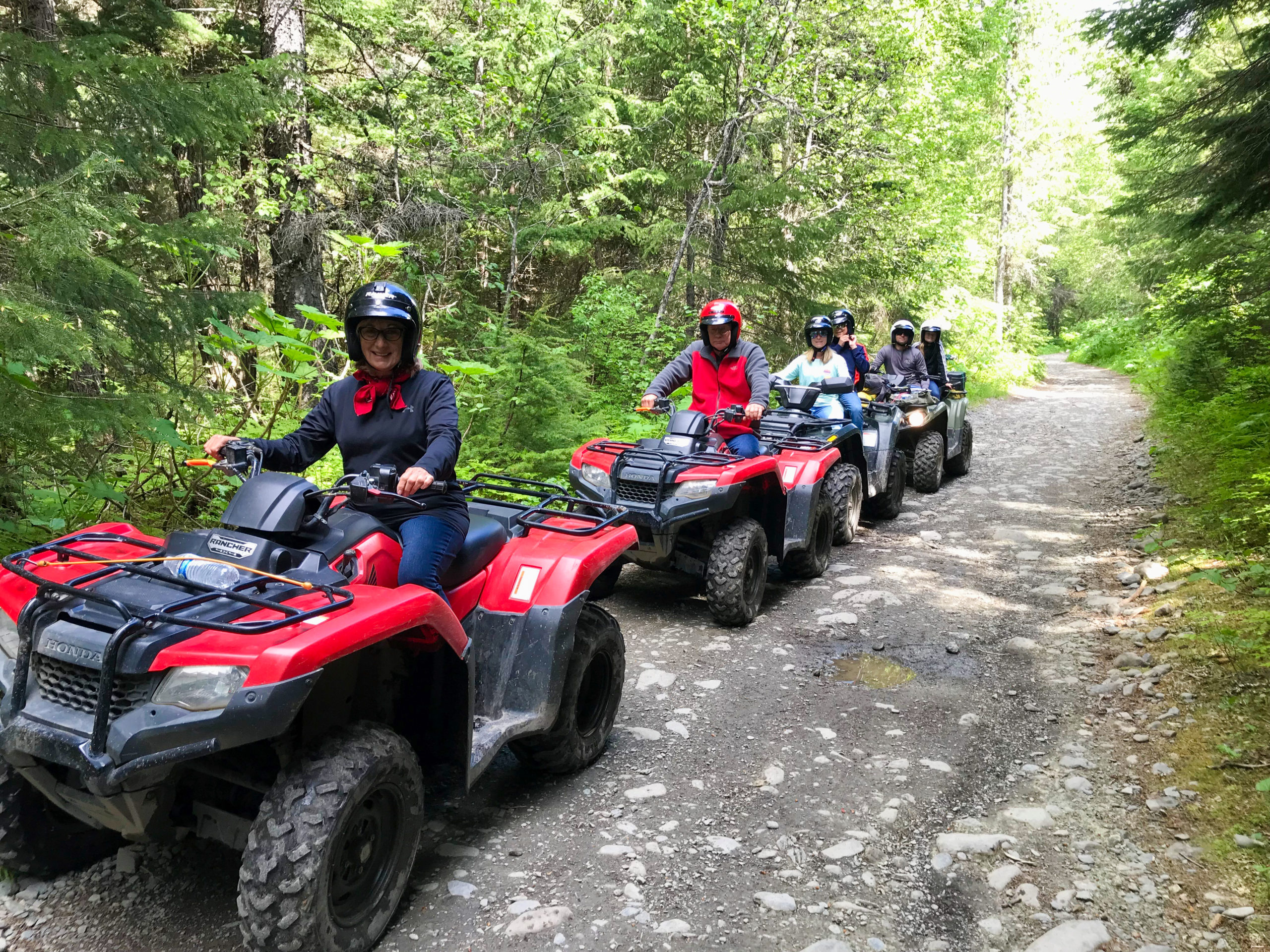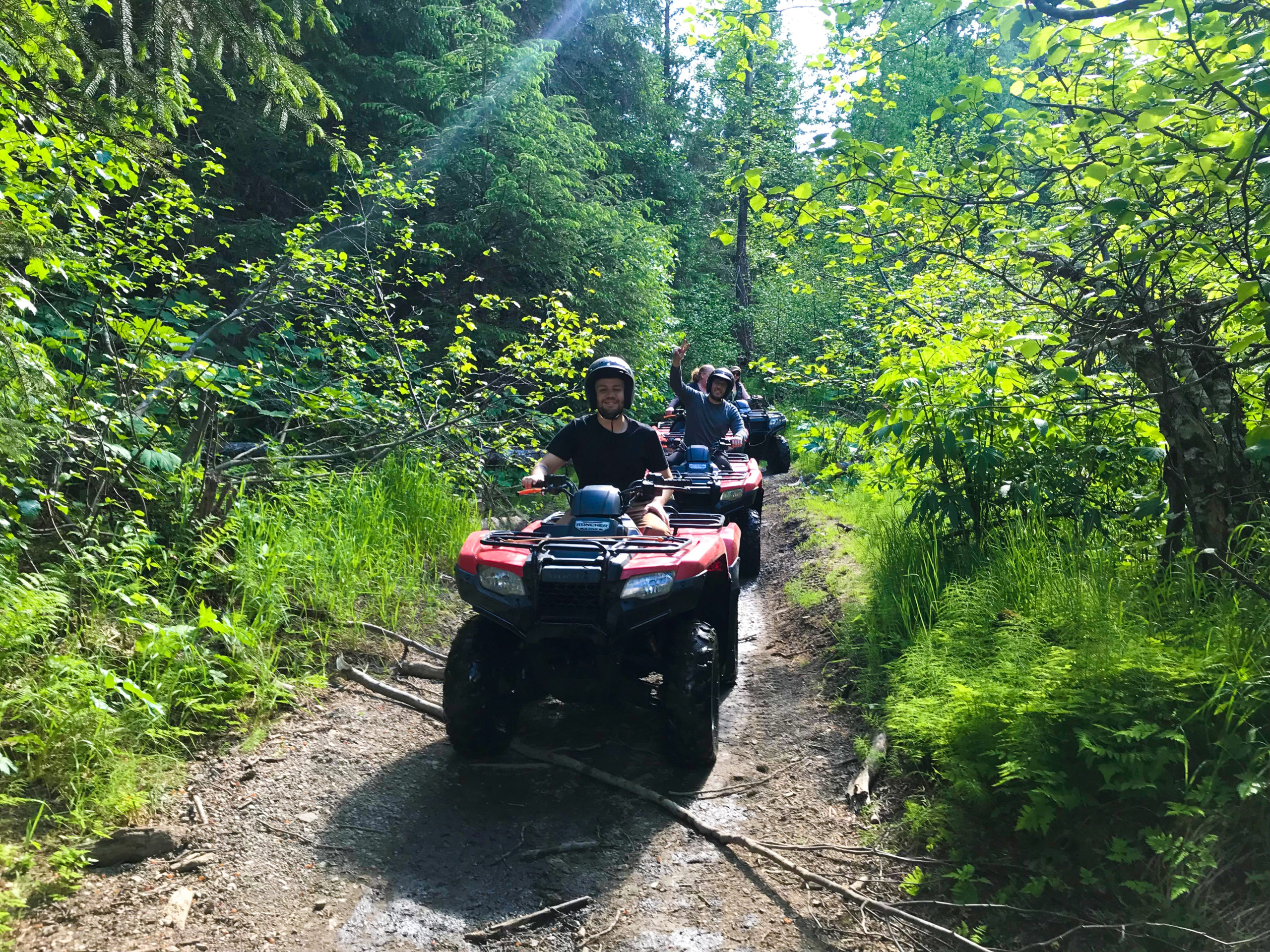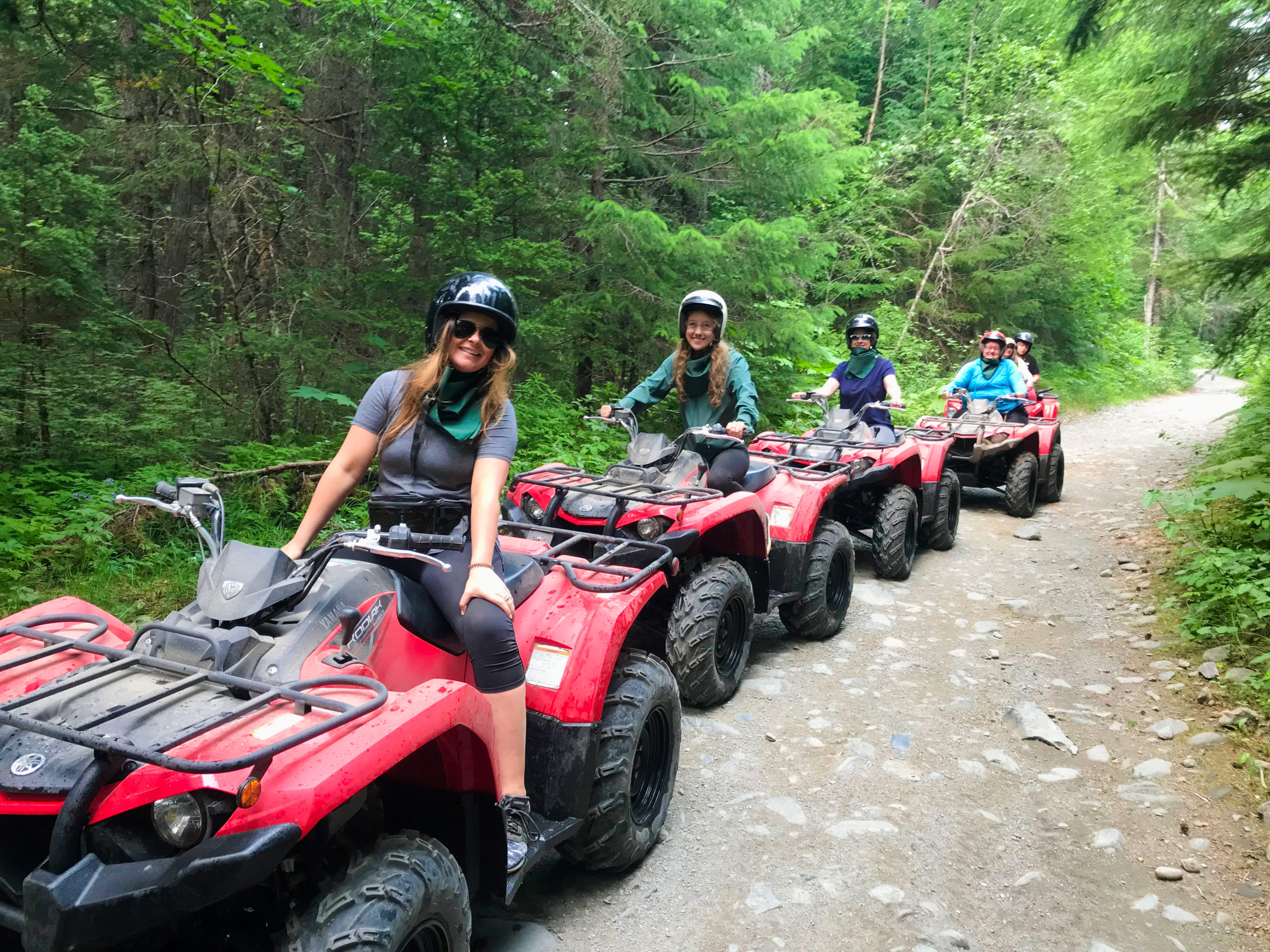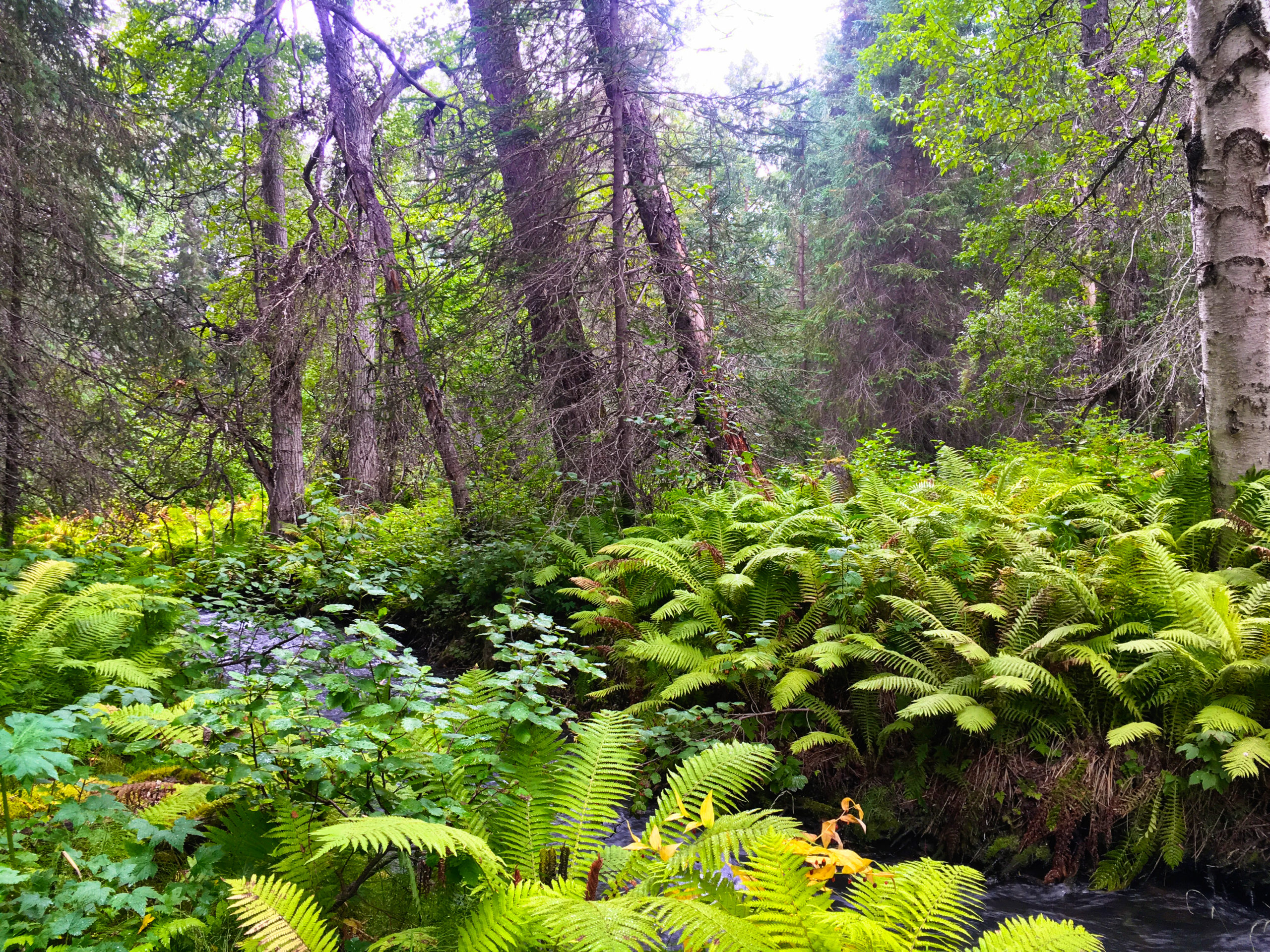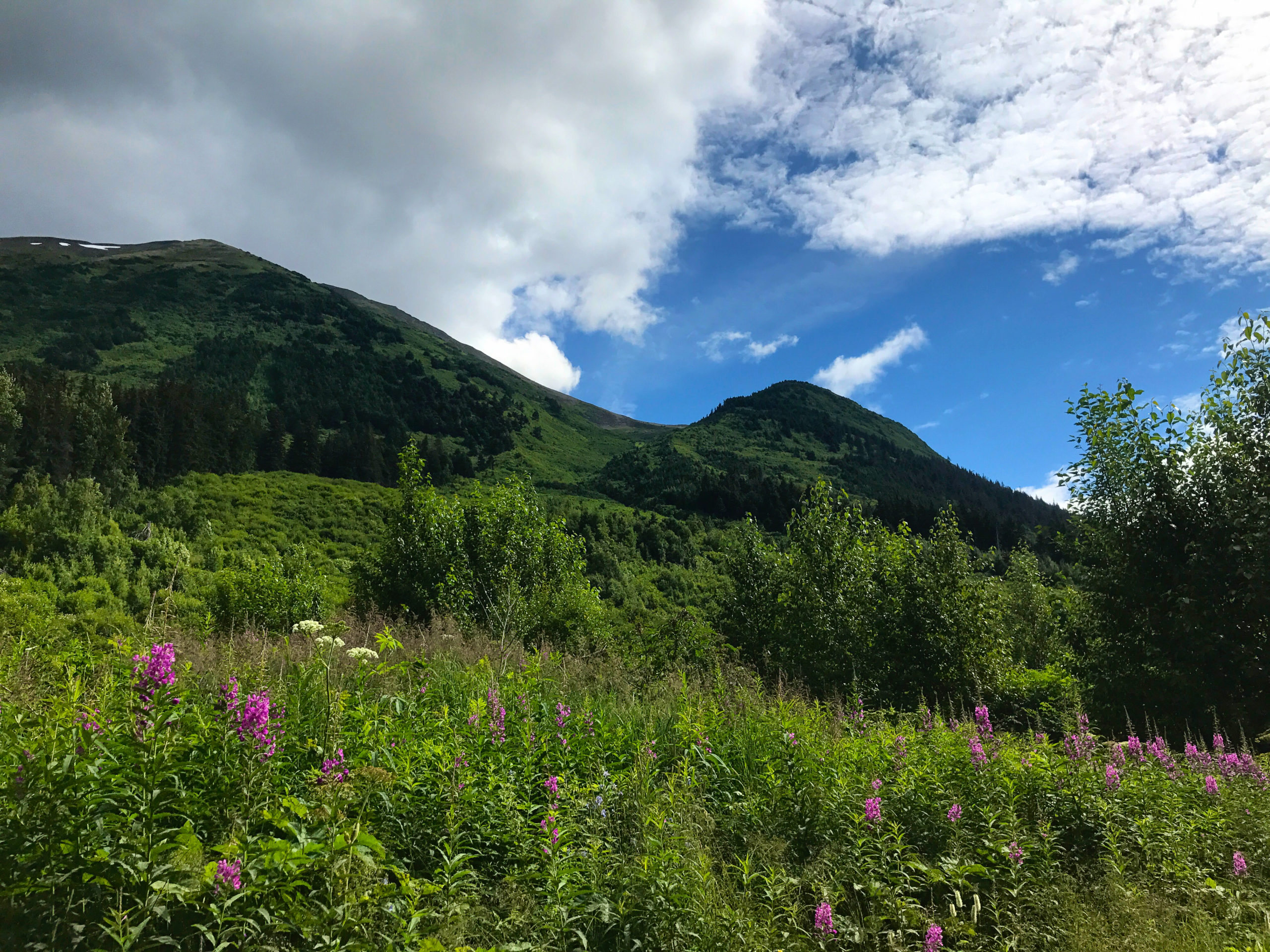 Tour Highlights:
Drive an ATV/Quad through the rainforest
Incredible photo opportunities in Chugach State Park
Search for Alaskan wildlife
Short hike to a beautiful waterfall
____________________
Tour Description:
This 3-hour ATV excursion operates daily from May through September at 10 AM and 3 PM.
In October the tour operates, as weather allows, daily at noon
True Alaskan backcountry ATV riding awaits just a few miles south of Anchorage. Escape to the sights, sounds, and smells of the northernmost temperate rainforest while experiencing the thrill of the throttle through the winding wooded trails of the Chugach Mountain Range. From the alpine meadows of this wilderness area, there are frequent sightings of both brown and black bears, moose, mountain goats, and Dall sheep.
Adventurers have an opportunity to hike down to a spectacular waterfall fed by Bird Glacier and offering excellent salmon viewing, sneak peeks of Turnagain Arm, and snow-capped mountains in the distance. The unrivaled scenery, excellent wildlife viewing, and moderate terrain make this adventure suitable for all experience levels. Your Alaska Adventure Guide focuses on the small group experience for each departure.
Your Alaska Adventure Guide will meet you at the trailhead to provide each driver with an ATV/Quad orientation and training (which is part of the adventure in the expansive training site). Alaska ATV Adventures will provide you with any needed gear, including, helmet, safety glasses, and riding gloves. No two trips are exactly the same.
Chugach Base Camp, where the tour departs, is located in the northernmost reaches of the Pacific coastal temperate rainforest. This is the largest temperate rainforest on the planet which begins in Northern California, traverses 2500 coastal miles, and ends a short distance from the Chugach Base Camp. Just across the river and visible from camp, is Taiga. Taiga is the worlds' largest land biome and begins its journey here.
If you are needing a custom experience we can work with you. Groups of 4 or more may request a specific departure time and groups of 6 or more may request a private guide. Give us a call and we create an experience specifically tailored to you.
What's Included:
3 hour ATV Tour
ATV/Quad Driver Training
ATV/Quad Backcountry Riding
Safety gear
Rain Poncho (if needed)
Snacks and bottled water
Tour Price:
Single machine: $220
Double machine: $400

The double machines are CanAm 2-Up. The driver drives in front, passenger rides in the seat behind. Side by Sides are not used in this area.
____________________
About Us:
Wild Journeys' staff is a diverse team of year-round locals that have been guiding in Alaska throughout their professional careers.  Our passion is sharing authentic and unique Alaskan experiences with adventure seekers.  We introduce our guests to the real, wild grandeur of Alaska.
We are tourism professionals, outdoor operations specialists, hunting guides, school teachers, commercial fishermen, gold prospectors, contractors, photographers, Arctic carpenters, commercial drone pilots, land surveyors and freelancers.
We treat all our guests as if they were our own family visiting Alaska; our guides will take you to the very same places they would take their own family and friends.
Our Founder, Tim Cook, has been guiding Alaskan adventures for over 20 years.  Tim is the founder and owner of Wild Journeys, Alaska ATV Adventures and Arctic Air Expeditions.  His decades of experience working and living in rural Alaska inspired him to start a career in adventure tourism.  He began offering off the beaten path options to visitors that his family and locals enjoy.  He is most well-known for his world-class polar bear photography tours in the Alaskan high arctic polar region.