Anchorage & Beyond
Half – Day
Private-Custom Anchorage Tours
Tours depart Friday, Saturday, Sunday & Monday for Winter 2023
____________________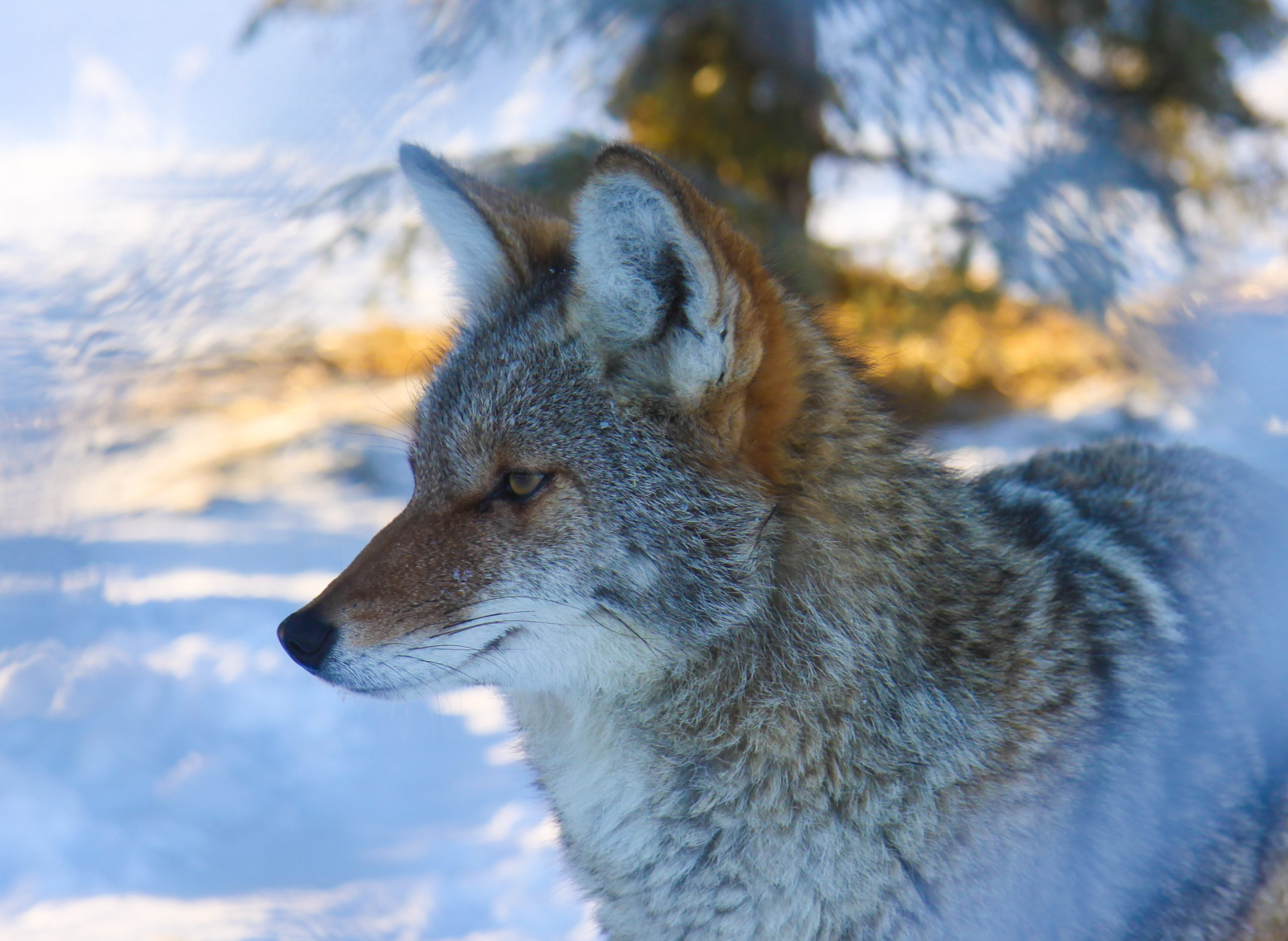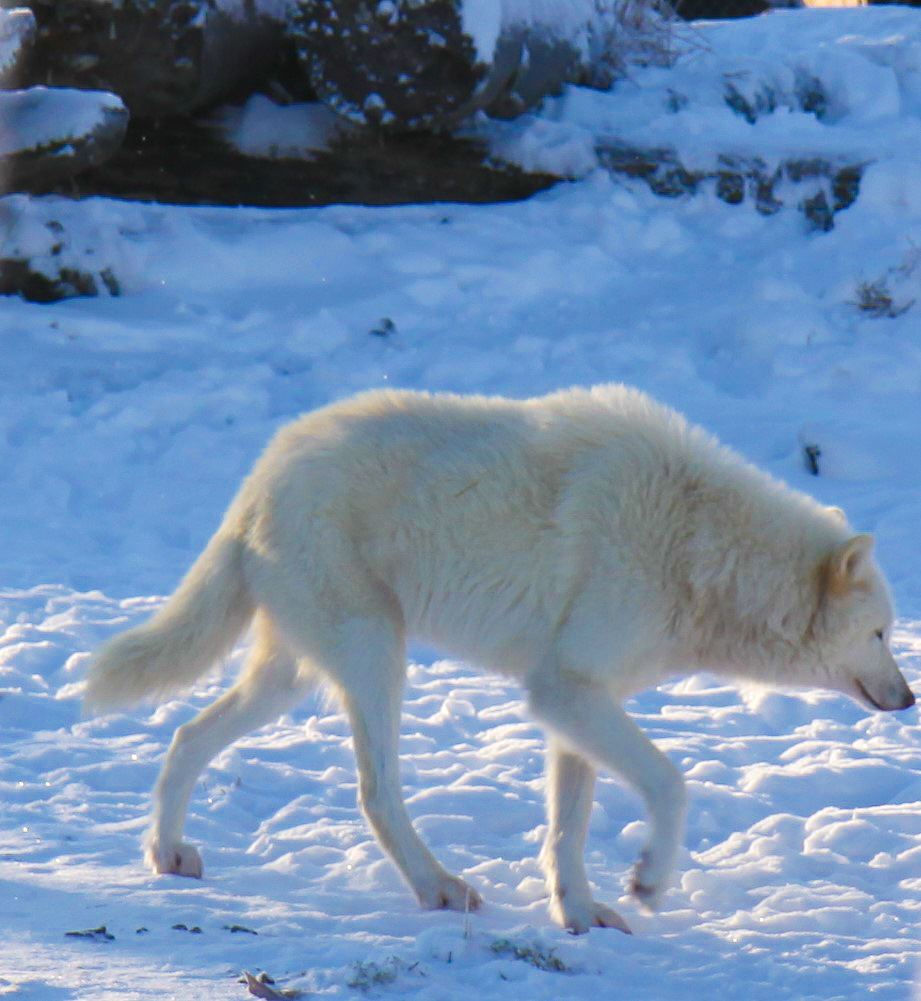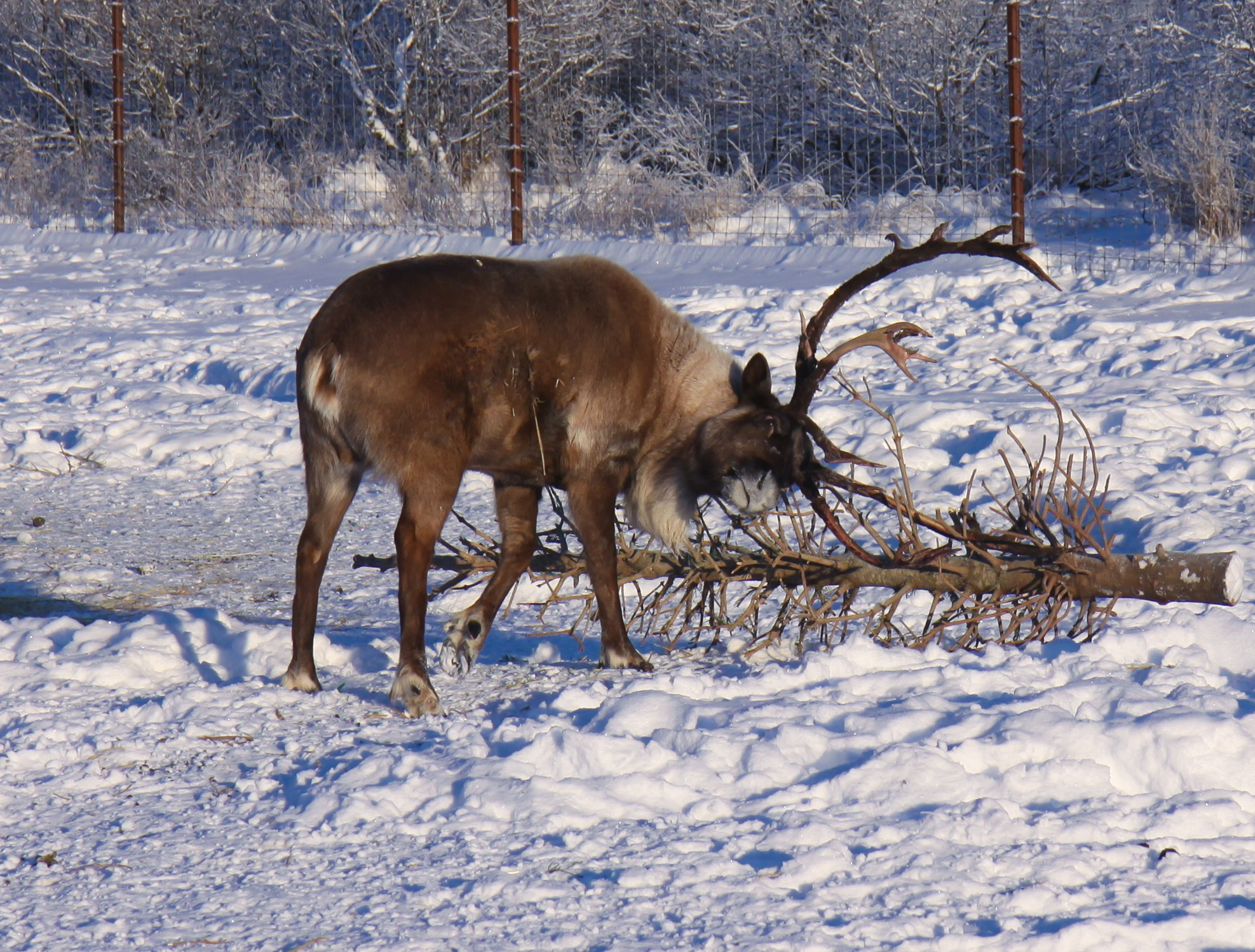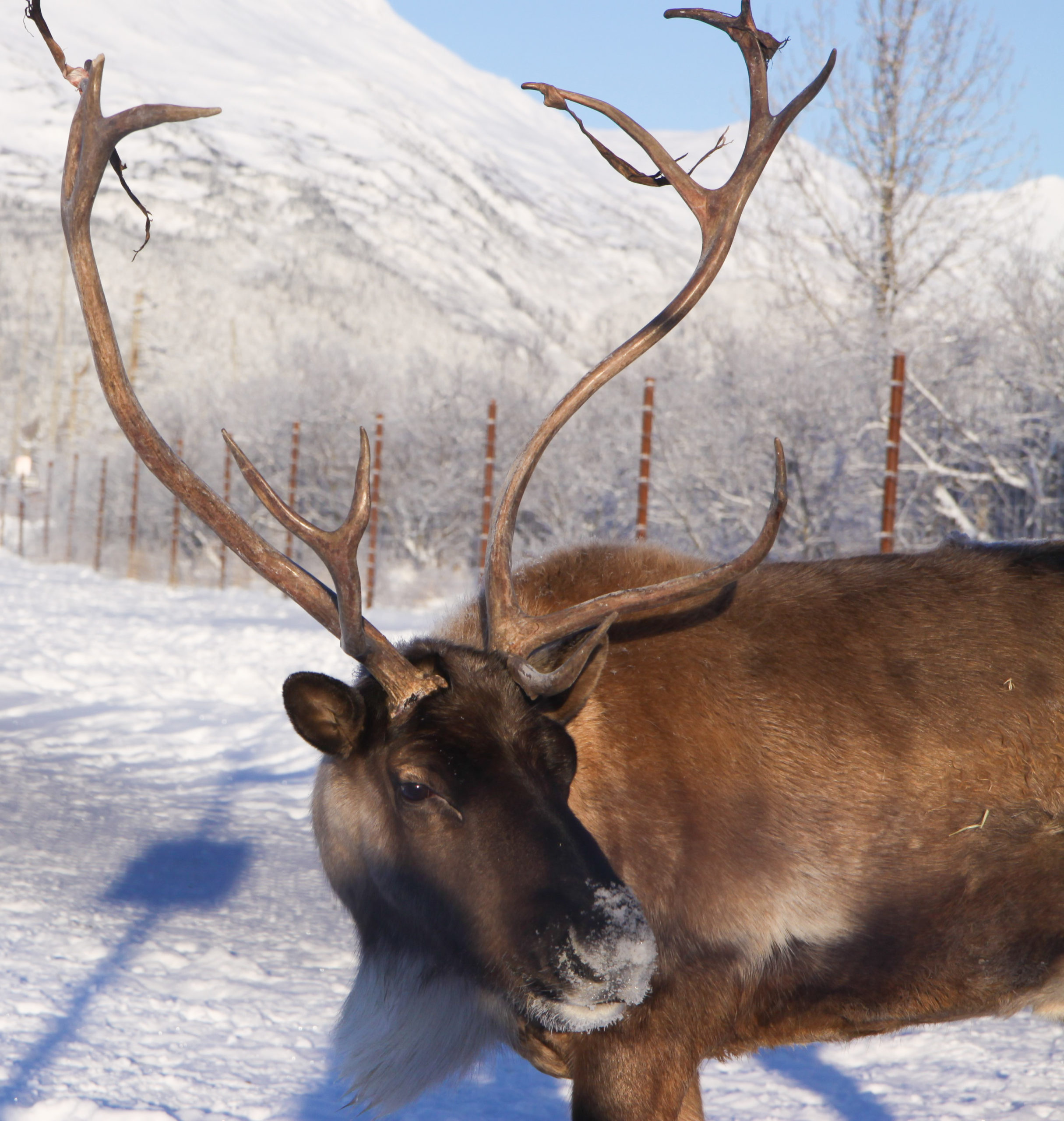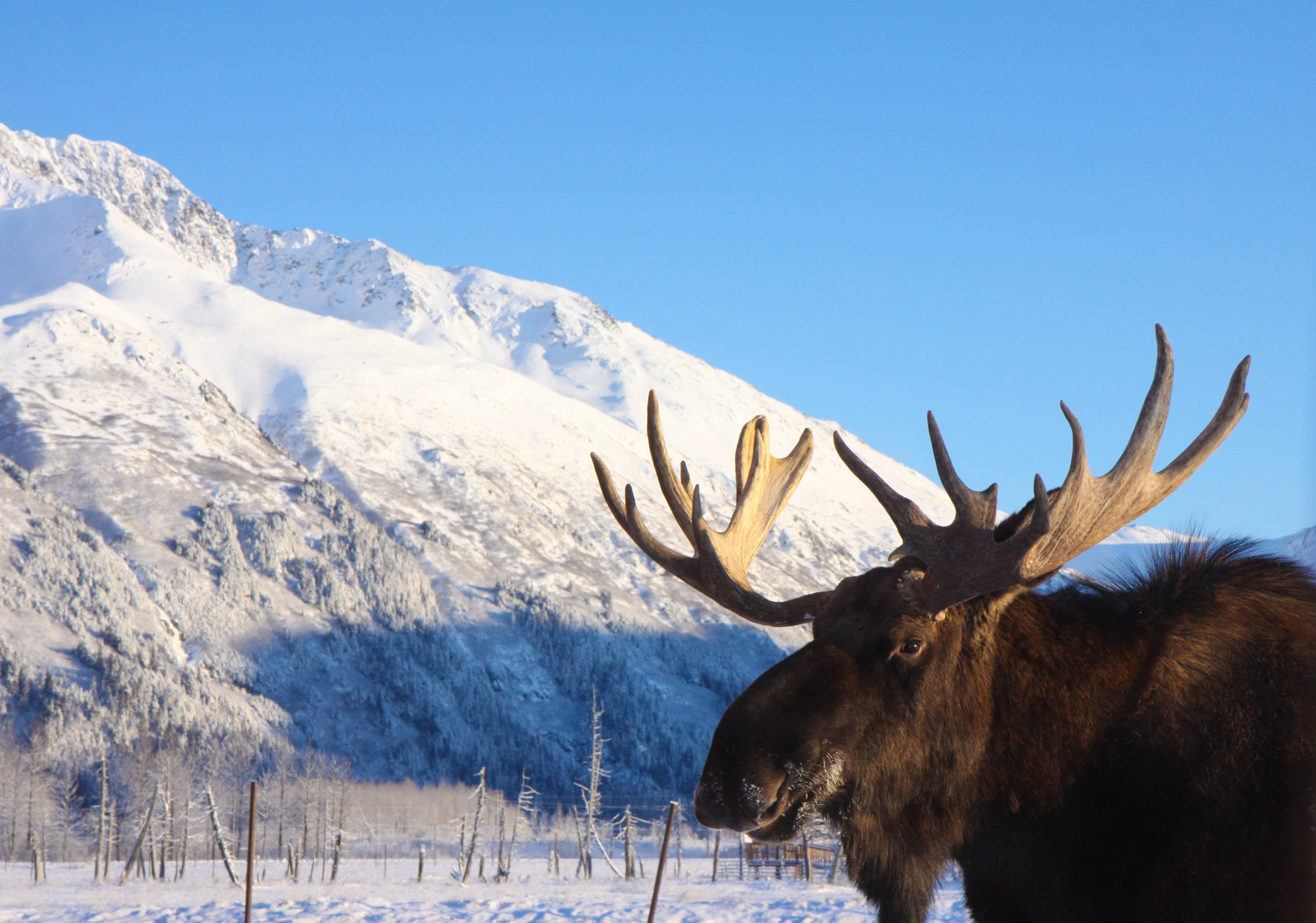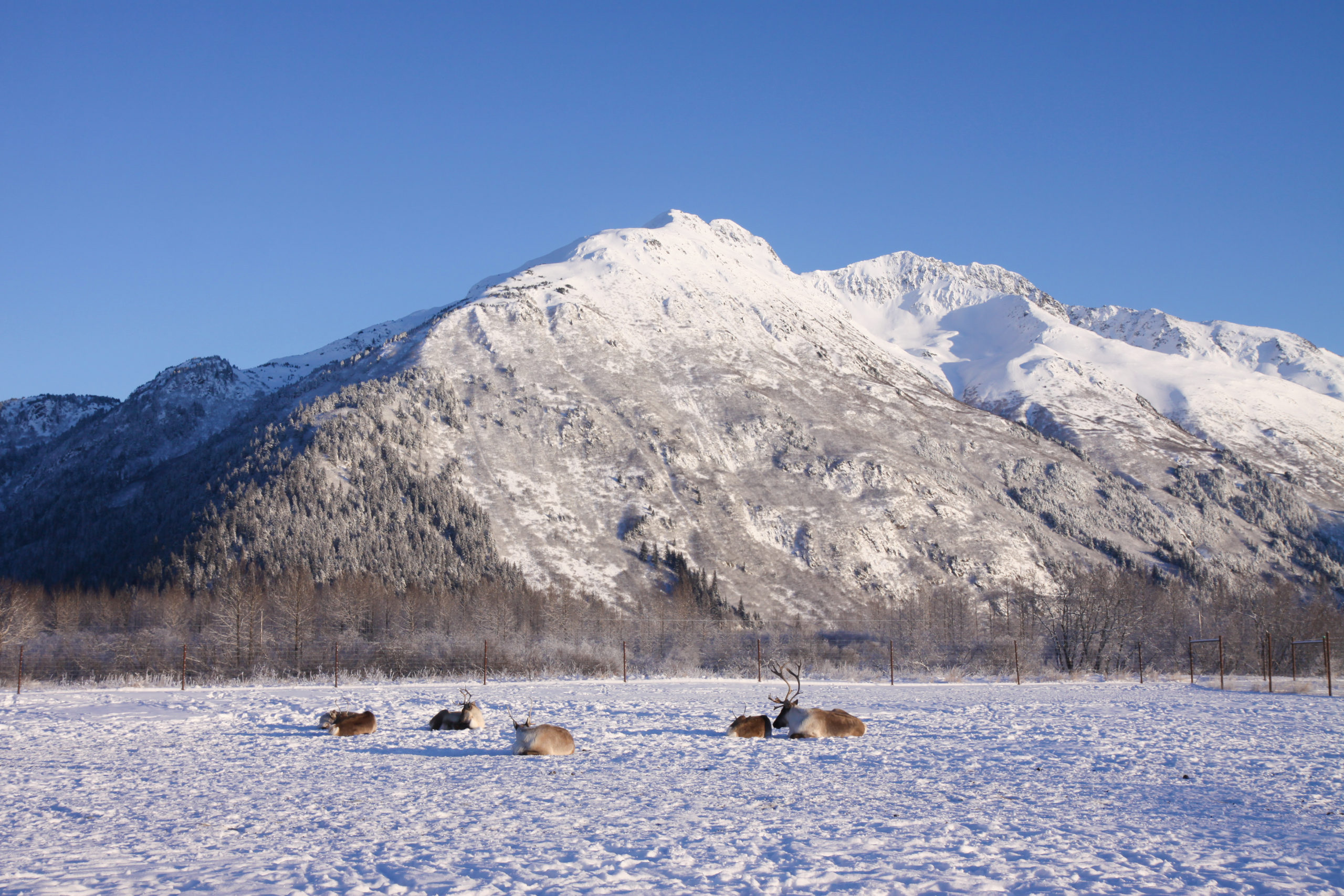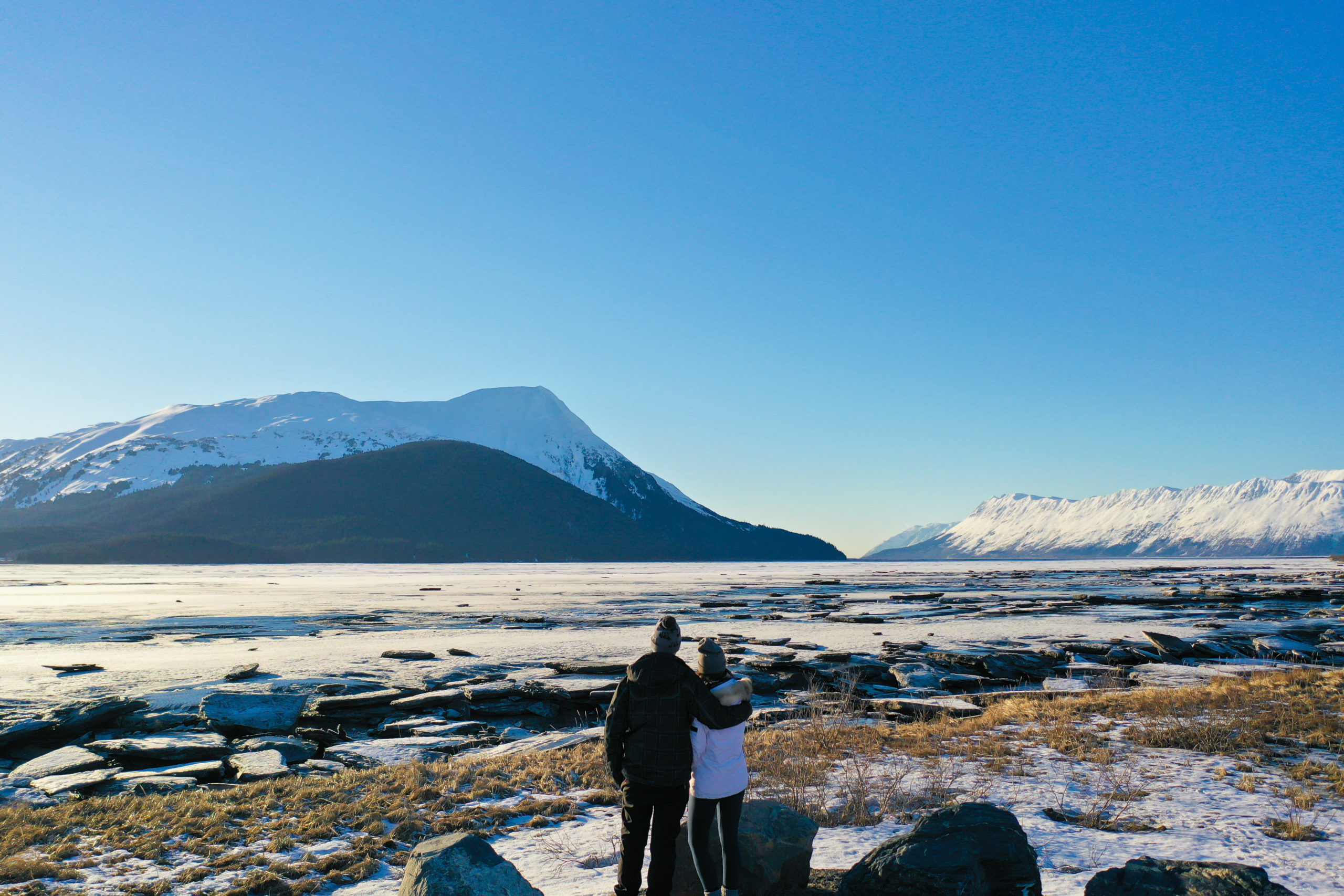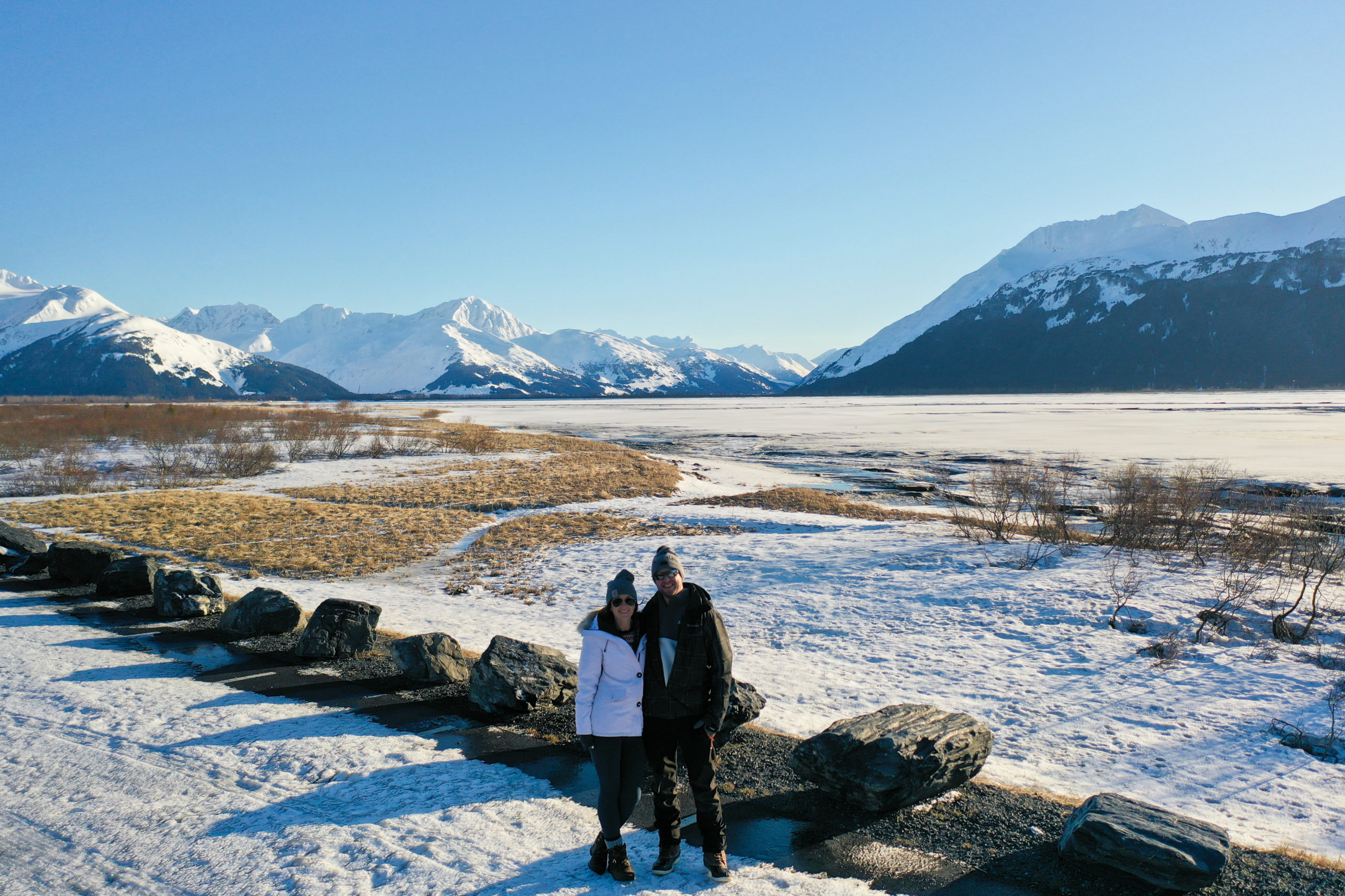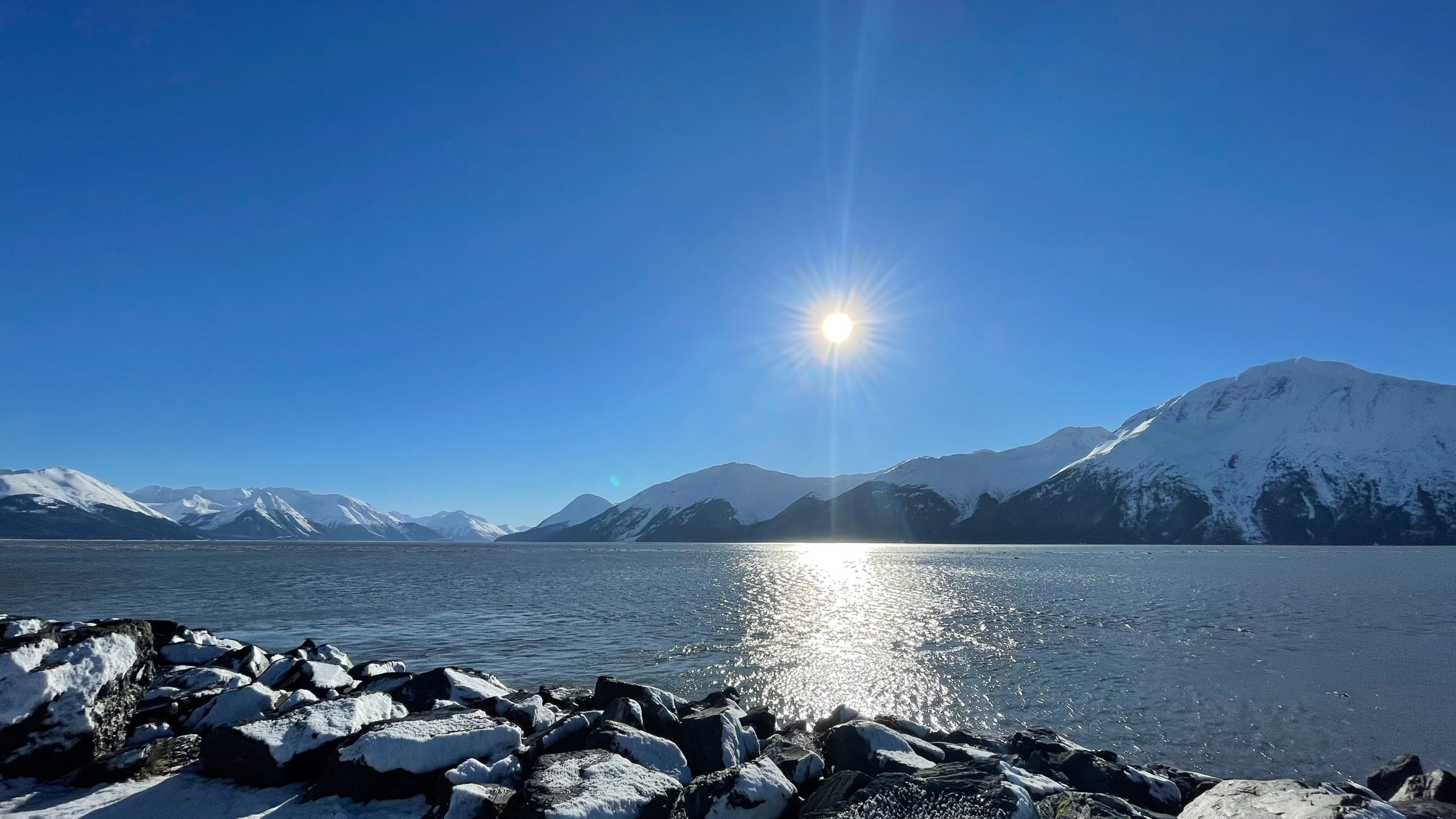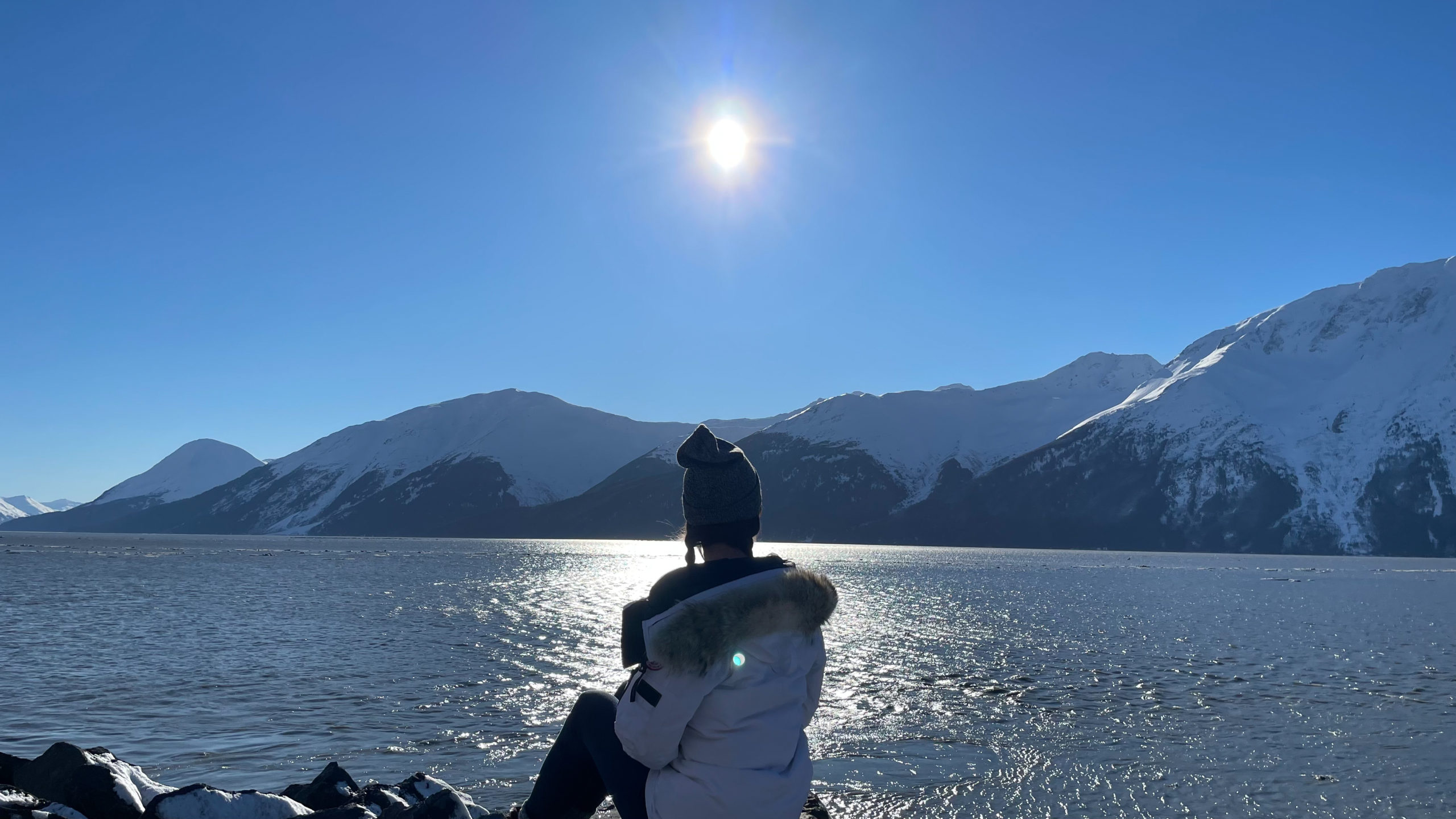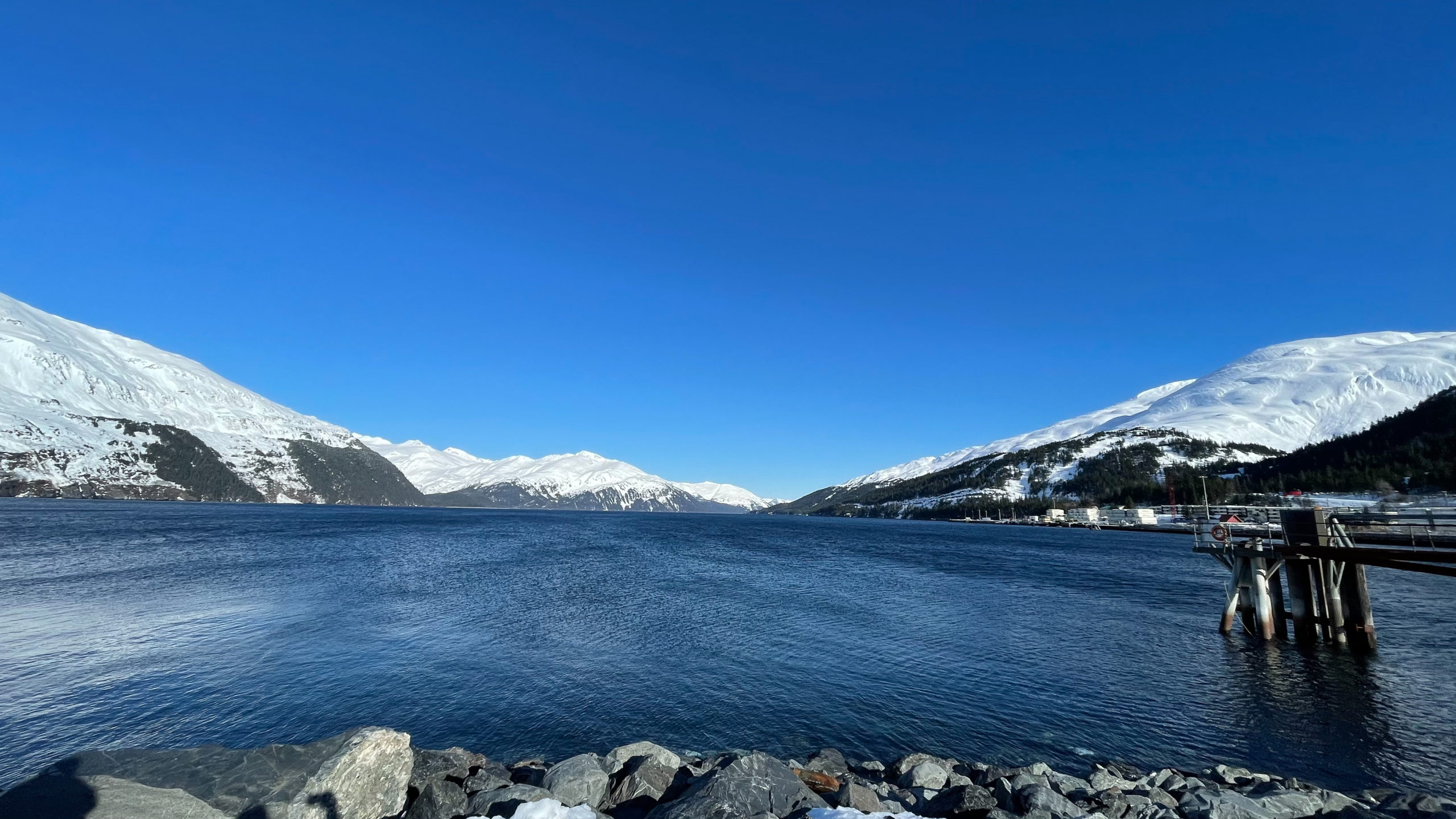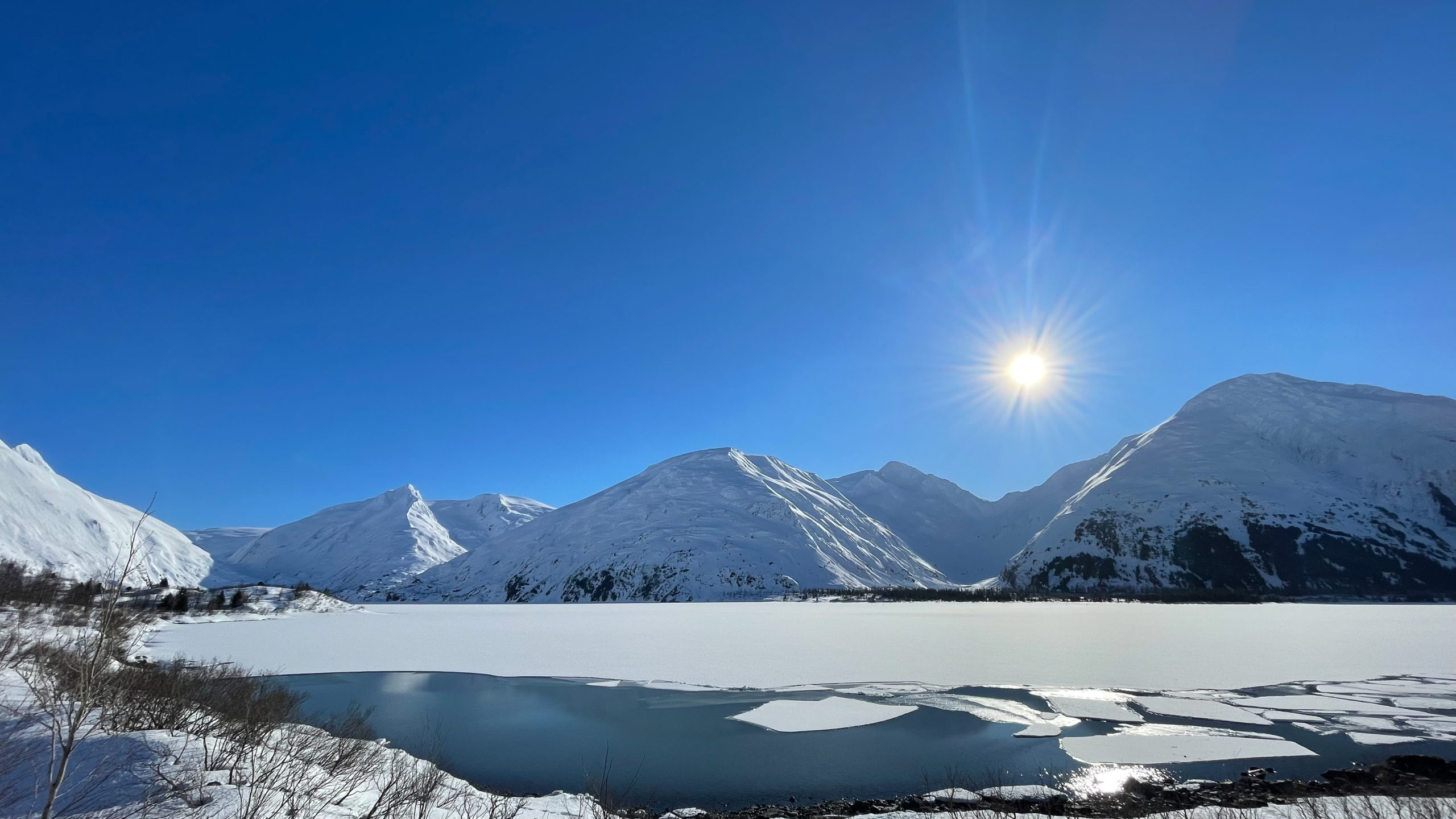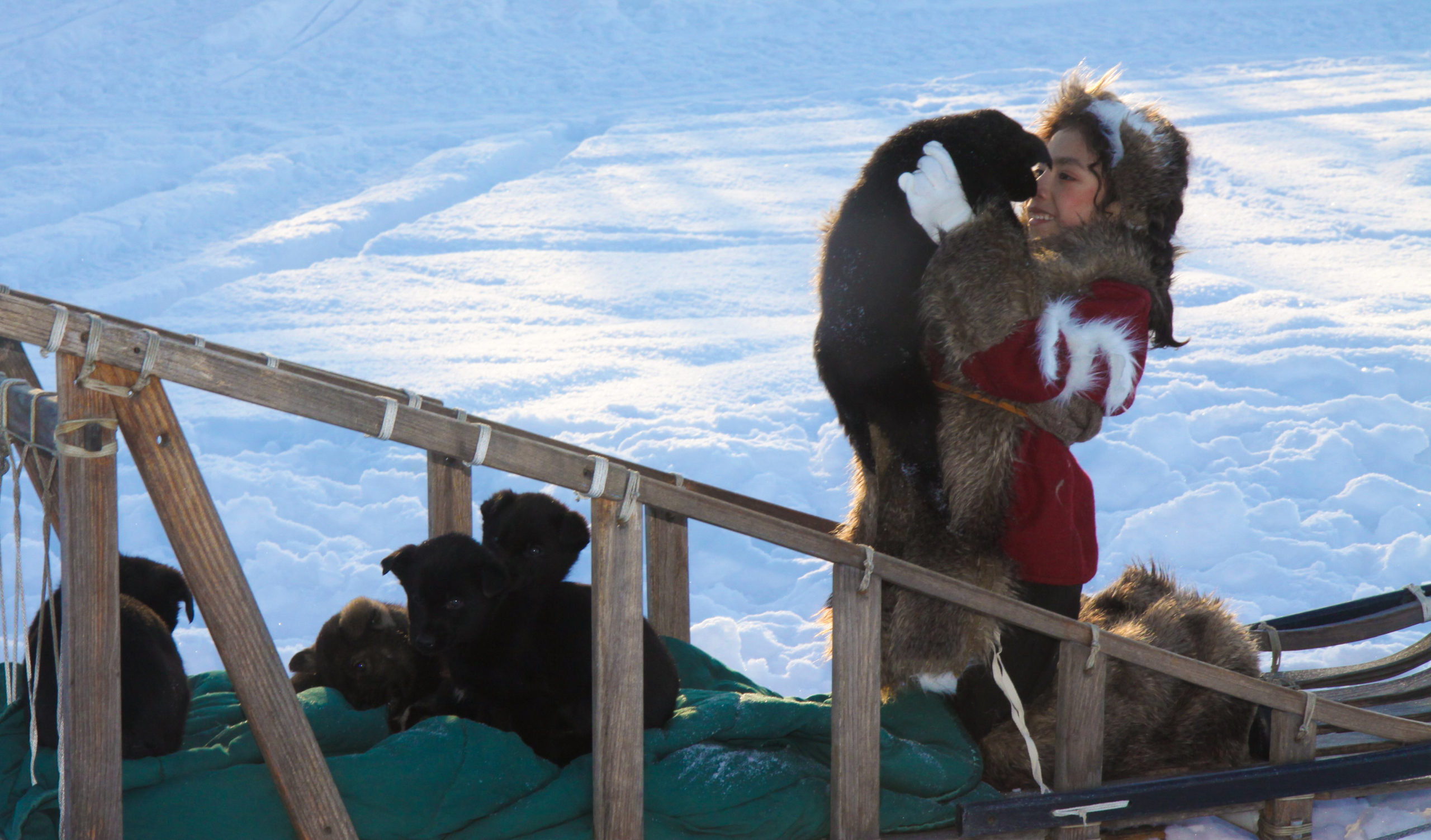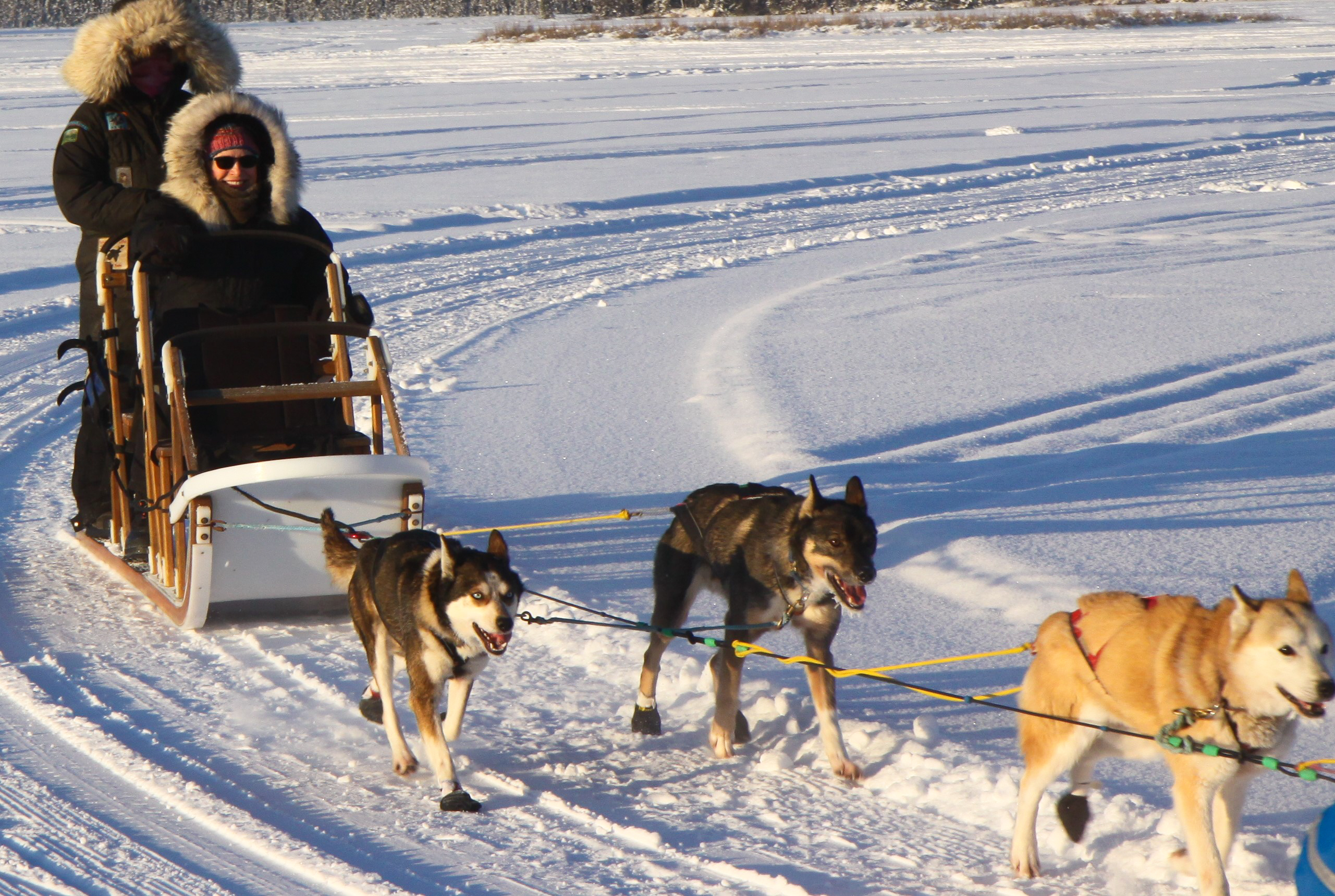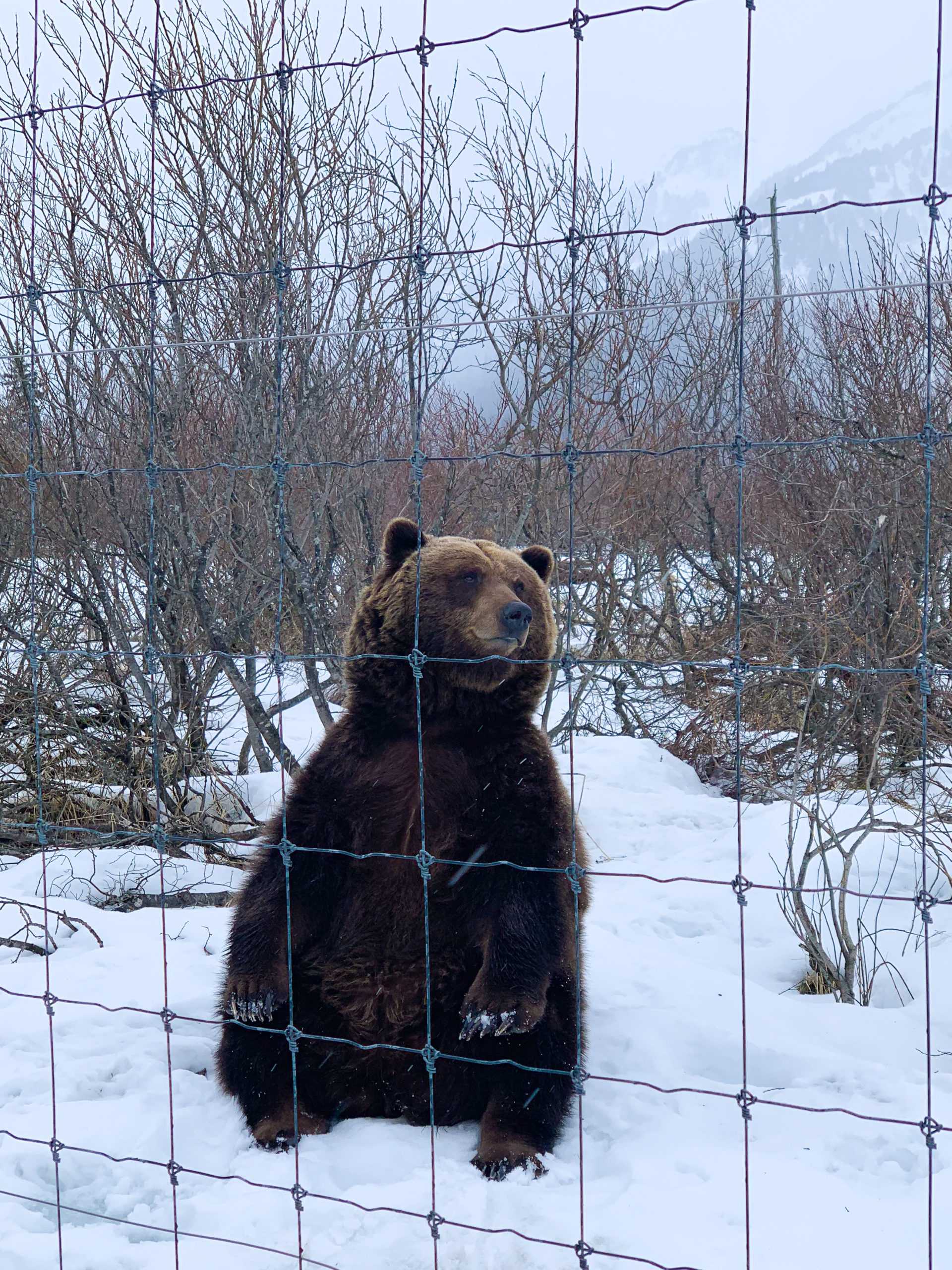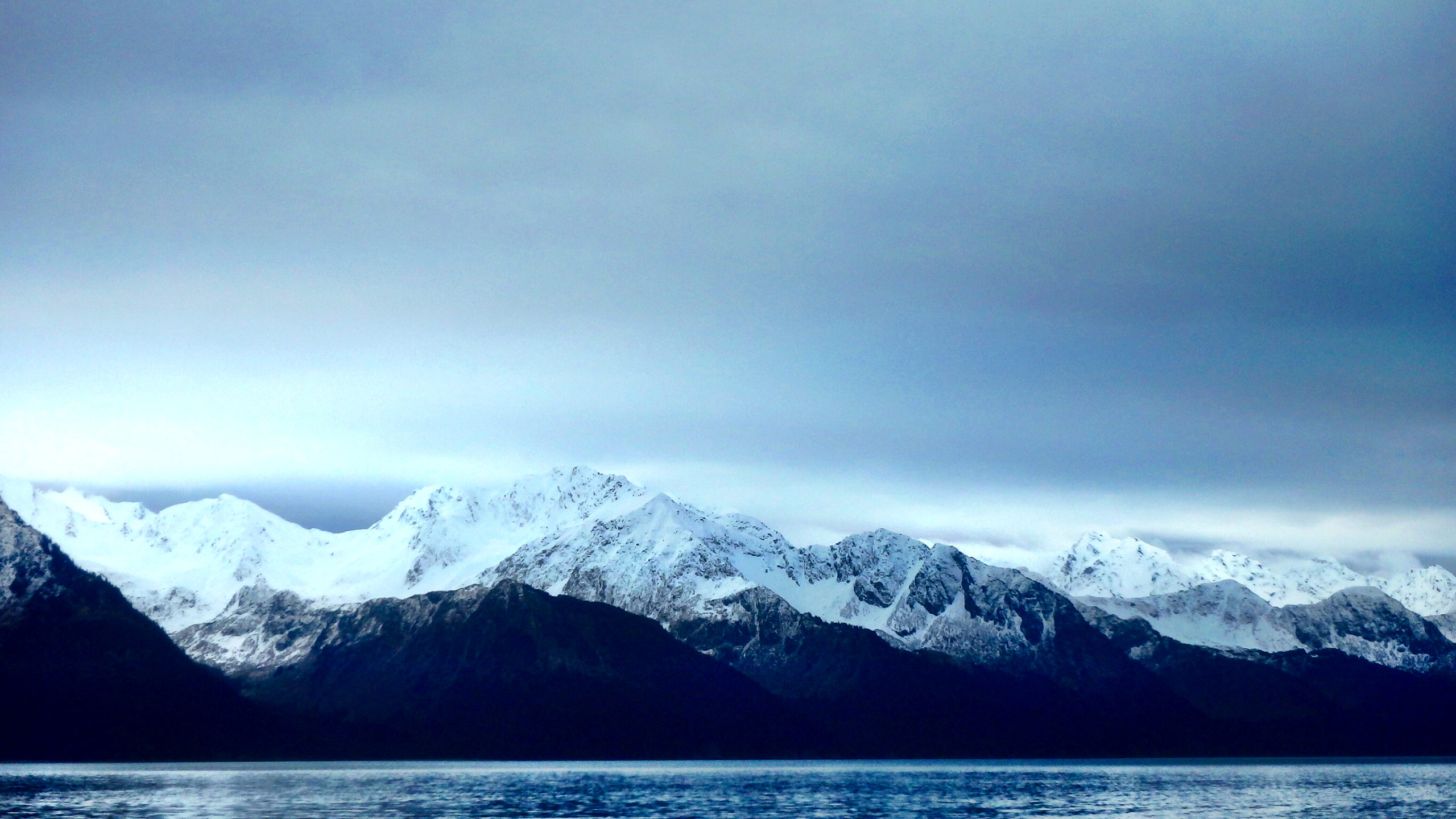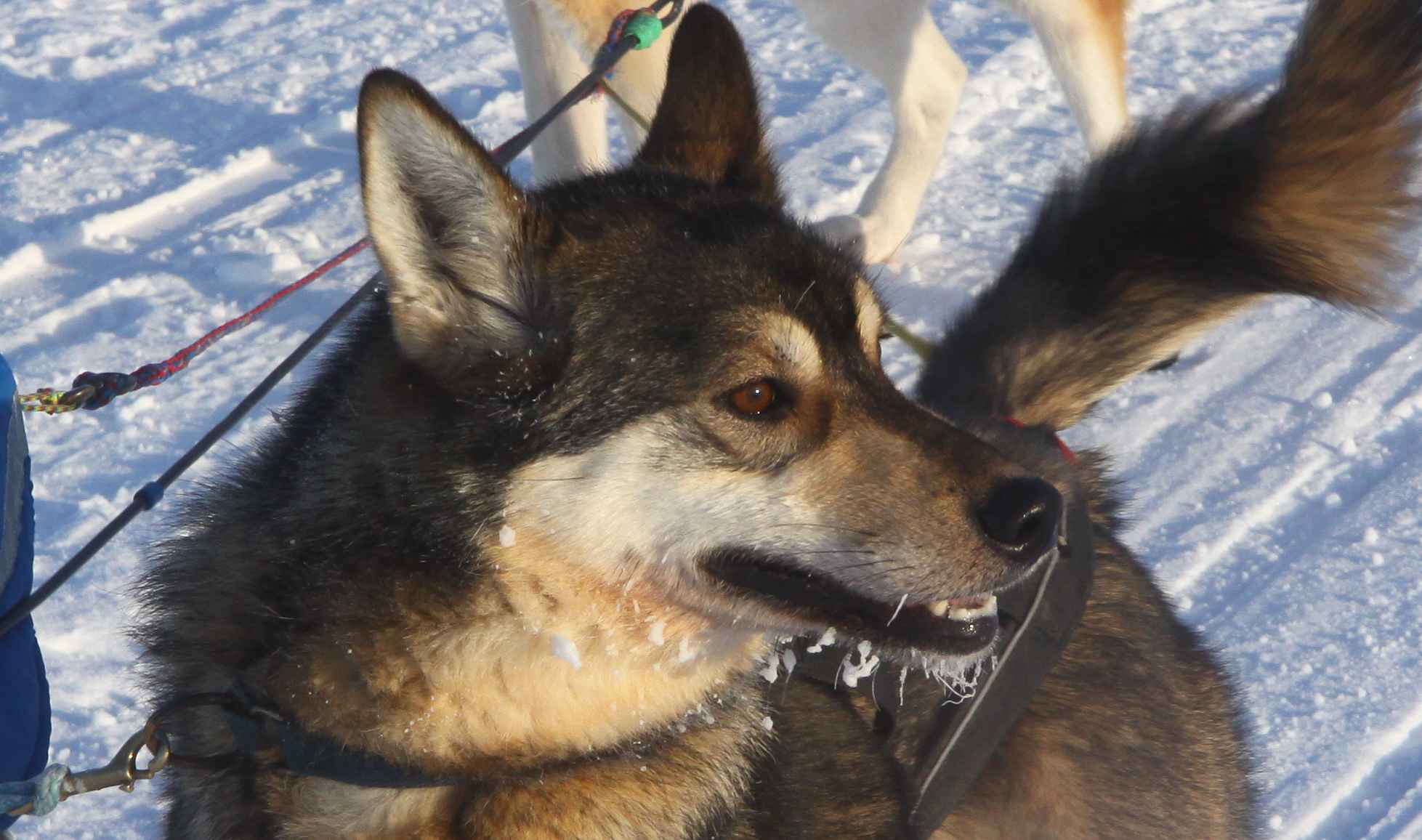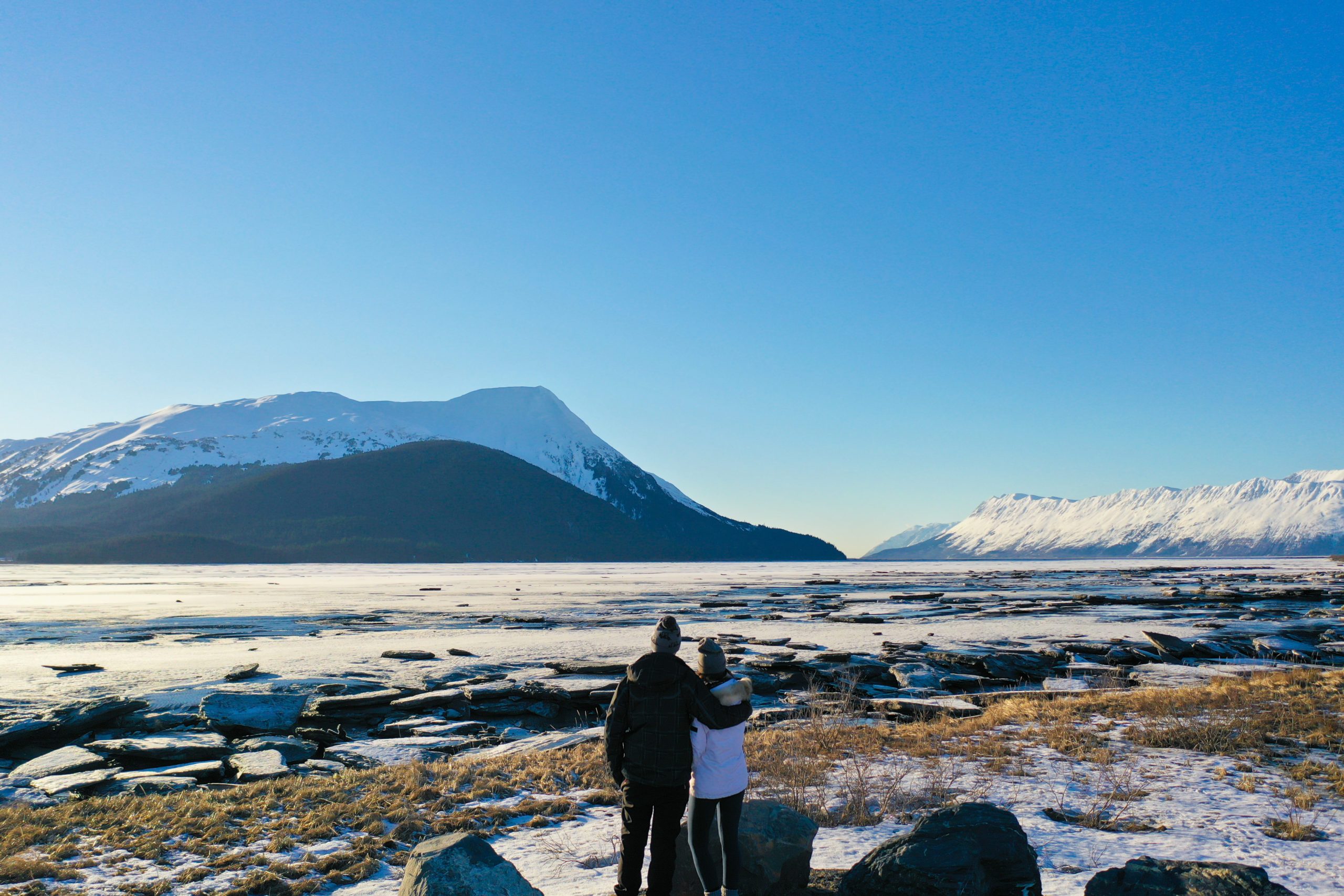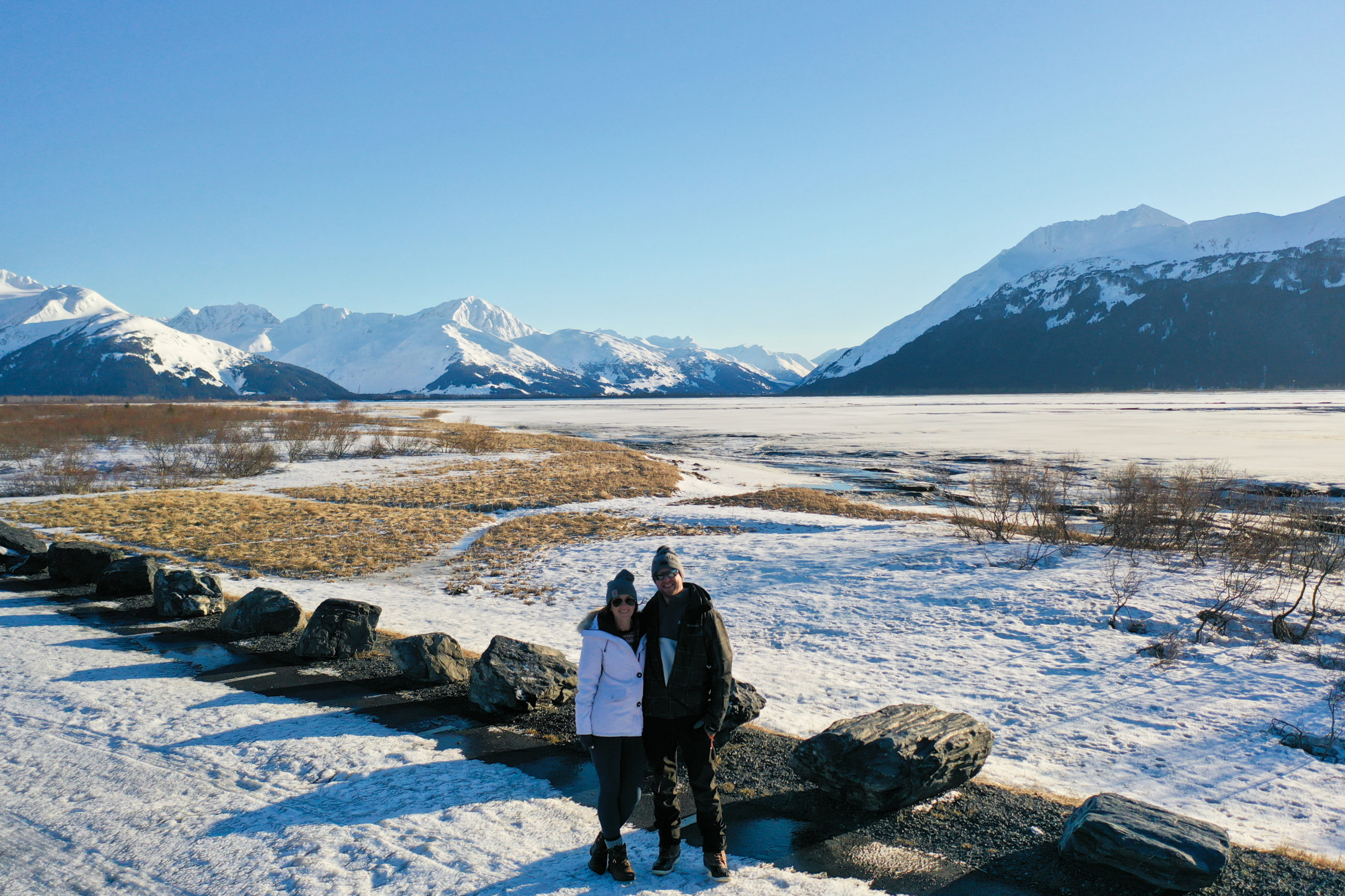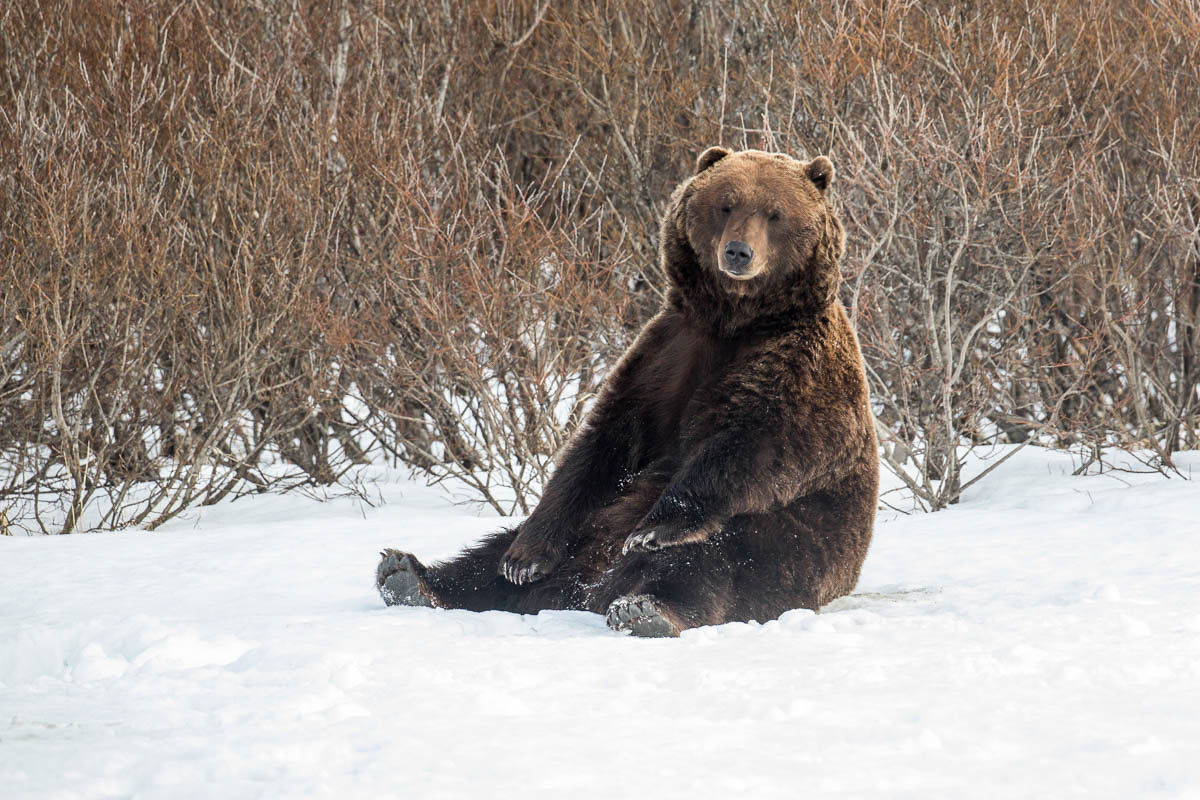 Tour Highlights:
4-hour private, custom tour with a local Alaskan Guide
Pick-up/Drop-off at any Anchorage location
Search for Alaska wildlife along Turnagain Arm
Learn about the exciting history of the Anchorage area and the best activities to enjoy on your own
Great snacks, local glacier water, and Alaskan caribou
Local ice cream stop
____________________
Tour Description:
Explore the stunning landscapes of the Anchorage area and beyond with an experienced local Guide!
Journey to the lesser-known gems of the greater Anchorage area, Turnagain Arm or Matanuska Valley.
Vibrant Alaskan culture, wildlife, and glaciers may all be found on our half-day private journey.  Our comfortable tour van is always stocked with great snacks, Alaskan caribou to sample, glacier water to sip, and authentic Alaskan artifacts to hold.
What's Included:
4 hour private, custom tour with a local Alaskan Guide
Pickup/Drop-off at any Anchorage location
Great snacks, local glacier water and Alaskan caribou
Local ice cream stop
Tour Itinerary:  this itinerary can also be an afternoon departure from 1:30 PM – 5:30 PM
9:30 AM Pick Up Anchorage Area Accommodation
*10:30 AM Alaska Wildlife Conservation Center (going South) or **Reindeer Farm (going North)
12:00 PM Depart for Anchorage
12:30 PM Ice Cream Stop
1:30 PM Arrive Anchorage
*You choose which direction you would like to go
**Reindeer Farm is closed on Sundays, so going north is not an option on Sunday's
Tour Price:  all guests need to be in the same group/family
6 guests = $195.00 per person
5 guests = $228.00 per person
4 guests = $271.50 per person
3 guests = $360.00 per person
2 guests = $525.00 per person
1 guest = $912.50 per person
____________________
About Us:
Wild Journeys' staff is a diverse team of year-round locals that have been guiding in Alaska throughout their professional careers.  Our passion is sharing authentic and unique Alaskan experiences with adventure seekers.  We introduce our guests to the real, wild grandeur of Alaska.
We are tourism professionals, outdoor operations specialists, hunting guides, school teachers, commercial fishermen, gold prospectors, contractors, photographers, Arctic carpenters, commercial drone pilots, land surveyors and freelancers.
We treat all our guests as if they were our own family visiting Alaska; our guides will take you to the very same places they would take their own family and friends.
Our Founder, Tim Cook, has been guiding Alaskan adventures for over 20 years.  Tim is the founder and owner of Wild Journeys, Alaska ATV Adventures and Arctic Air Expeditions.  His decades of experience working and living in rural Alaska inspired him to start a career in adventure tourism.  He began offering off the beaten path options to visitors that his family and locals enjoy.  He is most well-known for his world-class polar bear photography tours in the Alaskan high arctic polar region.