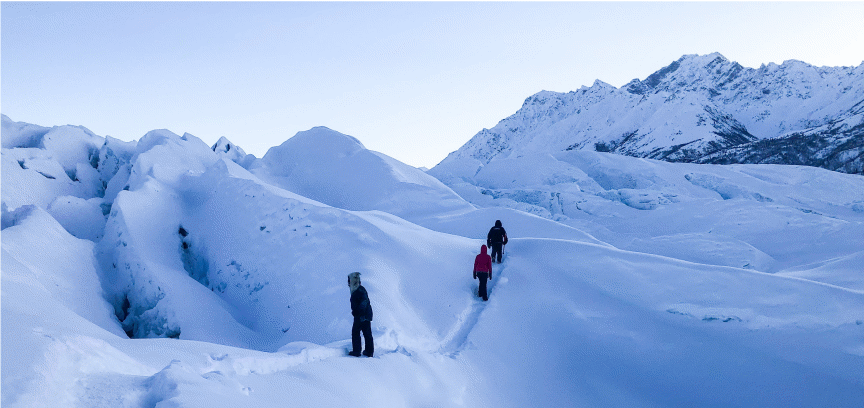 We are in full operation for the 2021 season!
There's no better time to get out in the fresh air and enjoy the isolation of wild Alaska, and the Wild Journeys staff is here to give you the best and safest experience.
Here are the main precautions we are taking during COVID 19:
Small groups are catered to on all of our trips.

All frequently touched surfaces and borrowed gear is sanitized between every group.

Most trips take place outdoors, so masks aren't required, but our staff will mask up when appropriate.

Any provided transport will be well sanitized before every use..spacing will be in place when available, with as much ventilation as possible. Some transport options from Anchorage may not be available.
Contact us with any questions at (907) 885-3119