Winter Glacier Cruise – Kenai Fjords National Park
Private-Custom Van Transportation 
*Daily Departures for Winter 2023
____________________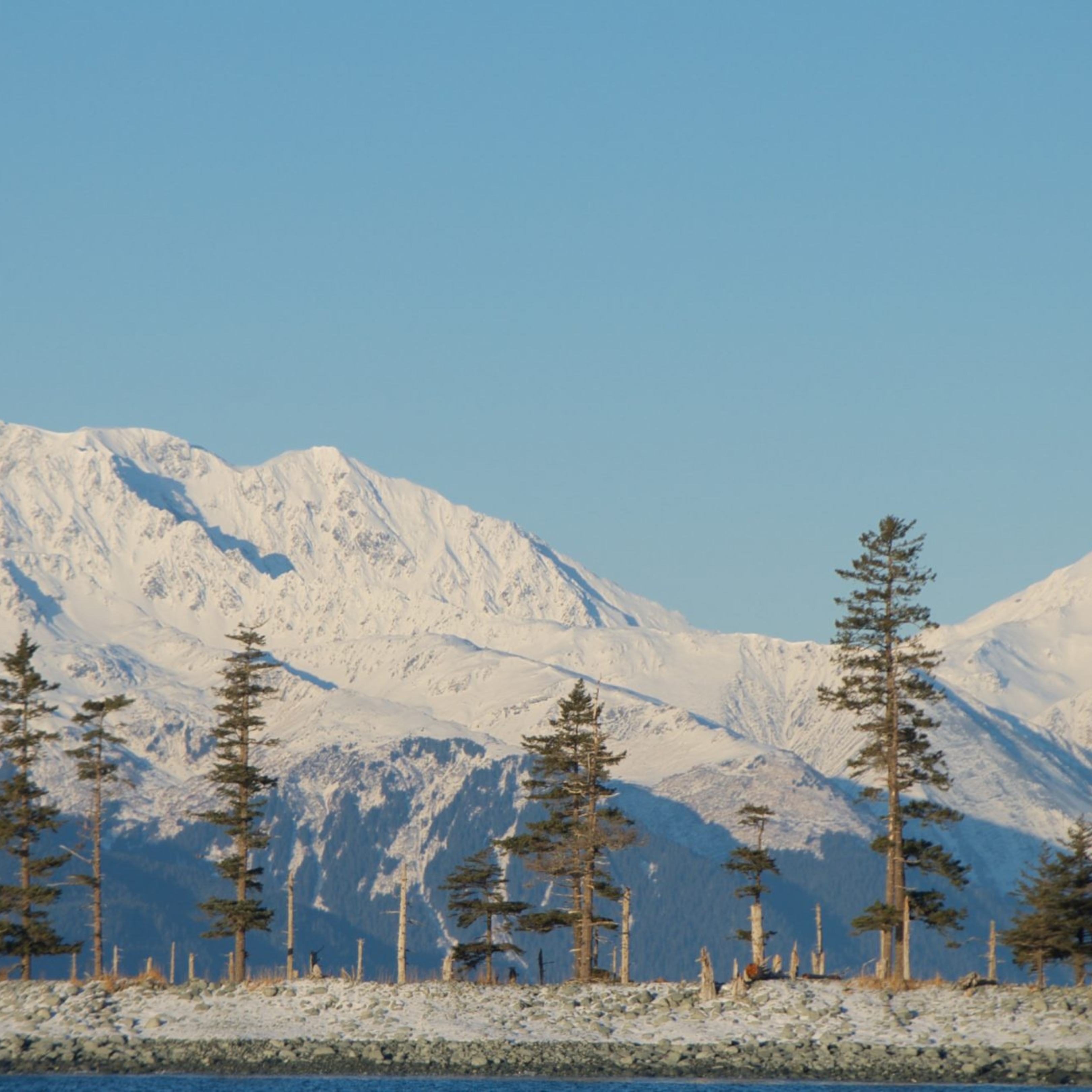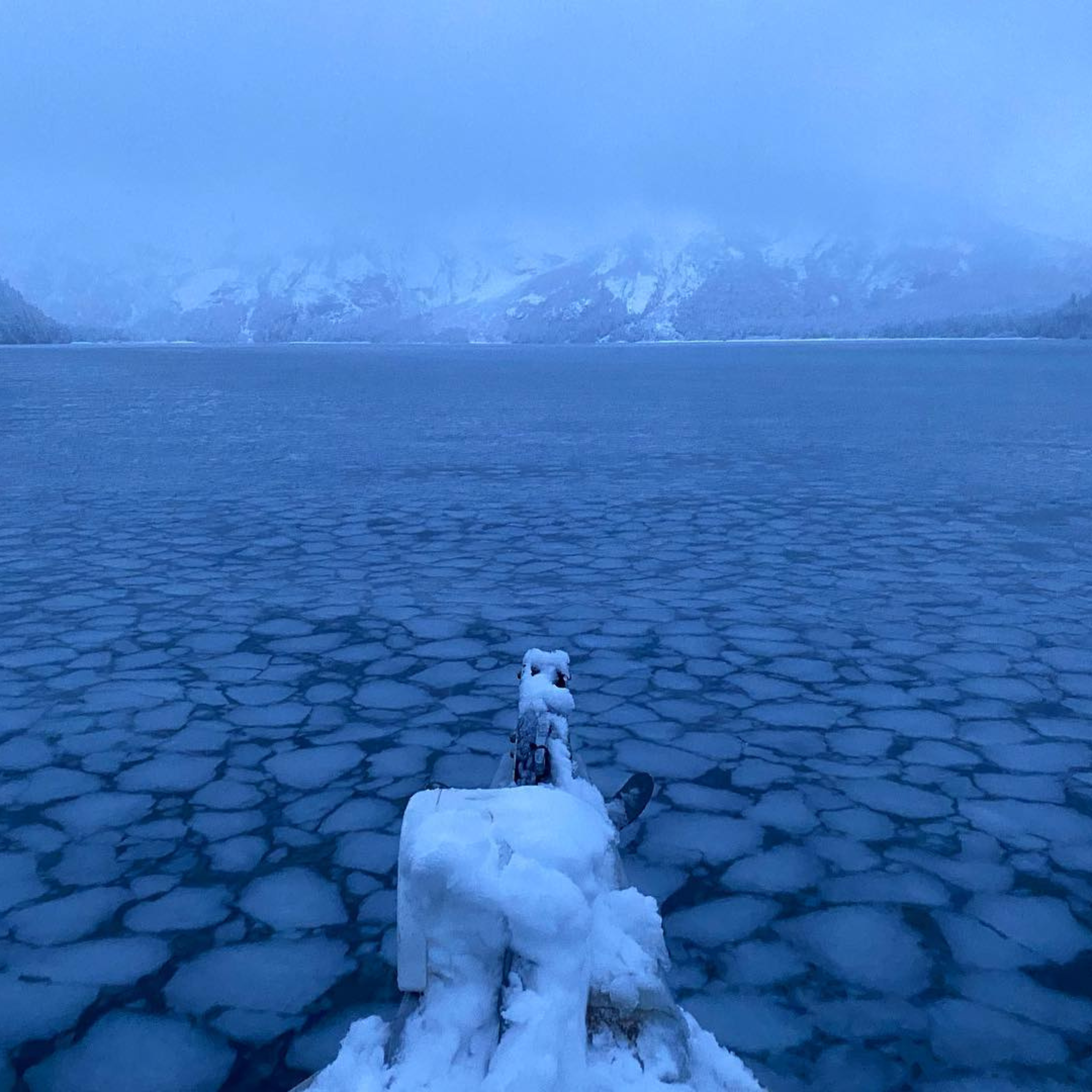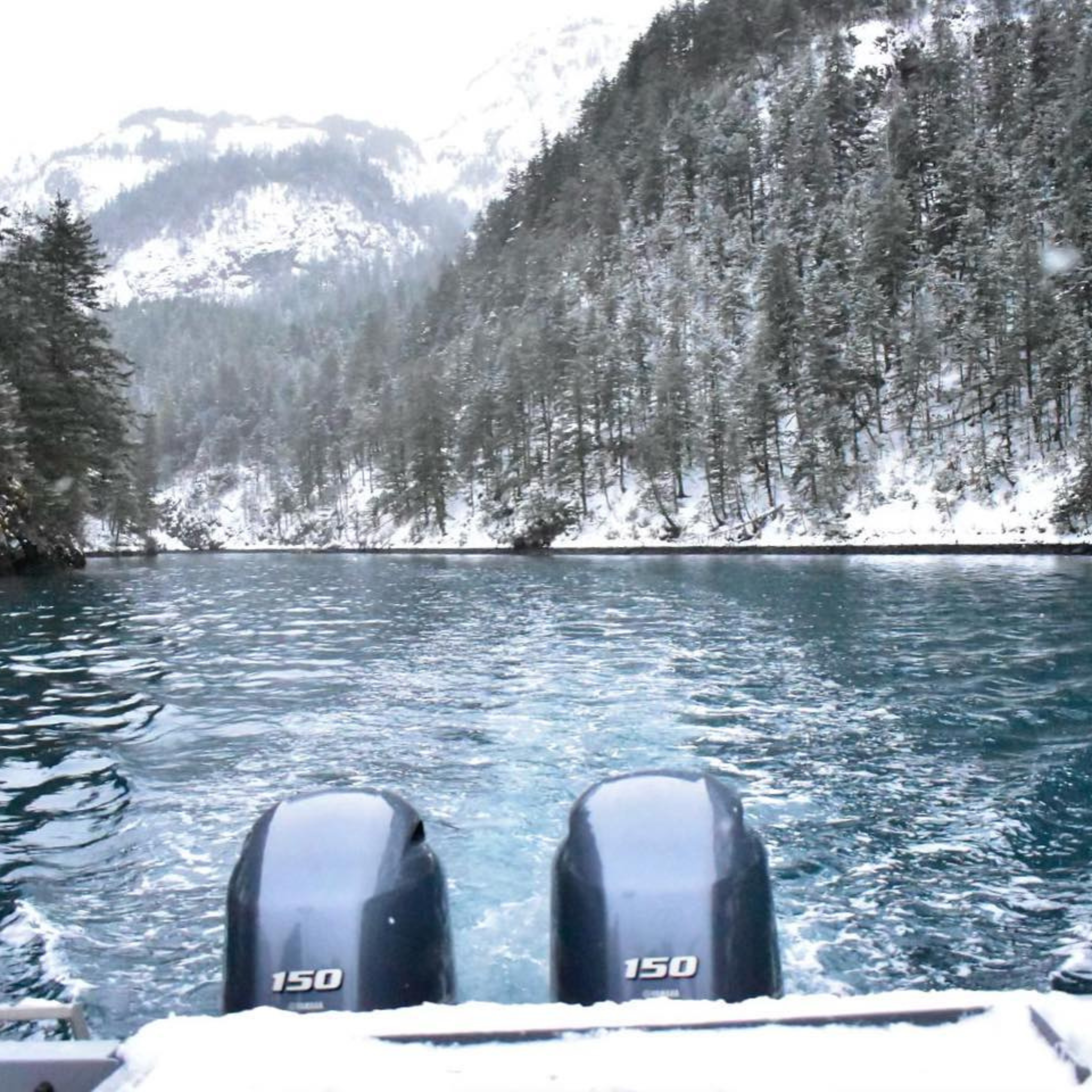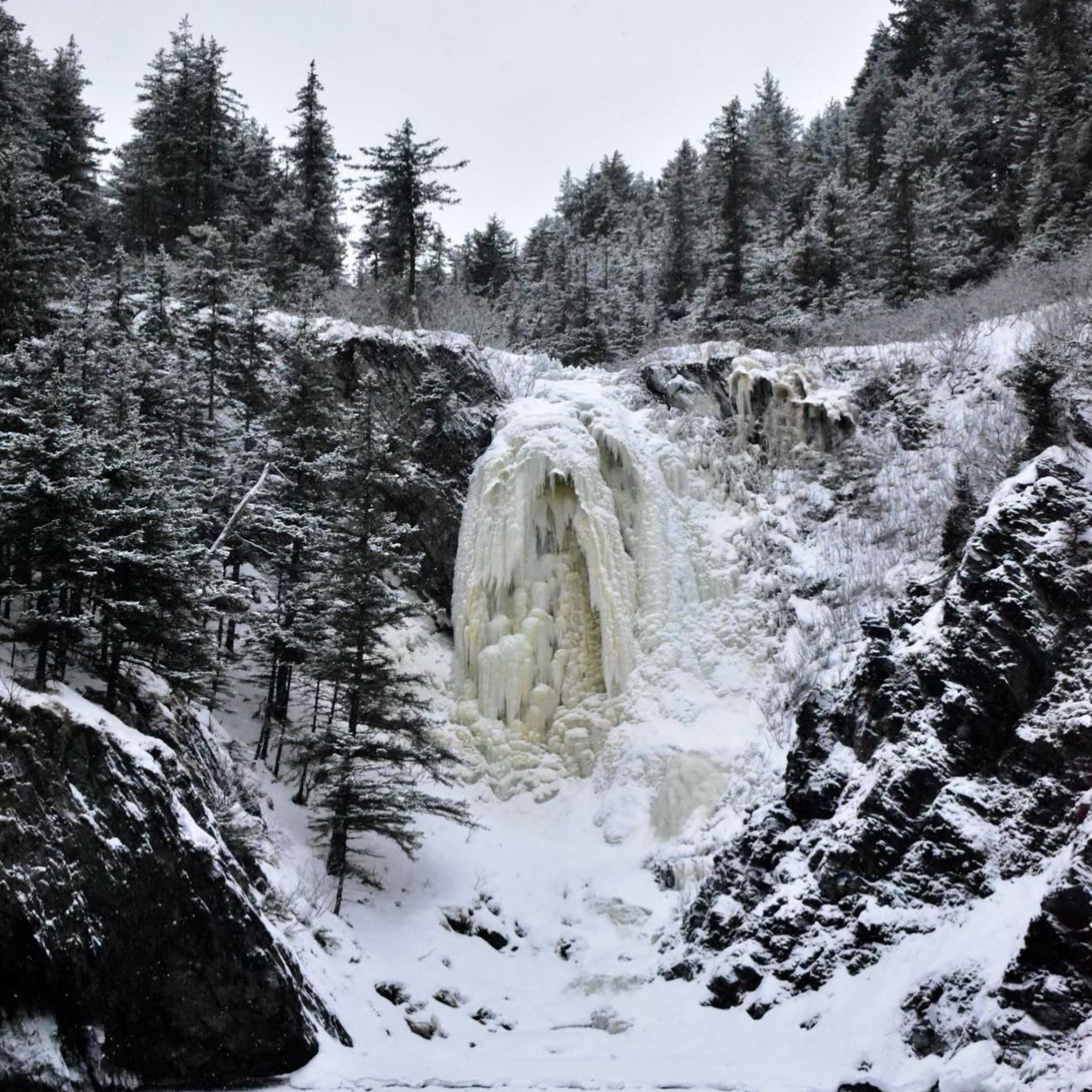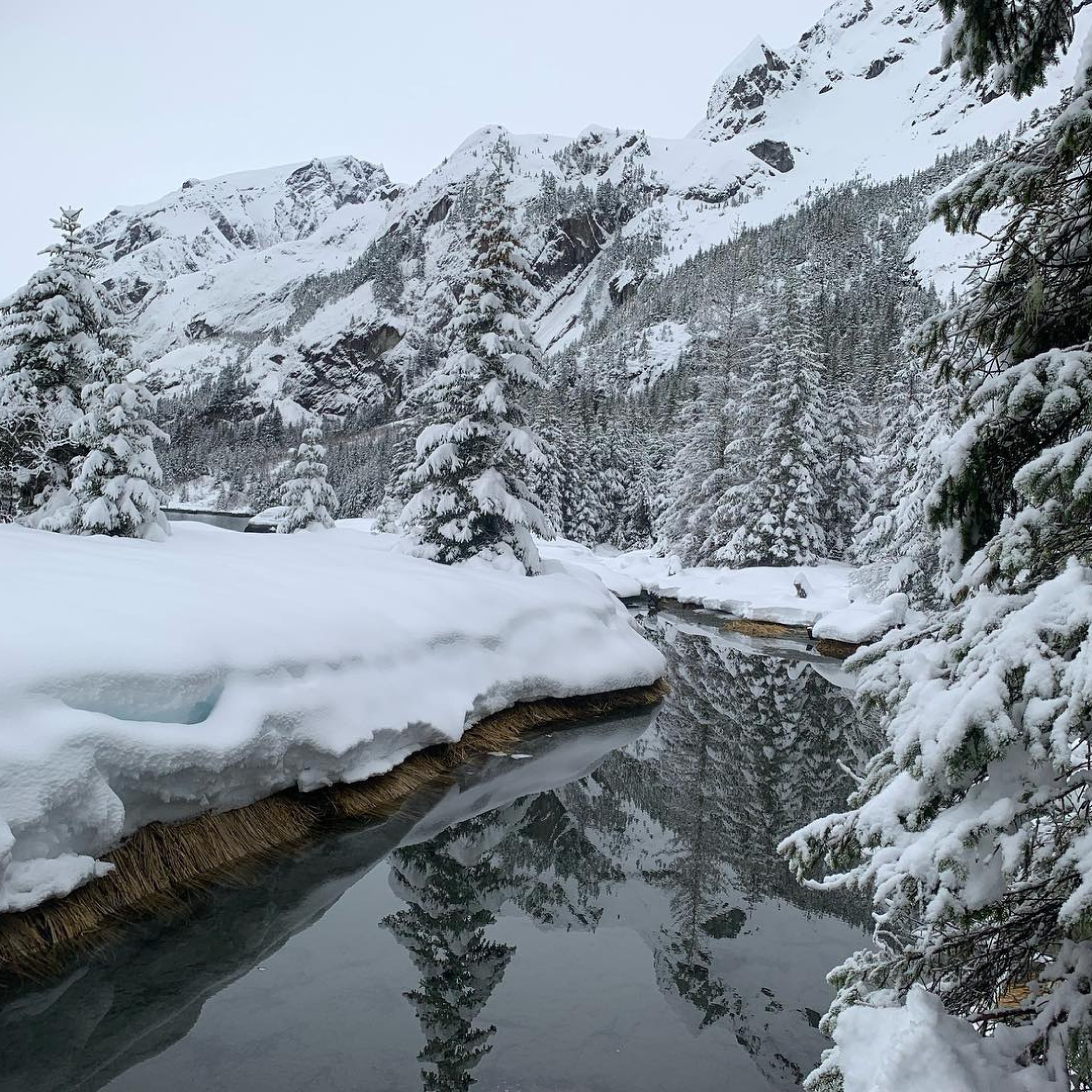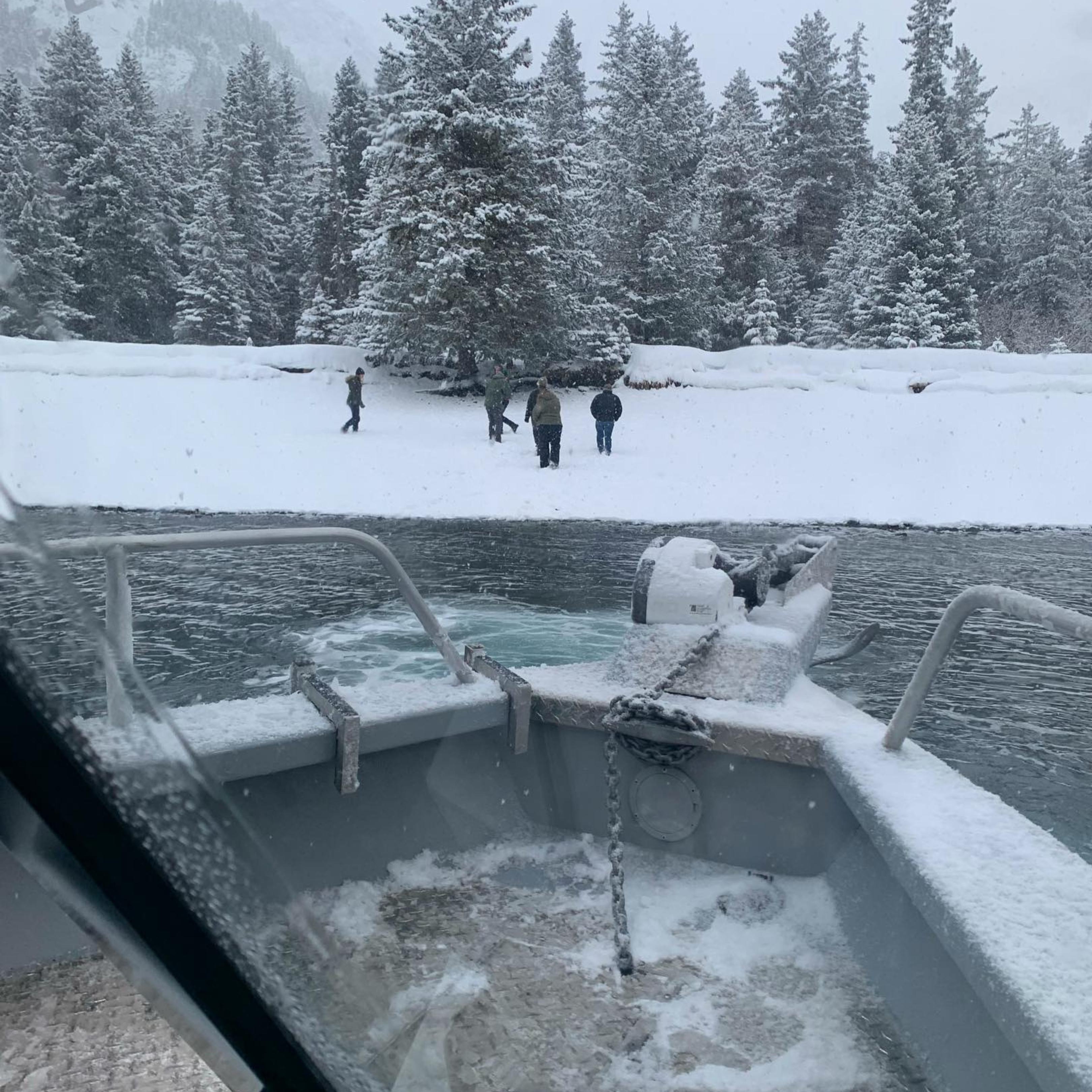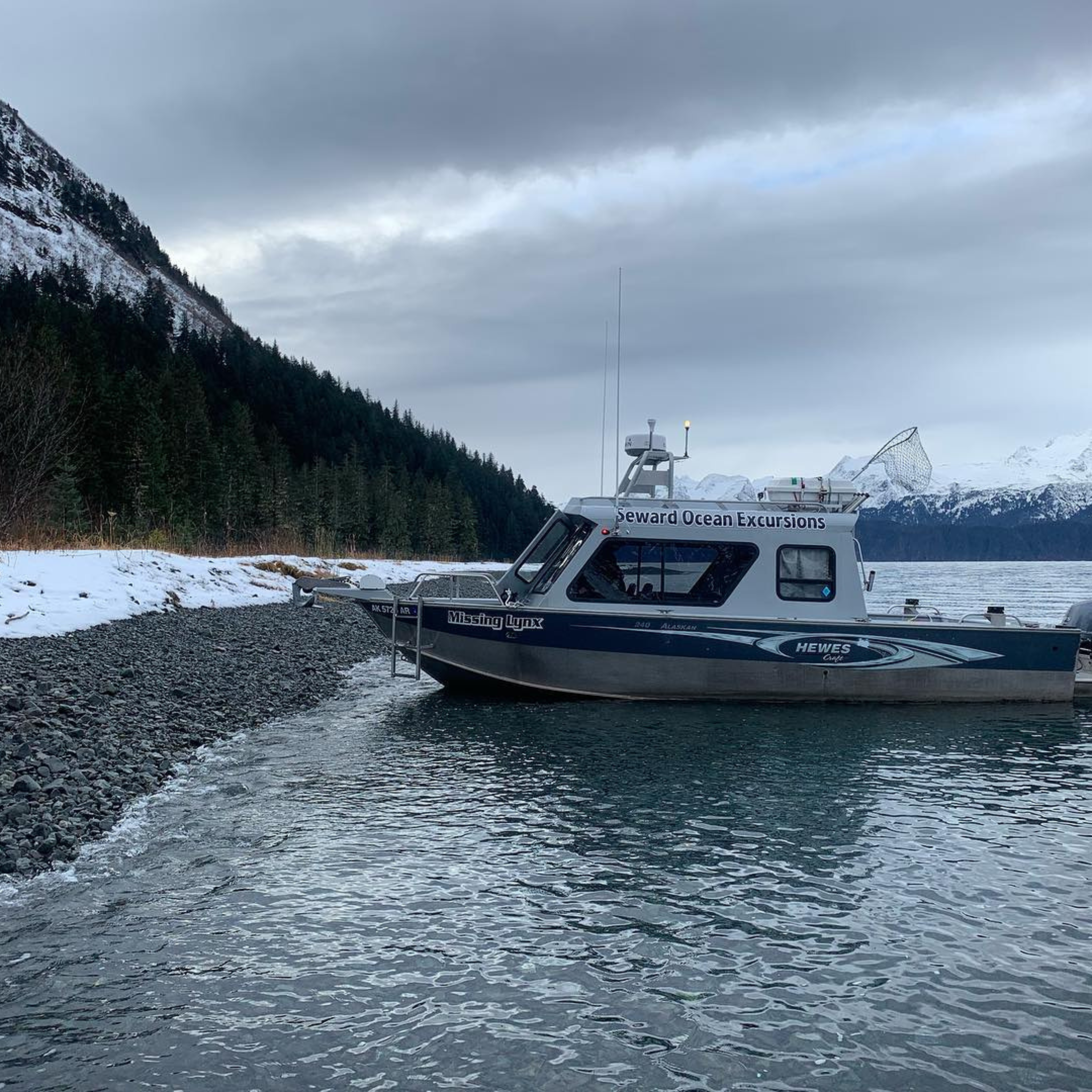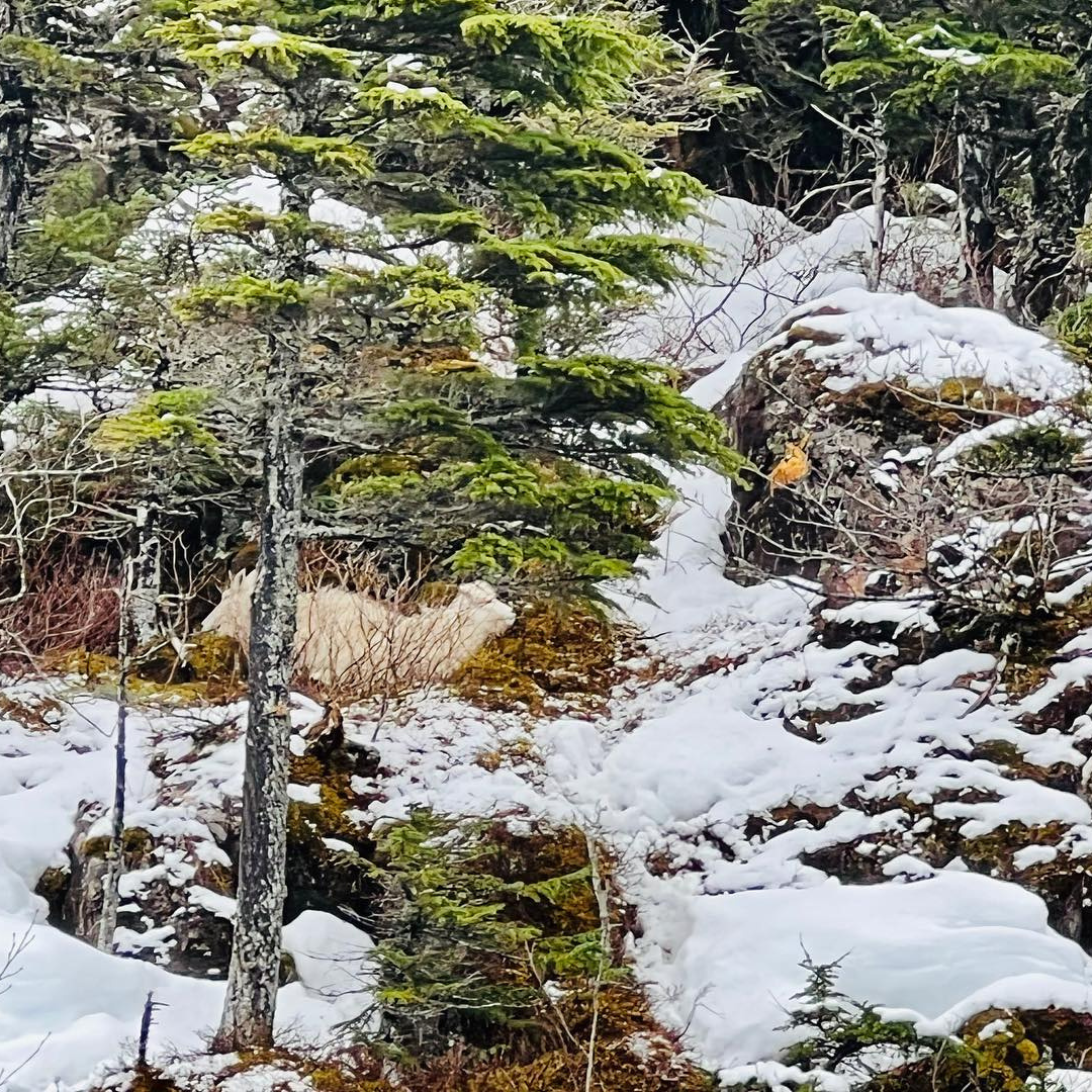 Tour Highlights:
Private Van Transfer
Driver/Guide
Resurrection Bay Cruise
Water/Snack for the Van Transfer to/from Seward
Box Lunch (provided by Wild Journeys Alaska)
____________________
Tour Description:
Winter Seward Day Cruise!
We offer transportation, tour, and private driver for travel to Seward for an epic 3-hour winter Resurrection Bay Cruise. The winter cruise is limited to 6 passengers per boat and our vans are limited to 6 passengers per van. This is a wonderful small group experience. Our vans are private departures only for 1 person to 6 people all in the same group/family.
Contrary to what people might lead you to believe, Seward, Alaska, and the ocean don't shut down just because it's winter! Yes, the weather may be colder, but Resurrection Bay and beyond are positively scenic in the winter months. The boats are equipped with a cabin heater to keep you comfortable on board, and they have hot drinks for all guests. Perhaps the best aspect of this time of year is that there is basically no one on the water…you feel like you have the ocean and wildlife all to yourself!
Snowy beaches, dramatic sunrises and sunsets, and perfect light for photography make Seward a dream winter destination. Common Fall thru Spring wildlife sightings include Dall's and harbor porpoises, sea otters, land otters, harbor seals, Steller sea lions, waterfowl, eagles, sea birds, mountain goats, orcas, and maybe even whales (even in winter)! These winter trips involve cruising Resurrection Bay and Kenai Fjords National Park.
Often on these tours they beach the boat, allowing guests to explore a beautiful beach for a while adding a whole new perspective to the trip!
Temperatures average from the teens to the 40s and it varies from sunny, rainy, to snowy.
Tour Includes:
Private Van Transfer
Driver/Guide
Resurrection Bay Cruise
Water/Snack for the Van Transfer to/from Seward
Box Lunch (provided by Wild Journeys Alaska)
Tour Itinerary:
8:30 AM   Pick Up Anchorage Area Accommodation
11:00 AM  Seward Cruise Departs
3:00 PM   Depart Seward for Anchorage
6:00 PM Arrive in Anchorage
Tour Price: all guests need to be in the same group/family
6 guests = $538.00 per person
5 guests = $590.00 per person
4 guests = $668.00 per person
3 guests = $800.00 per person
2 guests = $1060.00 per person
1 guest = $1843.00 per person
____________________
About Us:
Wild Journeys' staff is a diverse team of year-round locals that have been guiding in Alaska throughout their professional careers.  Our passion is sharing authentic and unique Alaskan experiences with adventure seekers.  We introduce our guests to the real, wild grandeur of Alaska.
We are tourism professionals, outdoor operations specialists, hunting guides, school teachers, commercial fishermen, gold prospectors, contractors, photographers, Arctic carpenters, commercial drone pilots, land surveyors and freelancers.
We treat all our guests as if they were our own family visiting Alaska; our guides will take you to the very same places they would take their own family and friends.
Our Founder, Tim Cook, has been guiding Alaskan adventures for over 20 years.  Tim is the founder and owner of Wild Journeys, Alaska ATV Adventures and Arctic Air Expeditions.  His decades of experience working and living in rural Alaska inspired him to start a career in adventure tourism.  He began offering off the beaten path options to visitors that his family and locals enjoy.  He is most well-known for his world-class polar bear photography tours in the Alaskan high arctic polar region.