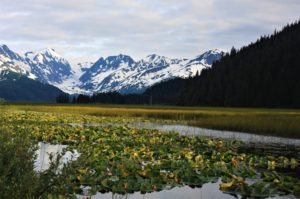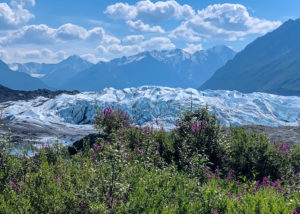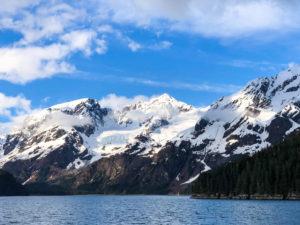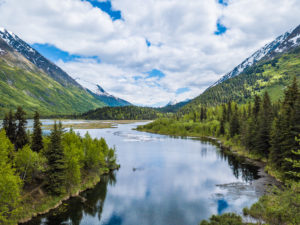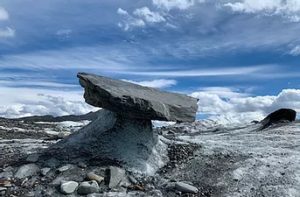 Alaskan Guide For The Day
Creating Unique Alaskan Experiences!
Exclusive Transportation | Private Guide | Endless Choices
Your Day, Your Journey – Let us help you create YOUR story!
We want to show you just what you came to Alaska for, the real Alaskan journey. We'll collaborate with you to design the perfect day! We want to help you create a unique Alaskan experience!
Glaciers | Bears | Moose | Eagles | Bore Tides | Tundra | Rainforest | Salmon | Whales
Wild Journeys guides are year-round Alaskan locals that want to share with you what it's like to live in the wilds of "The Last Frontier." They'll take you to their favorite, sometimes hidden gems in Anchorage and along the way. Stop at off-the-beaten-path locations for the most epic photo spots. Tell us your priorities and we will get you will find the least crowded locations to meet those requests!
Anchorage | Girdwood | Seward | Cooper Landing | Wasilla | Talkeetna | Glennallen
Our Wild Journeys guides are well versed in Southcentral, they all live here and share their super-secret spots with the team to offer the best journey for you!
We can travel outside of these areas for an additional charge, and we are available for multi-day itineraries. Maybe you want to take a journey to Homer experiencing all the hidden gems along the way and fly back to Anchorage…we can arrange that! Maybe you want to journey to Fairbanks with a stop in Talkeetna and an overnight in Denali and take the train back to Anchorage, we can handle that too!
Glacier Cruise | ATV | Float Plane | Hike | Fish | Float | Ice-Climb | Dog Mush | Fly Denali
We enjoy making arrangements for epic Alaskan experiences throughout south-central Alaska. Your guide will assist you with unique things to do in Anchorage and surrounding areas by helping you plan activities, anchorage experiences, meals, overnights… – you name it, we can help!  Your Wild Journey's guide will be with you from beginning to end. You will have an opportunity to check in with your guide before your journey begins to cover details and your guide will stay with you throughout your journey.
Stop dreaming about your bucket list and start living it! – Annette White
You can check out our reviews on Tripadvisor!
Included in Tour Price:
~ 8 hour private, custom tour with comfortable van transportation (Beyond Seward, Talkeetna & Glennallen excluded)
Pickup / Drop-off at any Anchorage location (restaurants included!)
Services of a local Alaskan Guide
Complimentary 5k aerial portrait of your group, when available
Snacks and glacier water
Sample Alaskan caribou
Not Included in Tour Price:
Admission to optional extra activities
Meals
Gratuity for your guide
Tour Price:
$412.50 per person*, minimum of 2 people or equivalent (Exclusive departure, up to 6 of your guests in the van)

Person #1  =  $412.50
Person #2  =  $412.50
Person #3  =  $20.00
Person #4  =  $20.00
Person #5  =  $20.00
Person #6  =  $20.00
Person #7  =  $20.00
All bookings are handled personally by the Wild Journeys staff. Please Contact Us and together we will create an epic adventure!
Looking for ideas for your customized day? Here are some suggestions: