Ride, Mush & Drive
Ice Road, Dog Mushing & Snowmobiling
Private-Custom Tour
____________________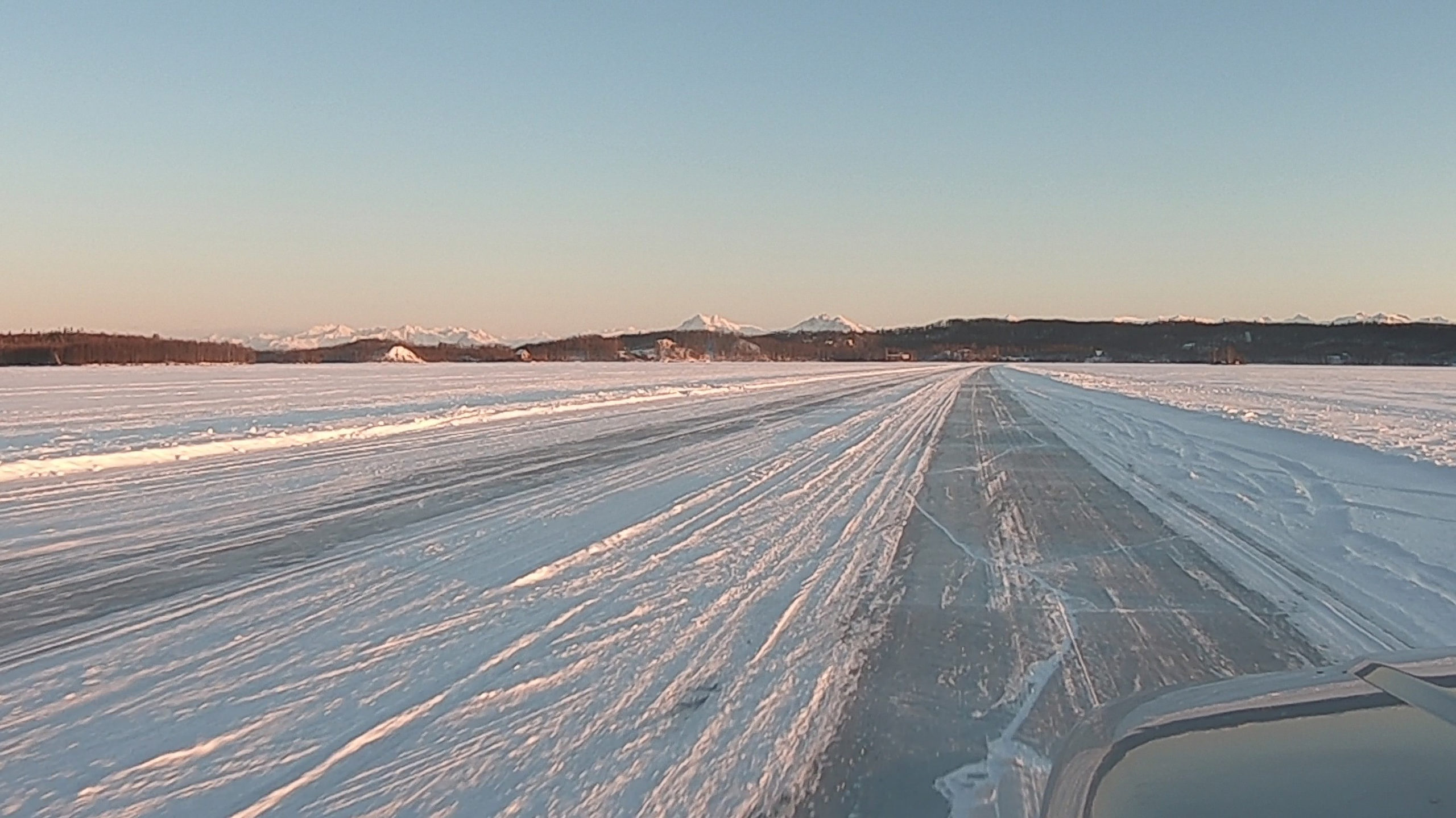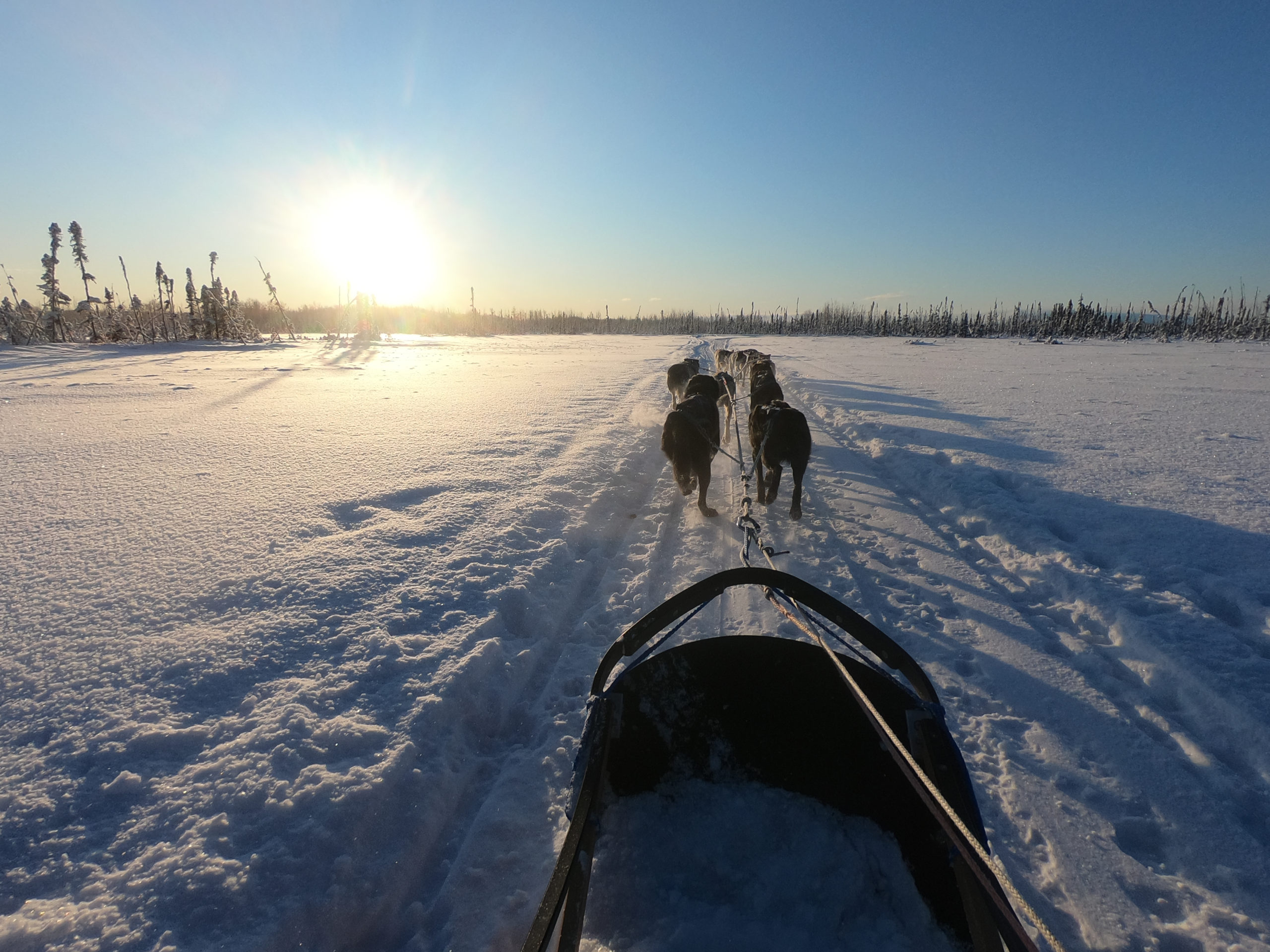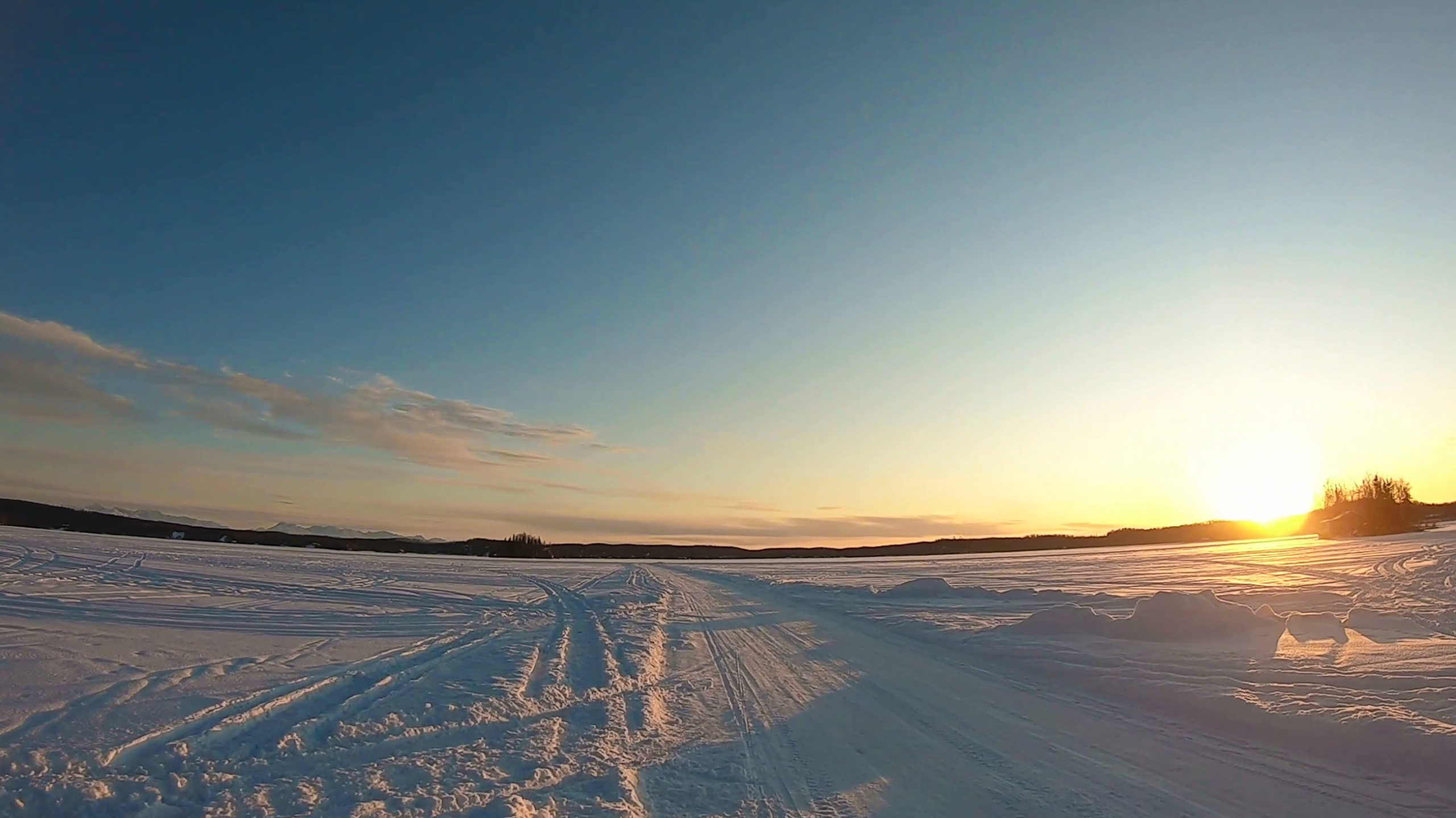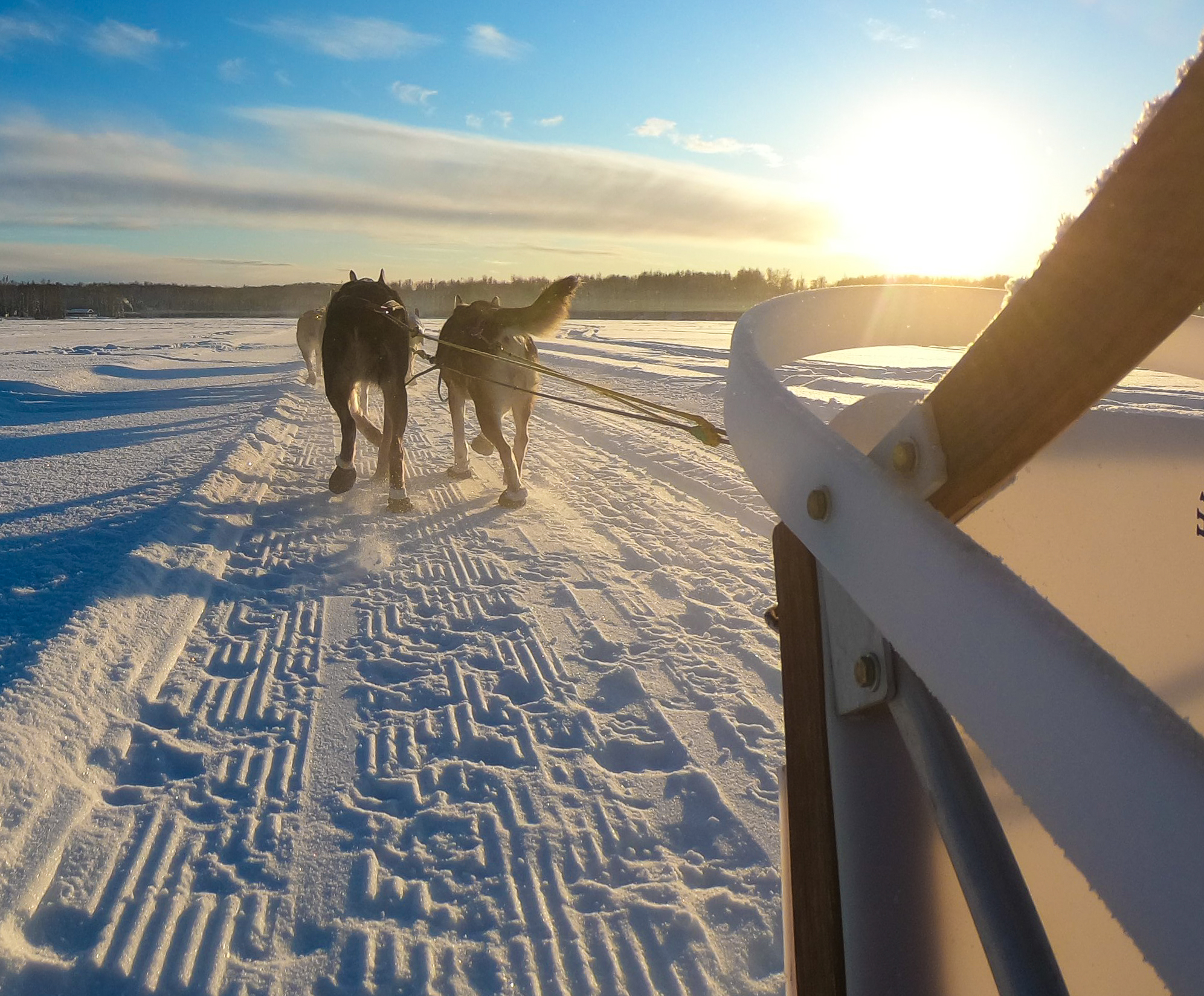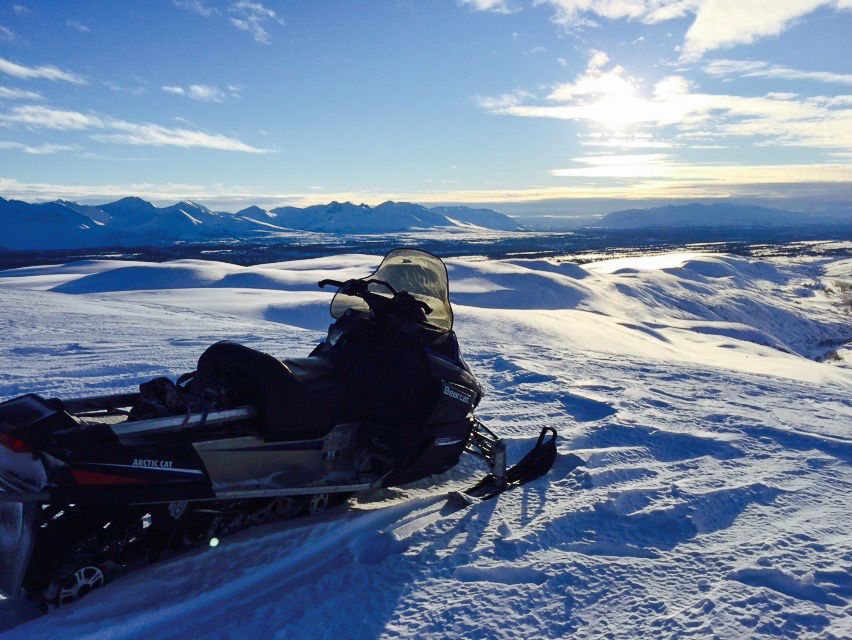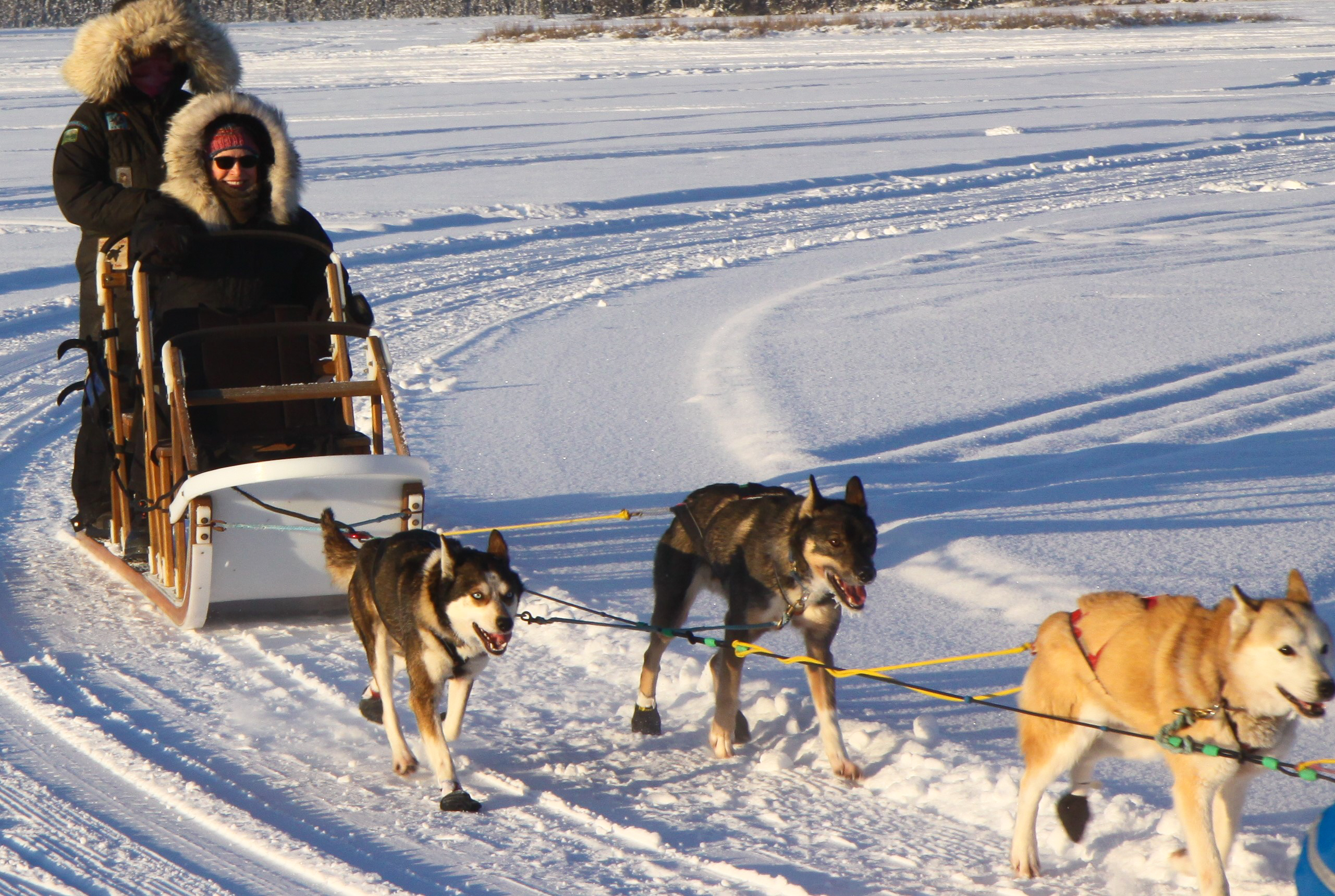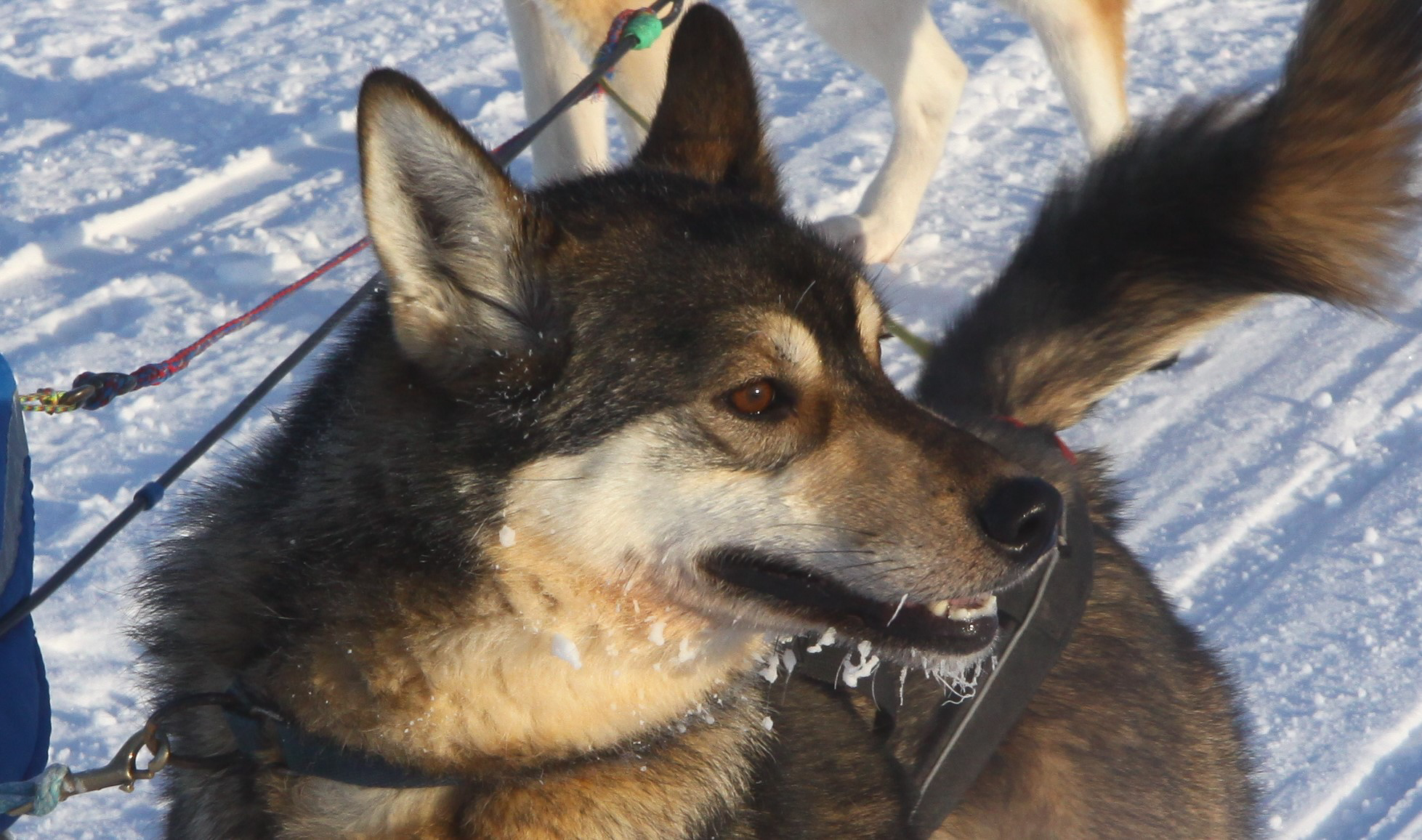 Tour Highlights:
Plan a customized day with your local Guide
Travel on a spectacular ice road
Enjoy a fun snowmobile ride
Experience Alaskan dog mushing
Eat lunch at a local eatery
____________________
Tour Description:
Experience what it takes to be a true Alaskan!
Travel a spectacular ice road network in our comfortable, warm tour van.  The 1 hour drive includes fantastic photo opportunities, tasty snacks, Alaskan glacial water and possible wildlife viewing.  We'll be on the lookout for moose and other wildlife.
It takes special skills to navigate this frozen landscape and your guide will teach you how along the way.  The unique icy area is only accessible by a fully winterized vehicle, snowmobile, modified fat bike or by dog sled.
Explore one of the state's many cool, small communities.  This unique town is built around numerous lakes, streams and islands only accessible by boat or ice road.  Learn about the rural lifestyles within this beautiful corner of Alaska and the neighborly camaraderie that the extreme environment fosters.
Once you arrive, your guide will instruct you on how to safely operate your snowmobiles before heading out onto the trail.  This thrilling ride always has incredible photo opportunities.  They are quite easy to use and fun to ride!
Next, enjoy your truly Alaskan experience on our beautiful 160 acre Homestead.  Meet, pet and harness up champion Alaskan Huskies and head out on a breathtaking mushing tour with views of the Chugach and Alaska Mountain Ranges.
Finish your day with a comfortable, relaxing drive back to Anchorage.
What's Included:
7 hour private, custom tour
Pickup / Drop-off at any Anchorage, Eagle River, Palmer or Wasilla location
Services of a local Alaskan Guide
Comfortable van transportation
Learn to drive a snowmobile
Snacks, bottled water and Alaska caribou to try
Tour Price:
$825 for 1-3 people.

Each additional person is $179

Dog Mushing Ride
____________________
About Us:
Wild Journeys' staff is a diverse team of year-round locals that have been guiding in Alaska throughout their professional careers.  Our passion is sharing authentic and unique Alaskan experiences with adventure seekers.  We introduce our guests to the real, wild grandeur of Alaska.
We are tourism professionals, outdoor operations specialists, hunting guides, school teachers, commercial fishermen, gold prospectors, contractors, photographers, Arctic carpenters, commercial drone pilots, land surveyors and freelancers.
We treat all our guests as if they were our own family visiting Alaska; our guides will take you to the very same places, sometimes hidden gems, they would take their own family and friends.
Our Founder, Tim Cook, has been guiding Alaskan adventures for over 20 years.  Tim is the founder and owner of Wild Journeys, Alaska ATV Adventures and Arctic Air Expeditions.  His decades of experience working and living in rural Alaska inspired him to start a career in adventure tourism.  He began offering off the beaten path options to visitors that his family and locals enjoy.  He is most well-known for his world-class polar bear photography tours in the Alaskan high arctic polar region.