Private Cruise Port Transfer Tours
Seward, Whittier or Anchorage Private-Custom Transfer Tour
____________________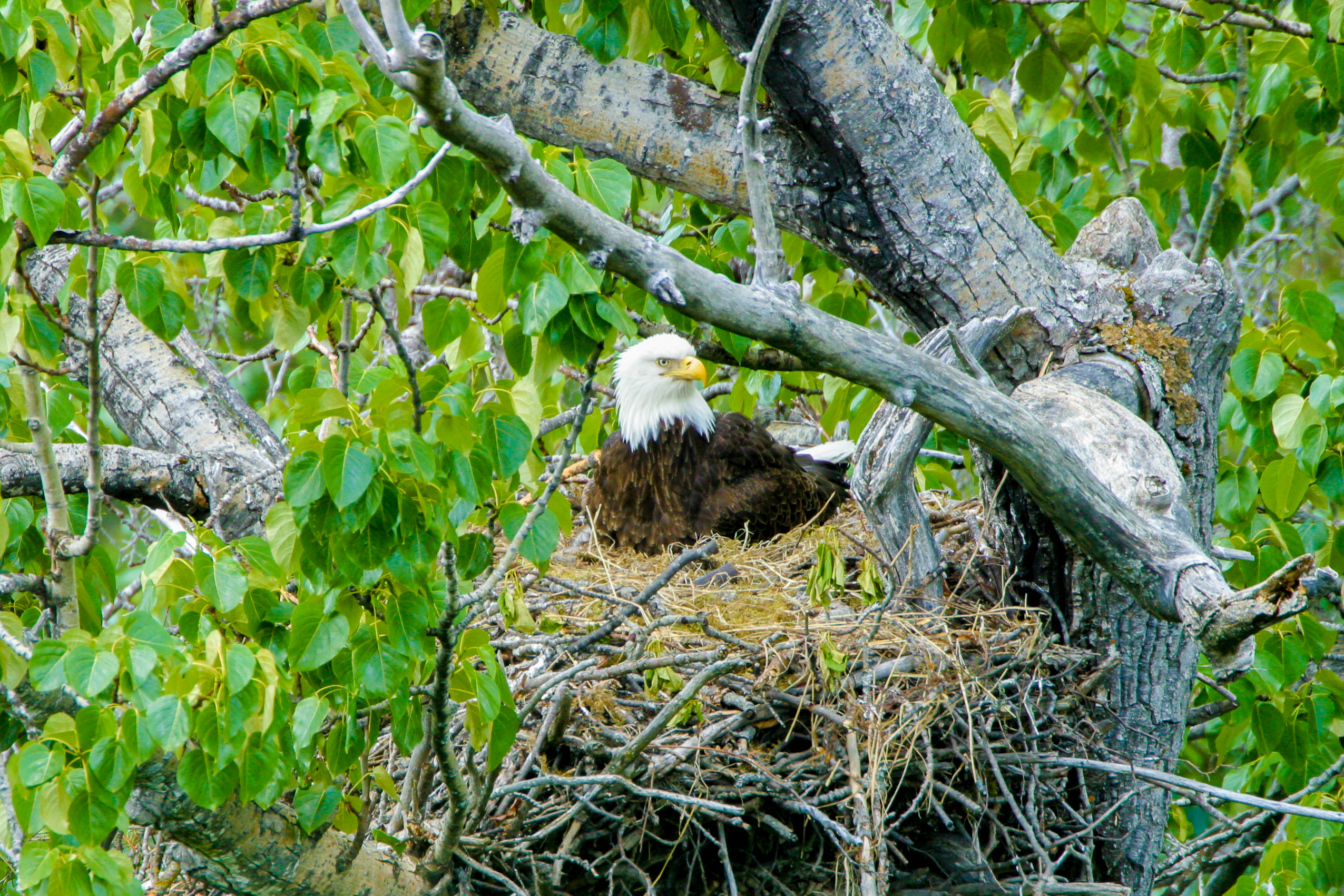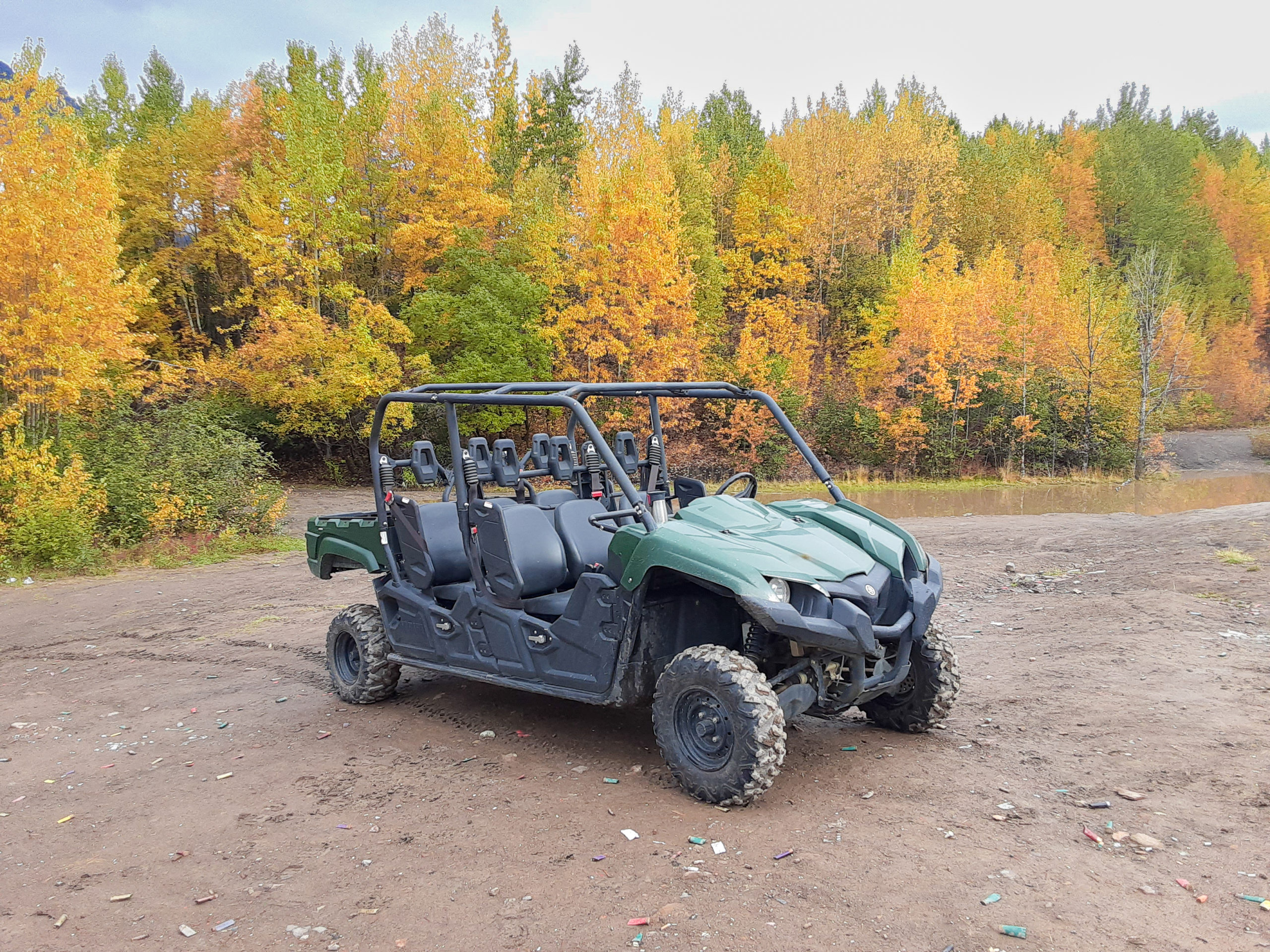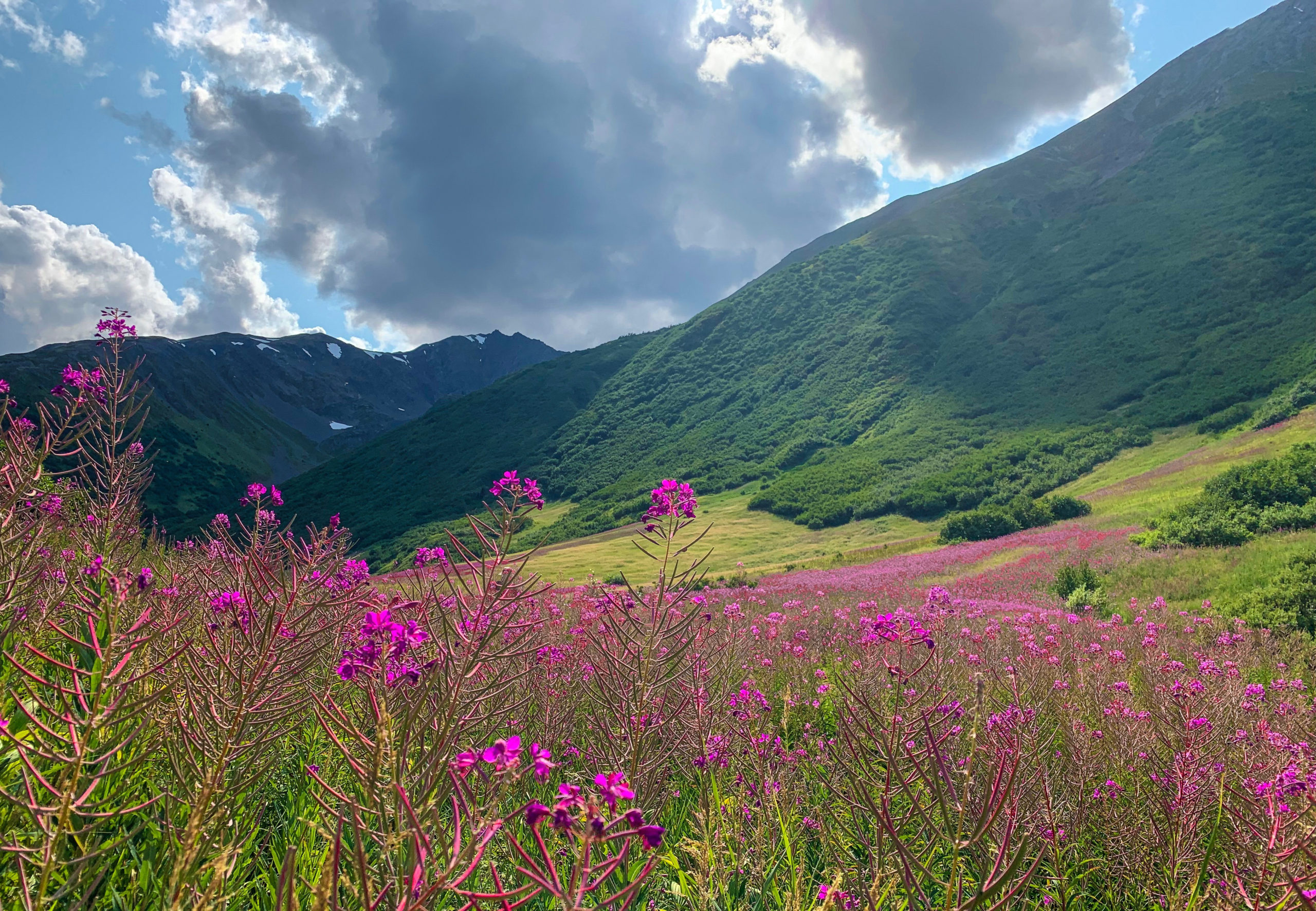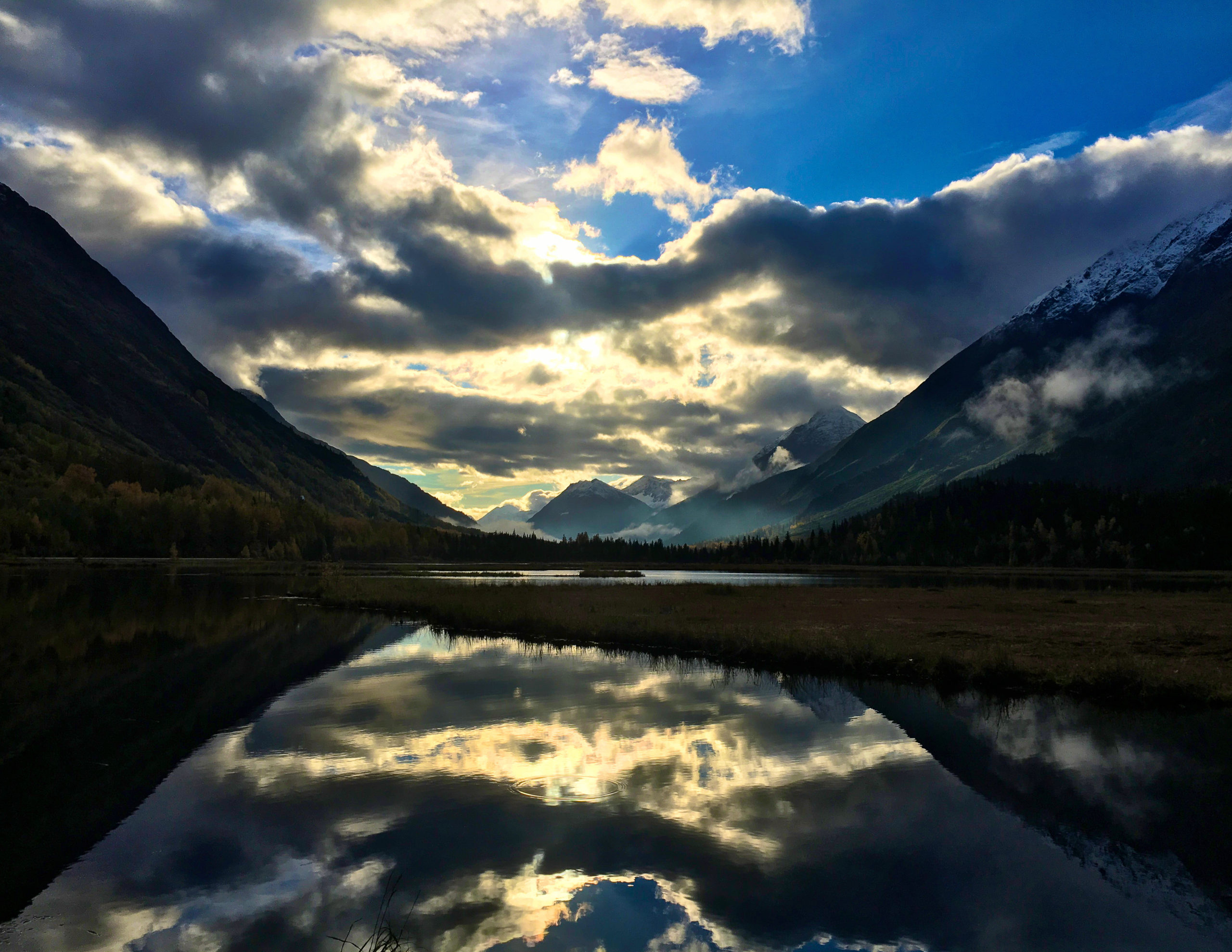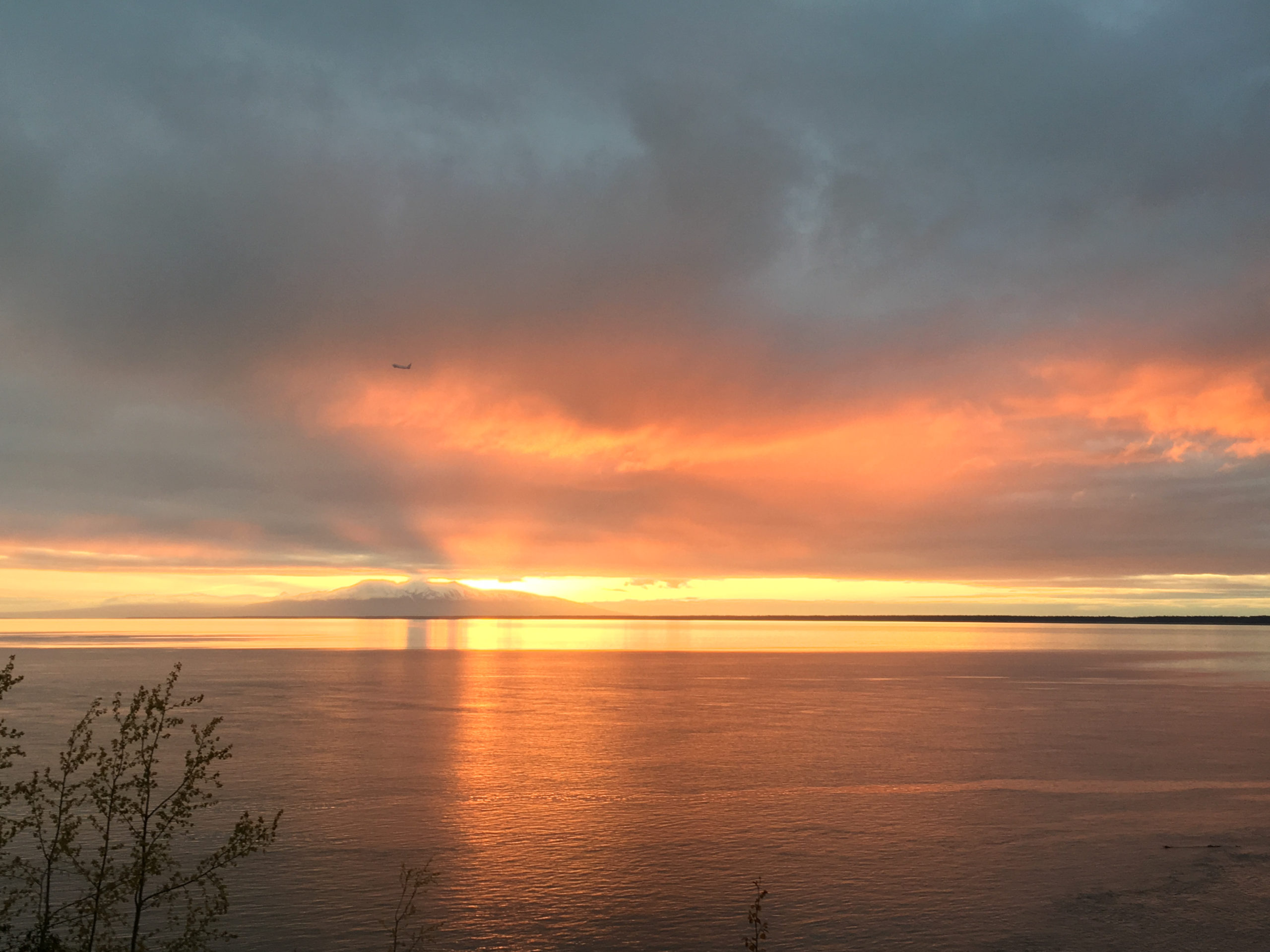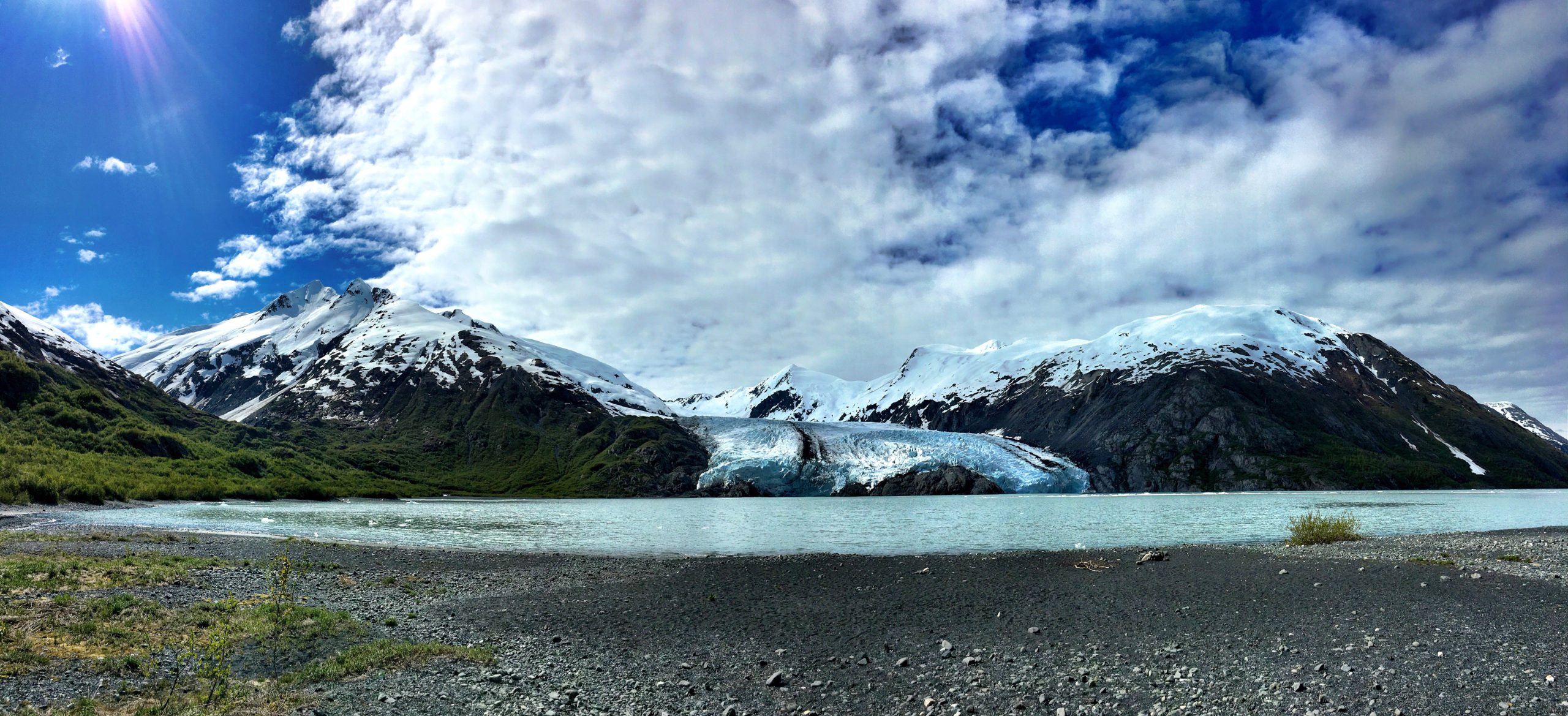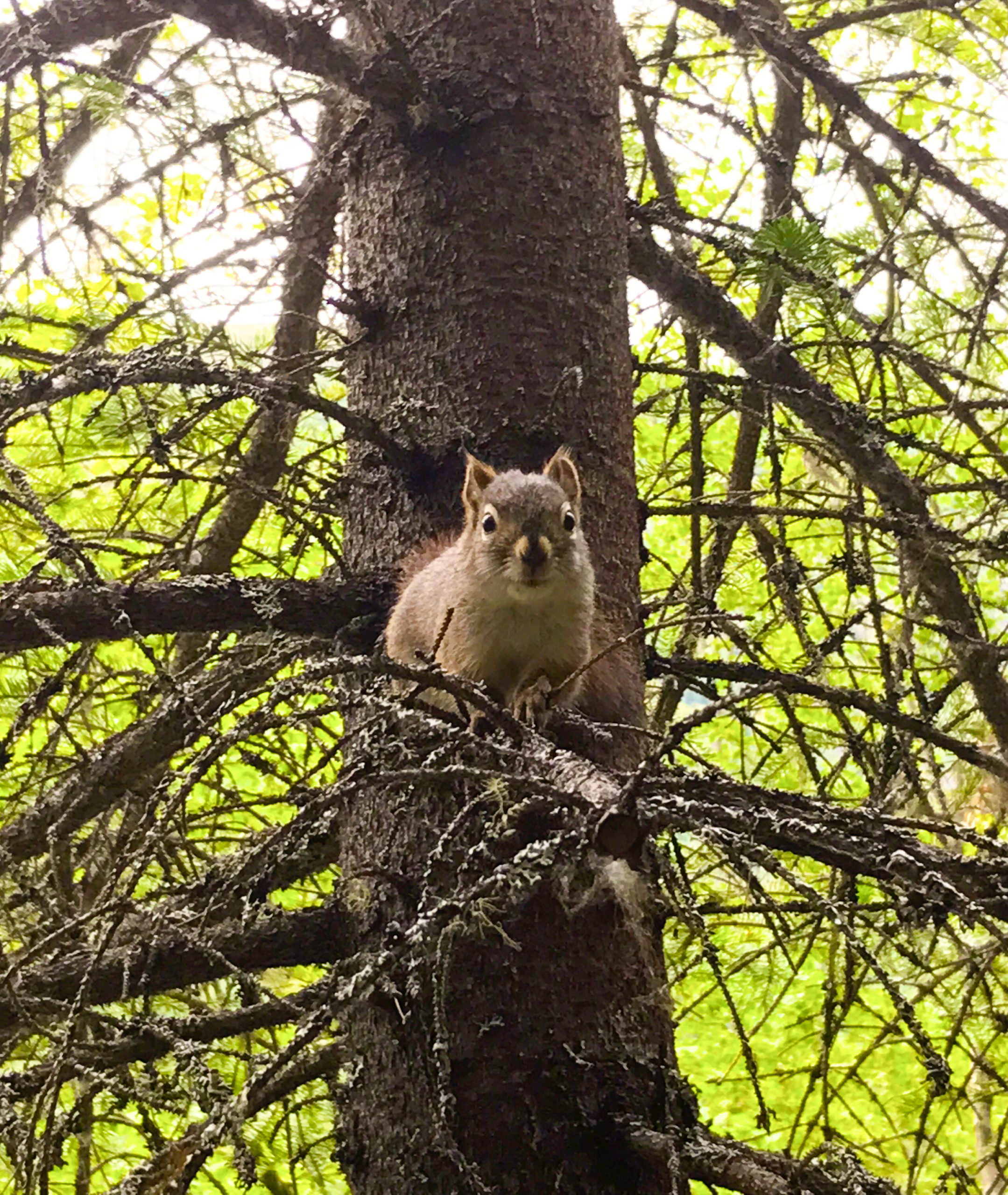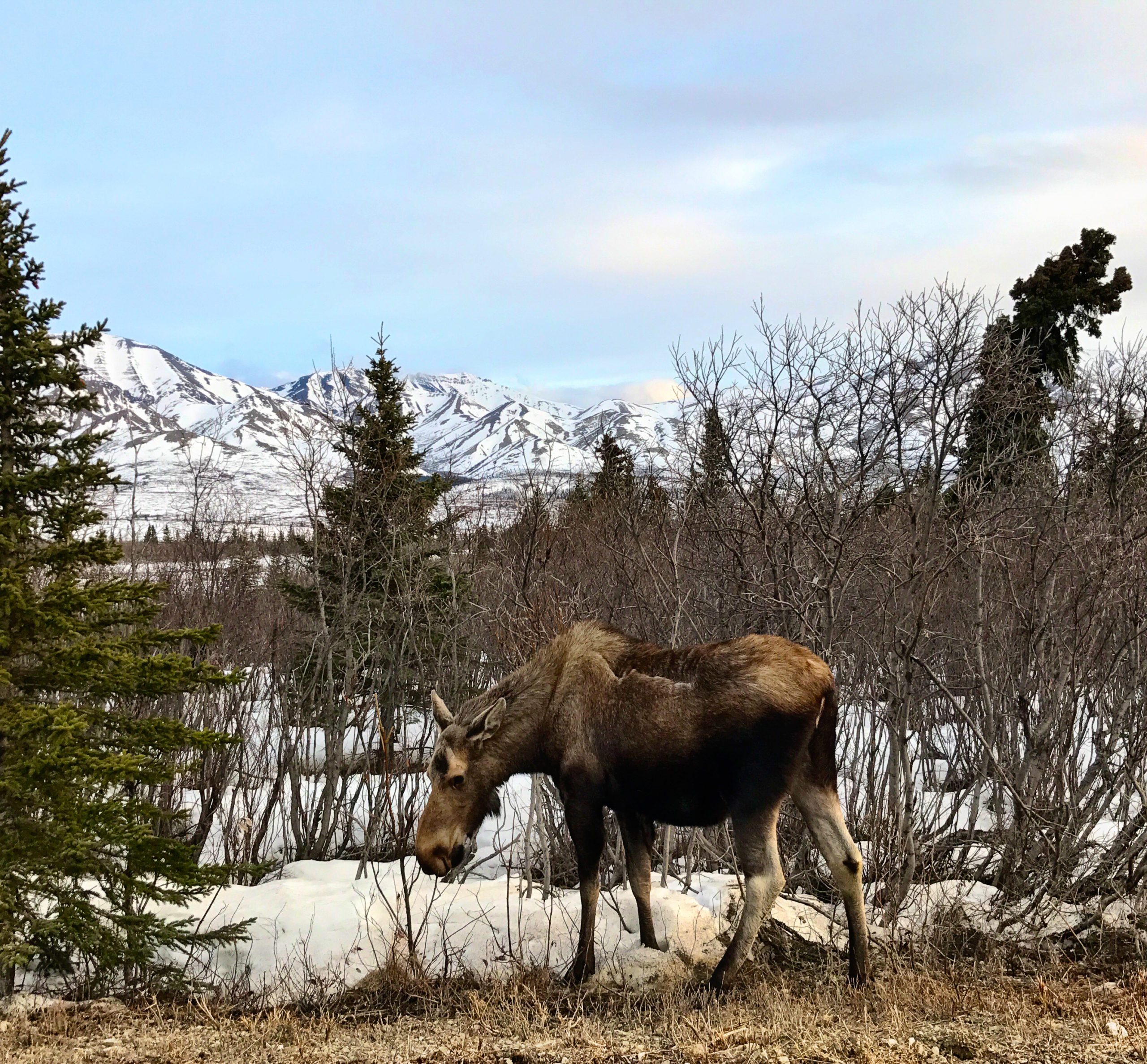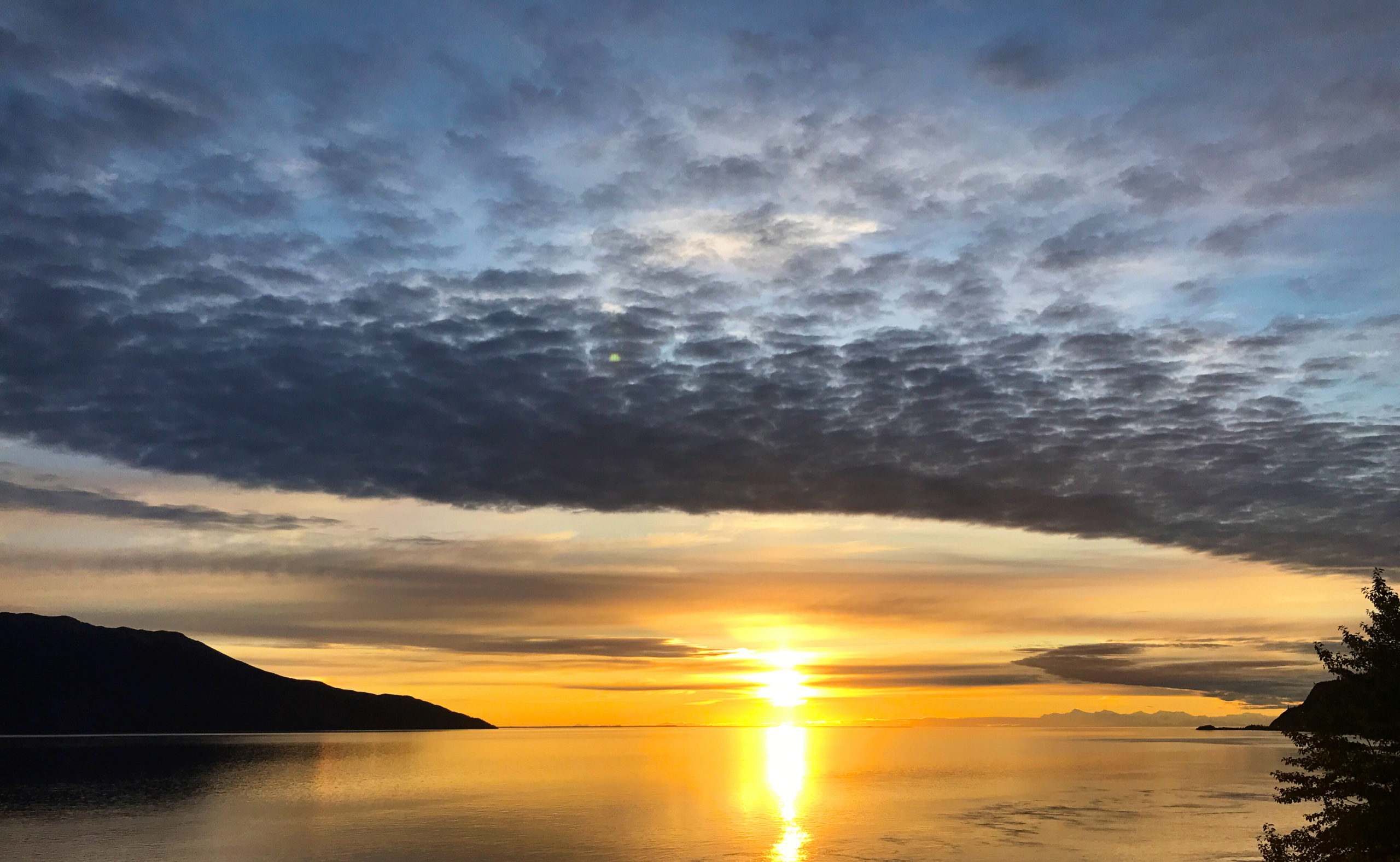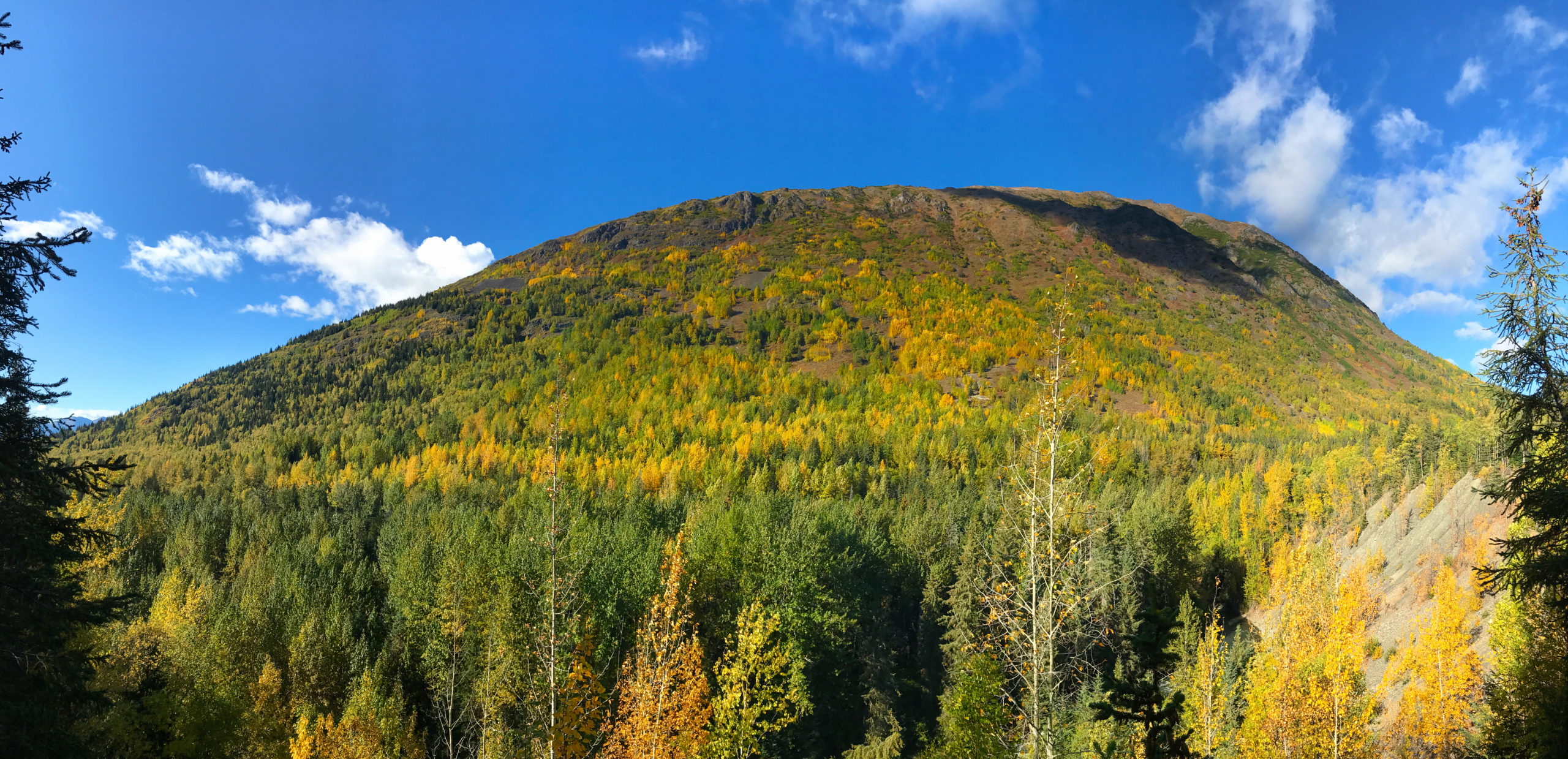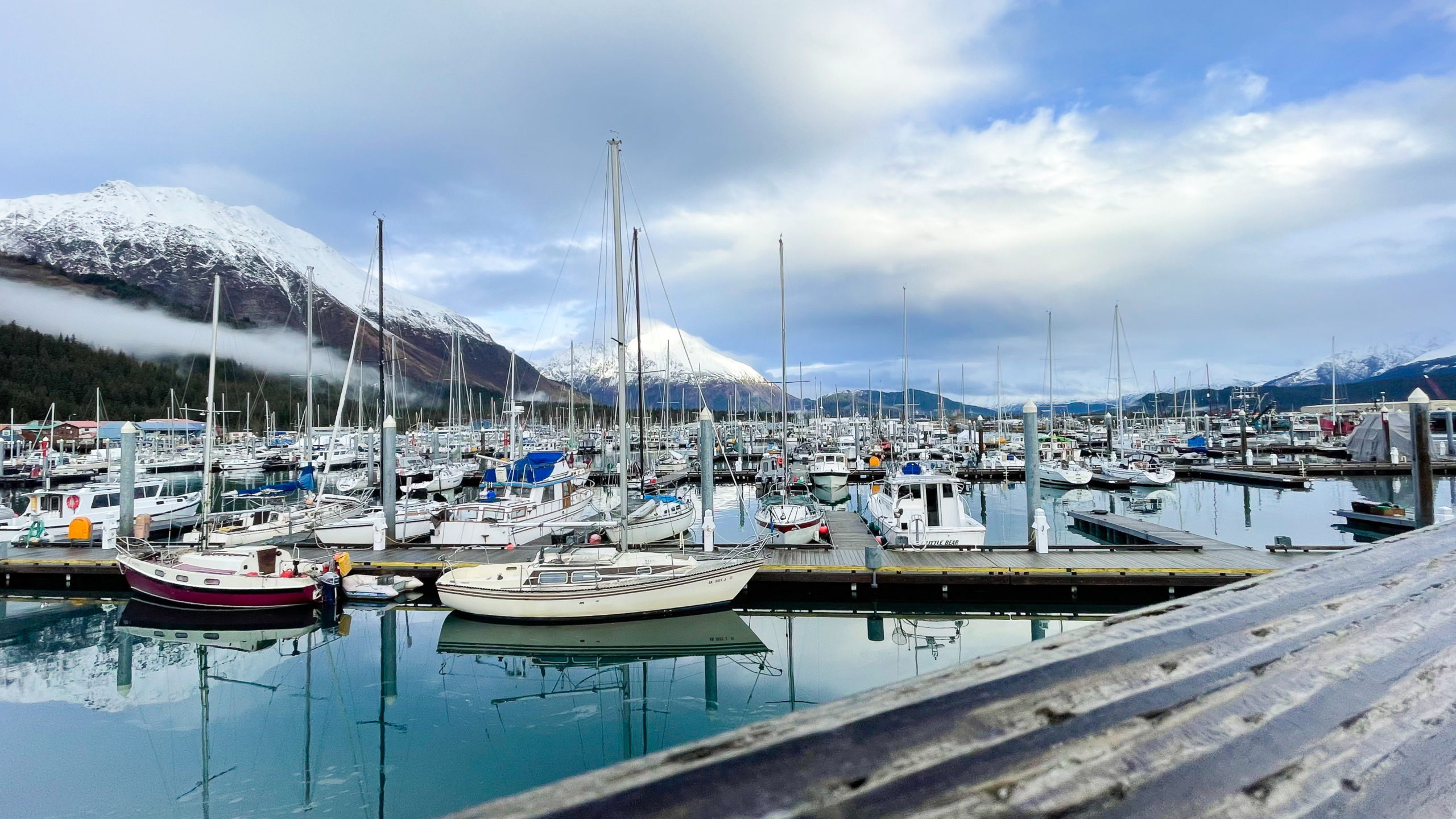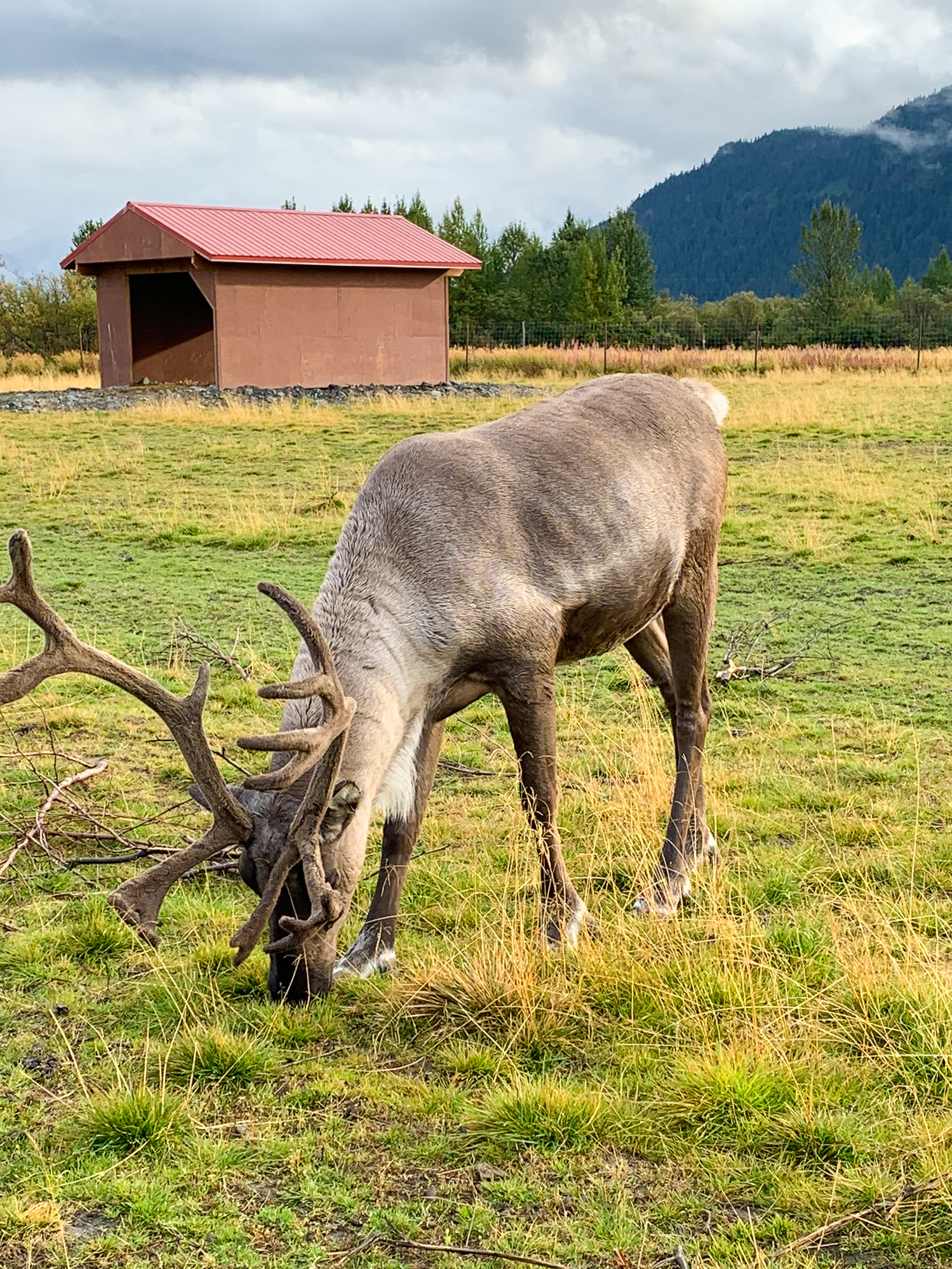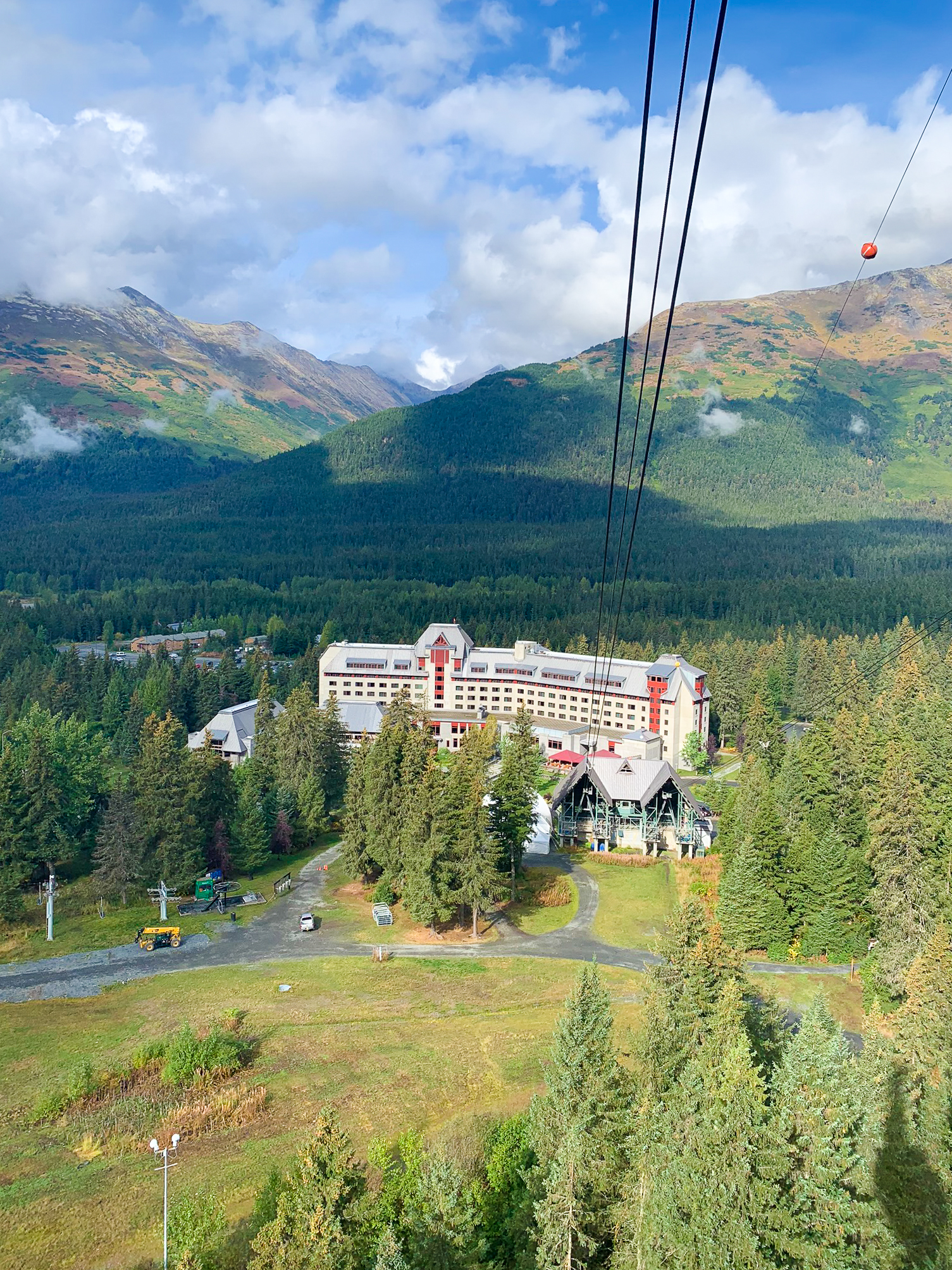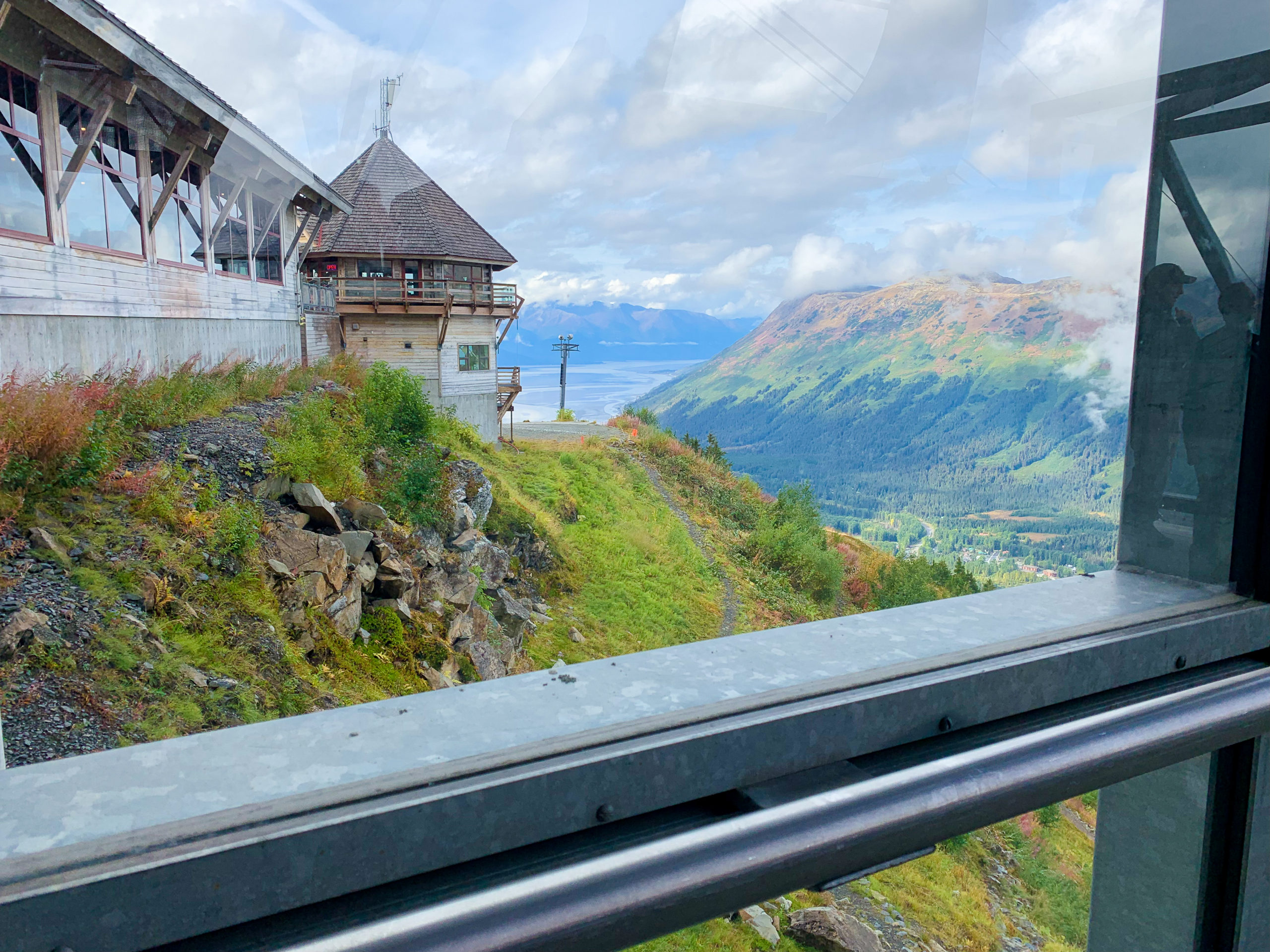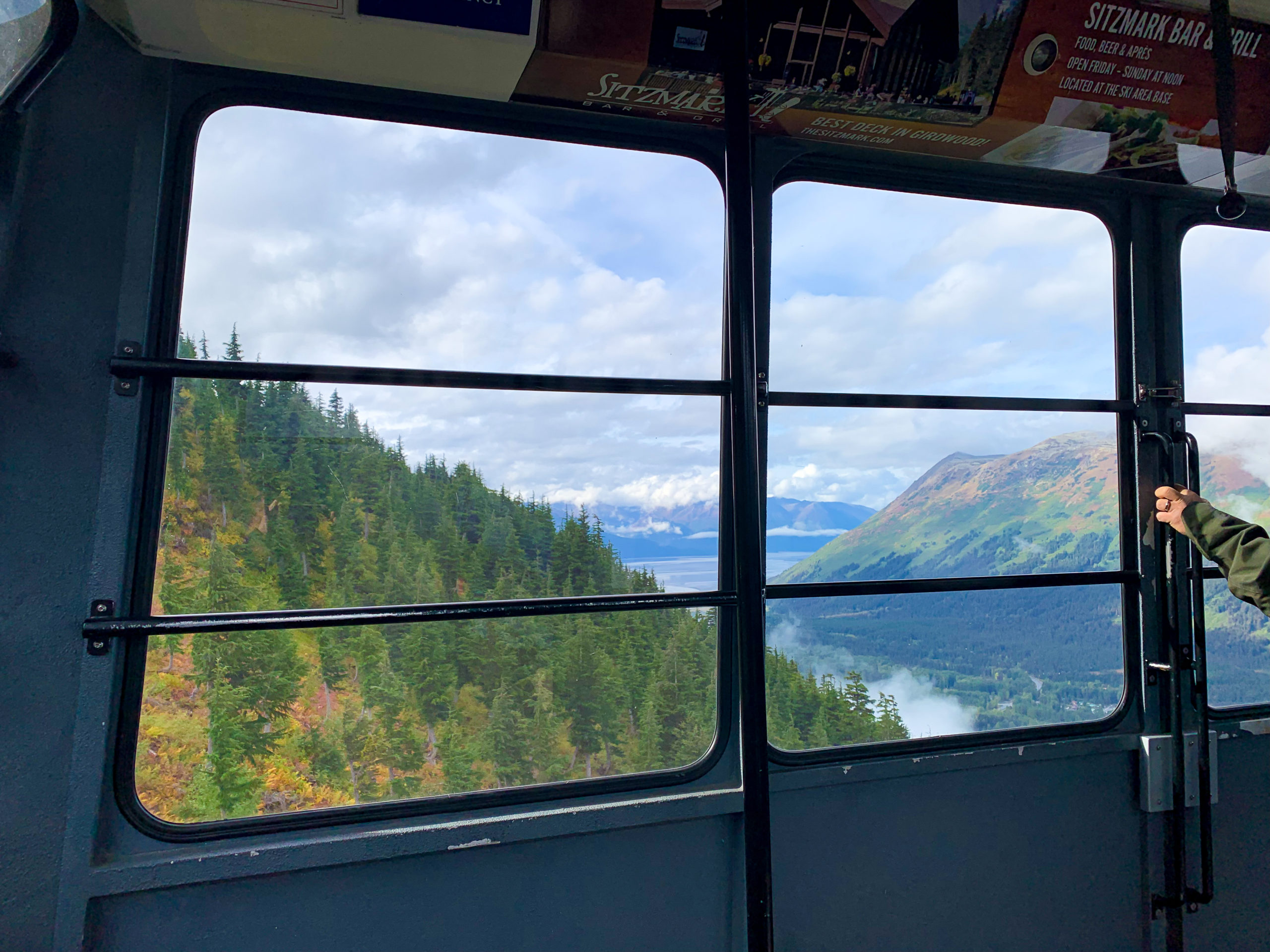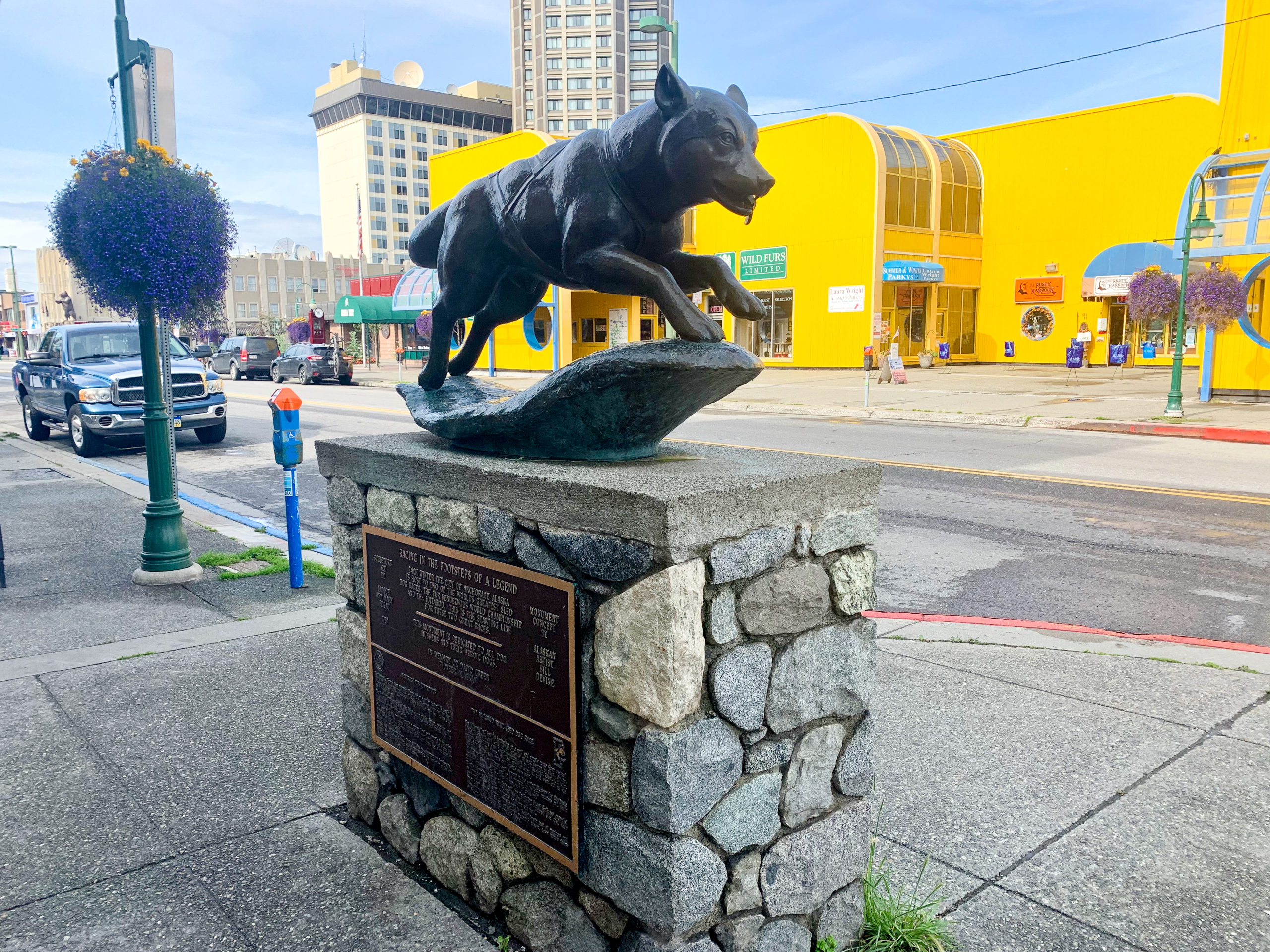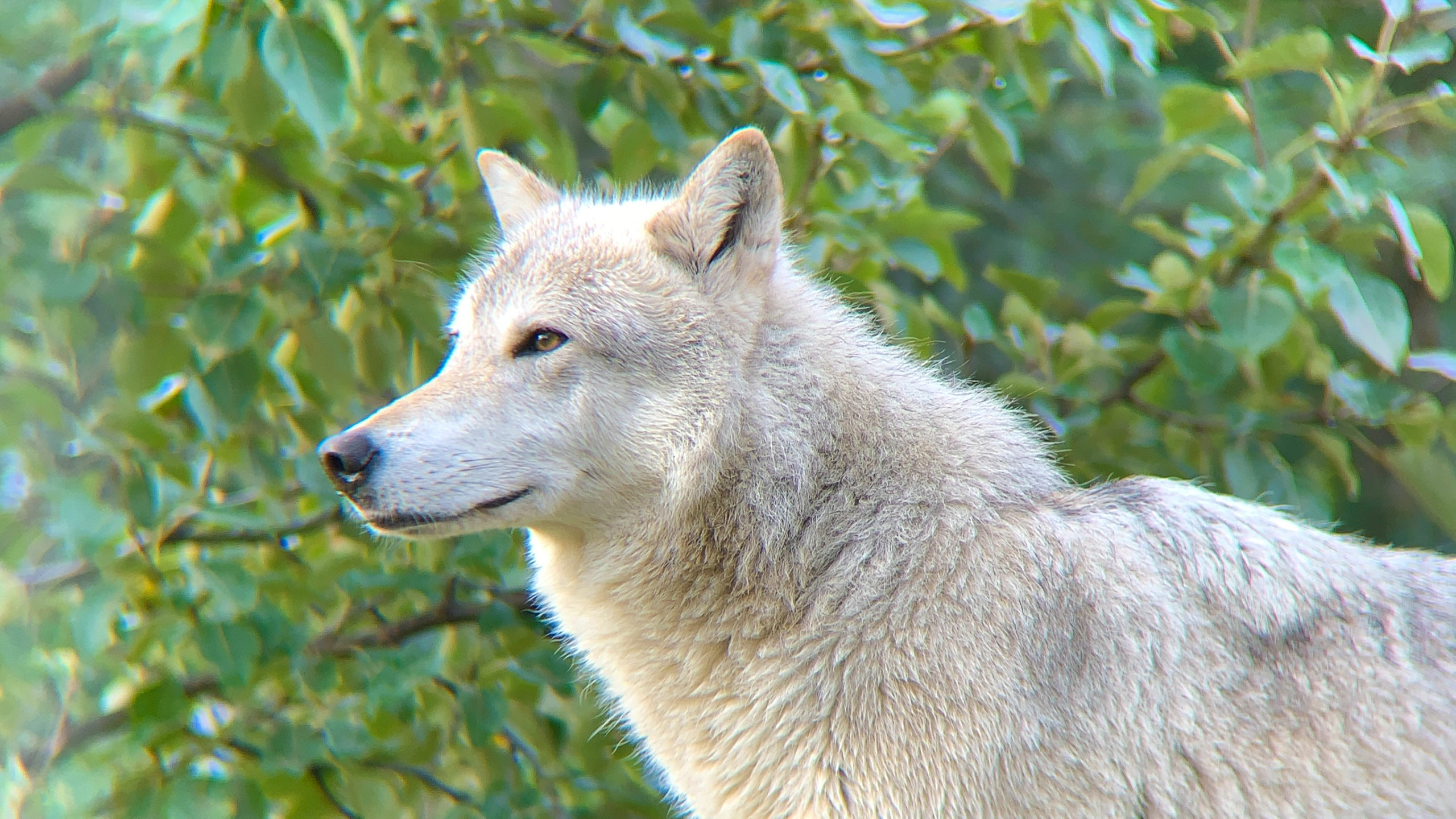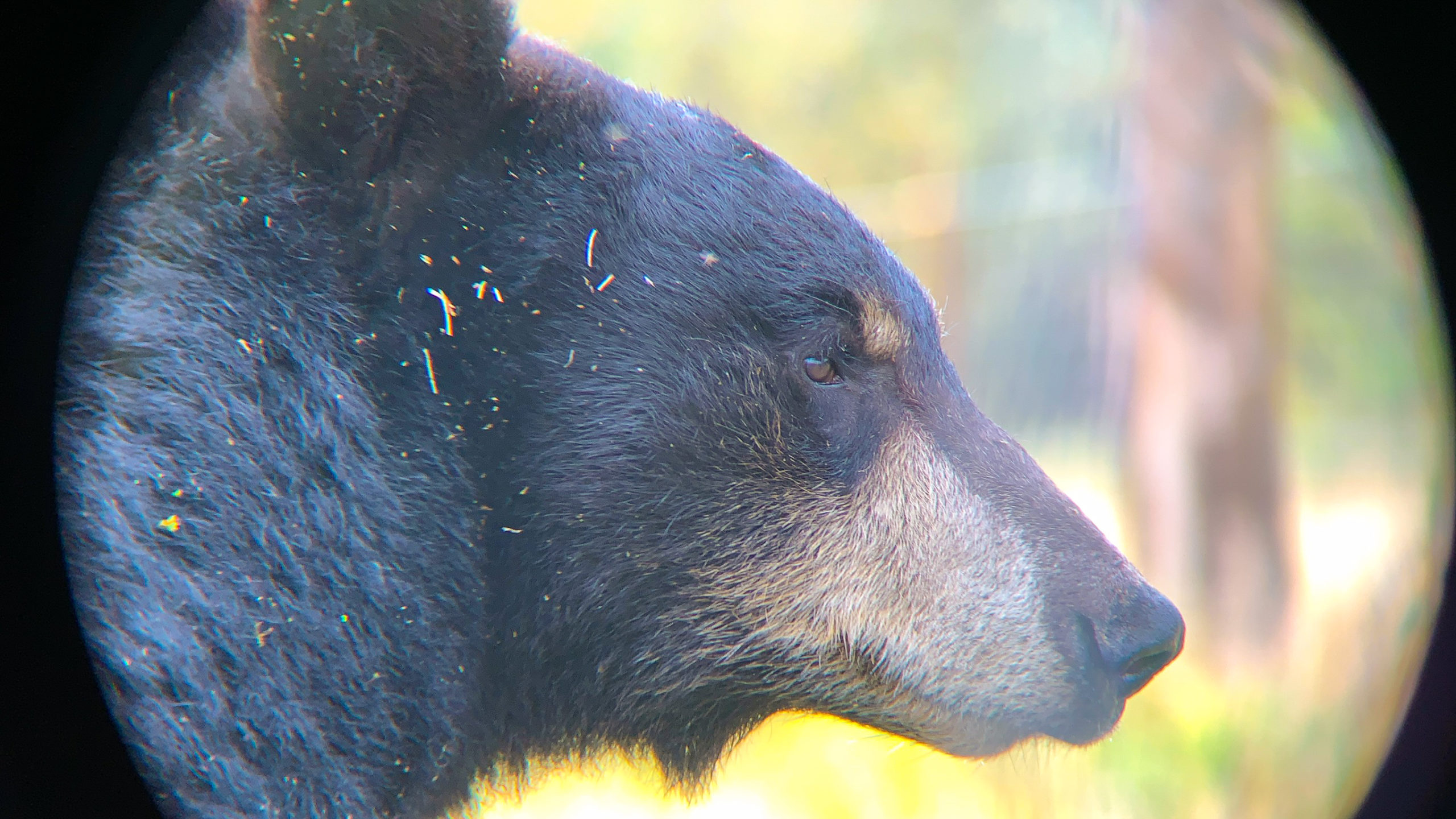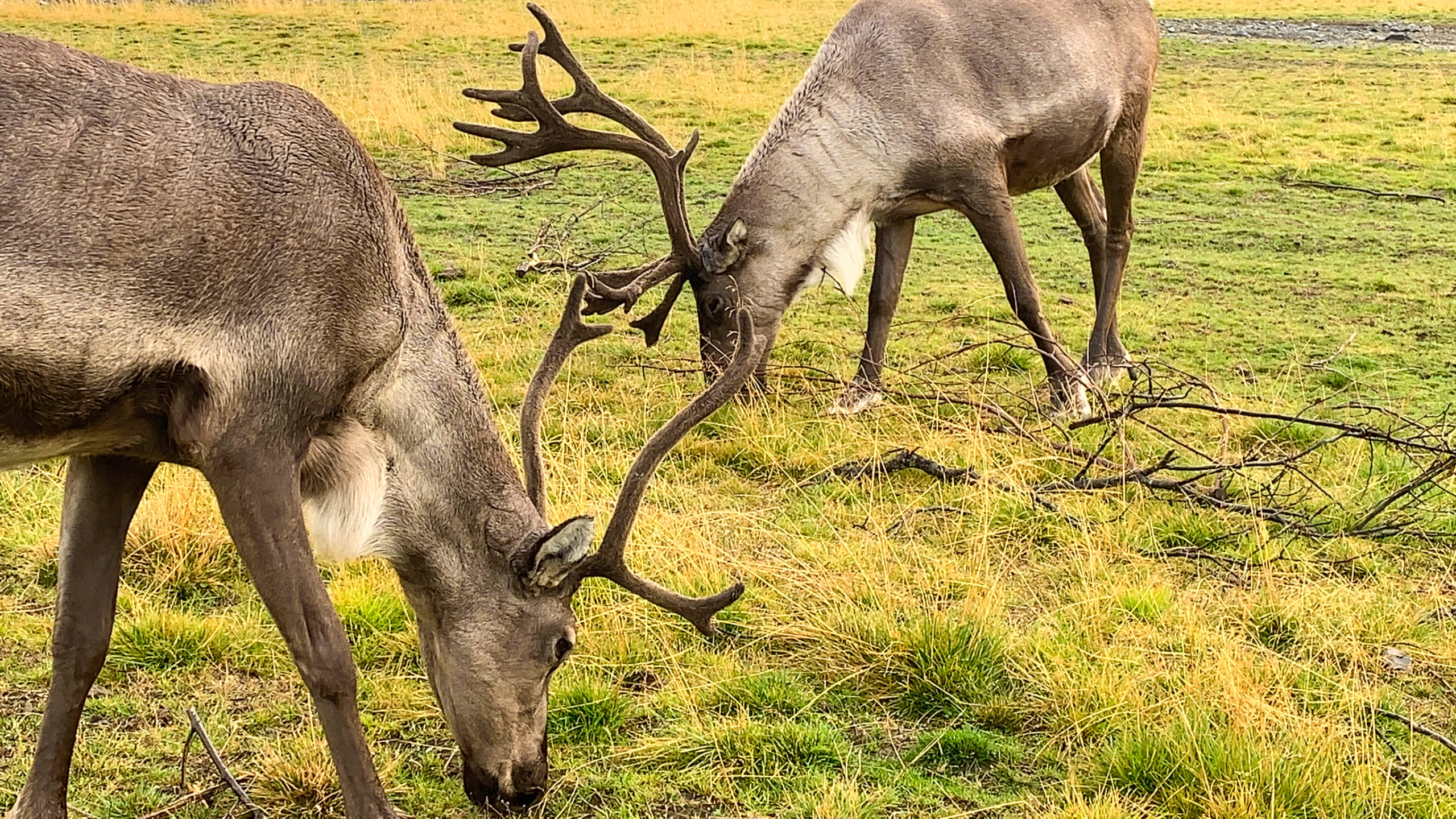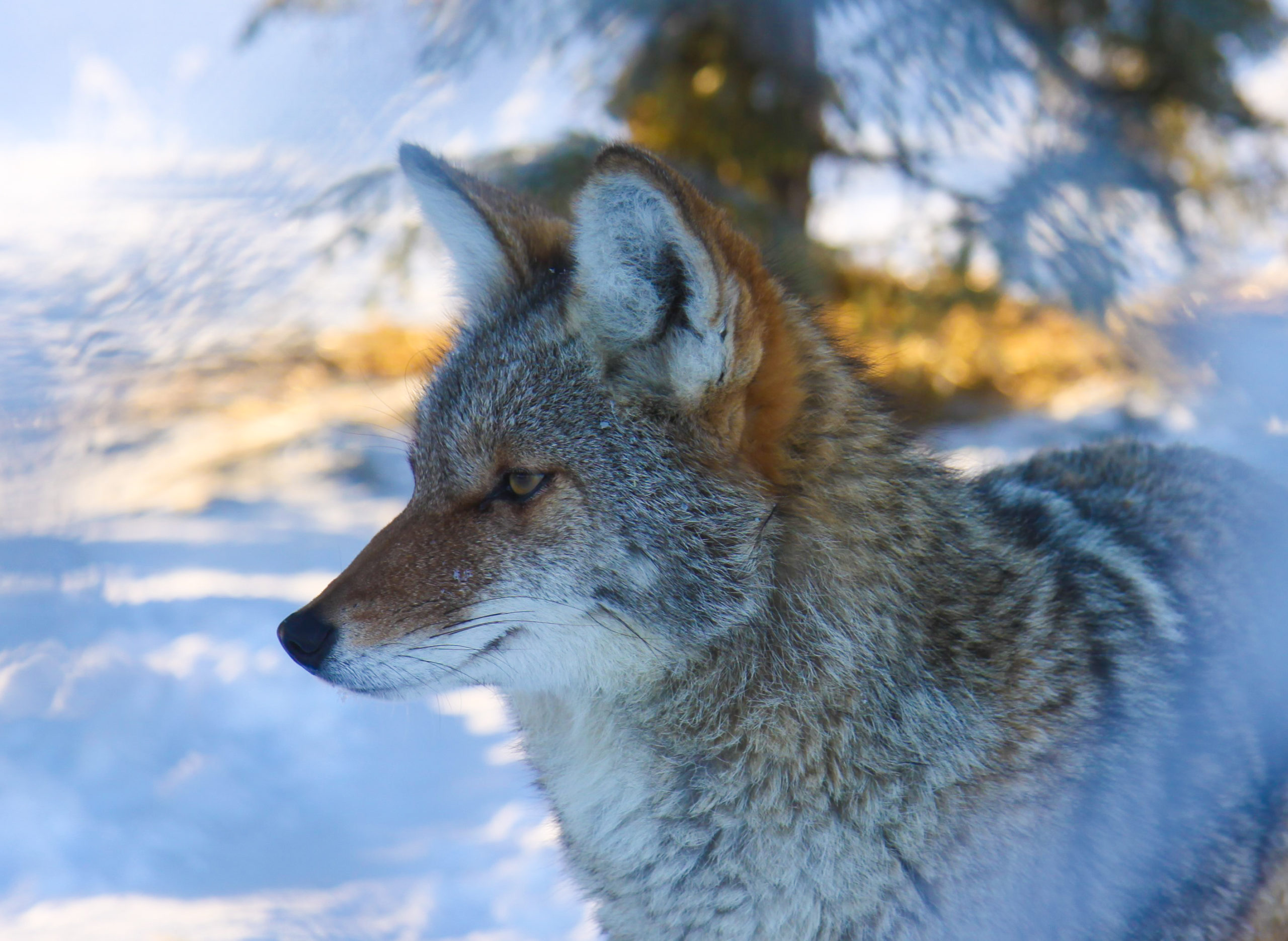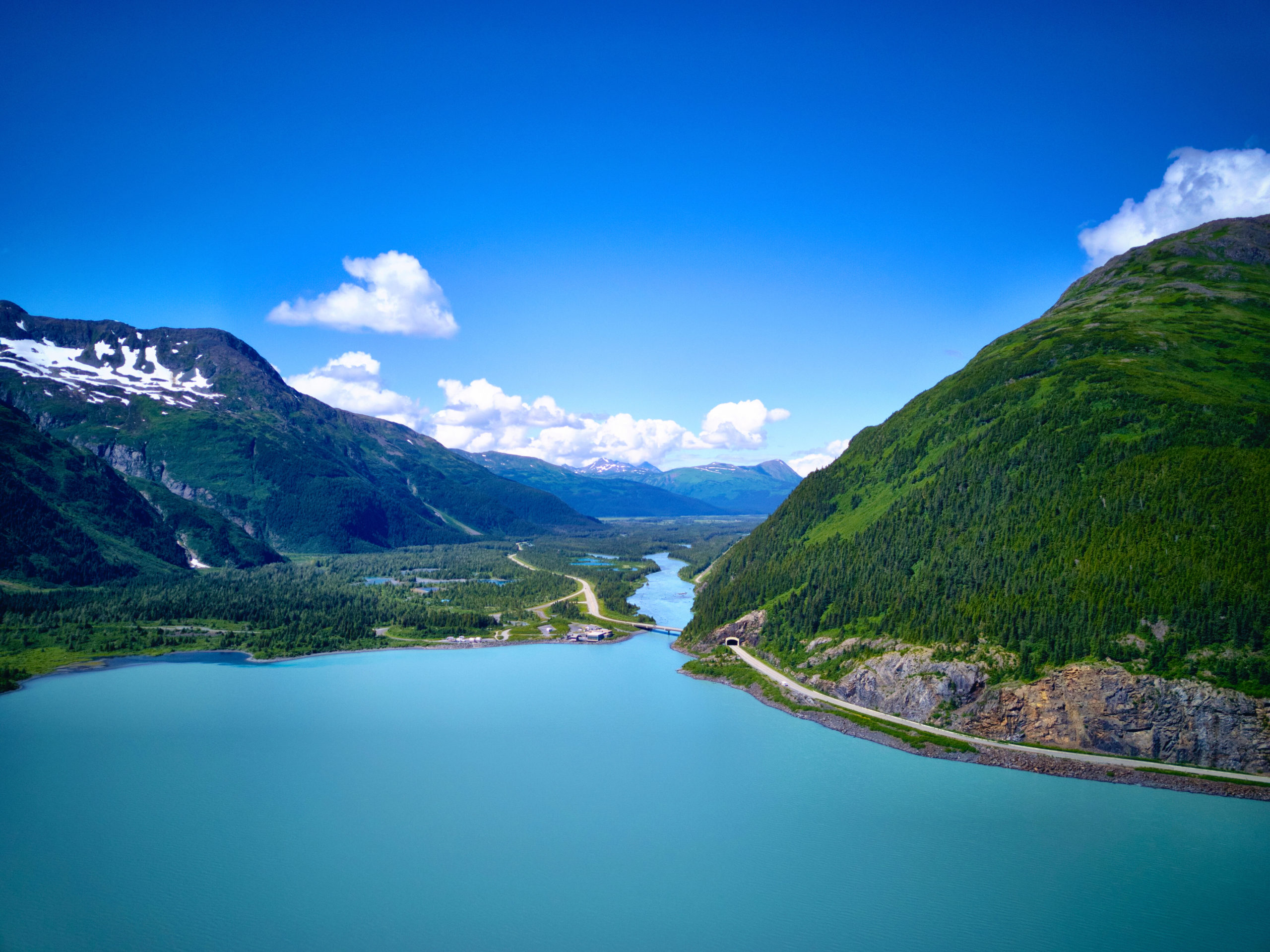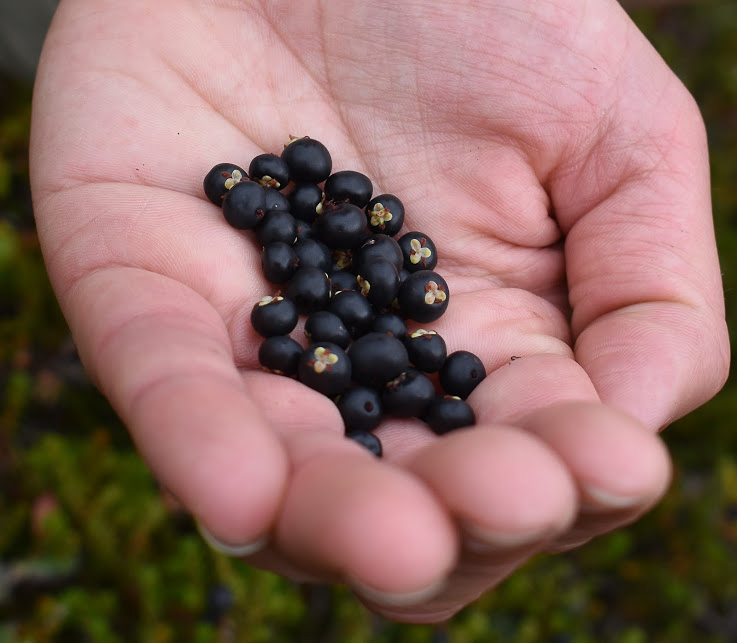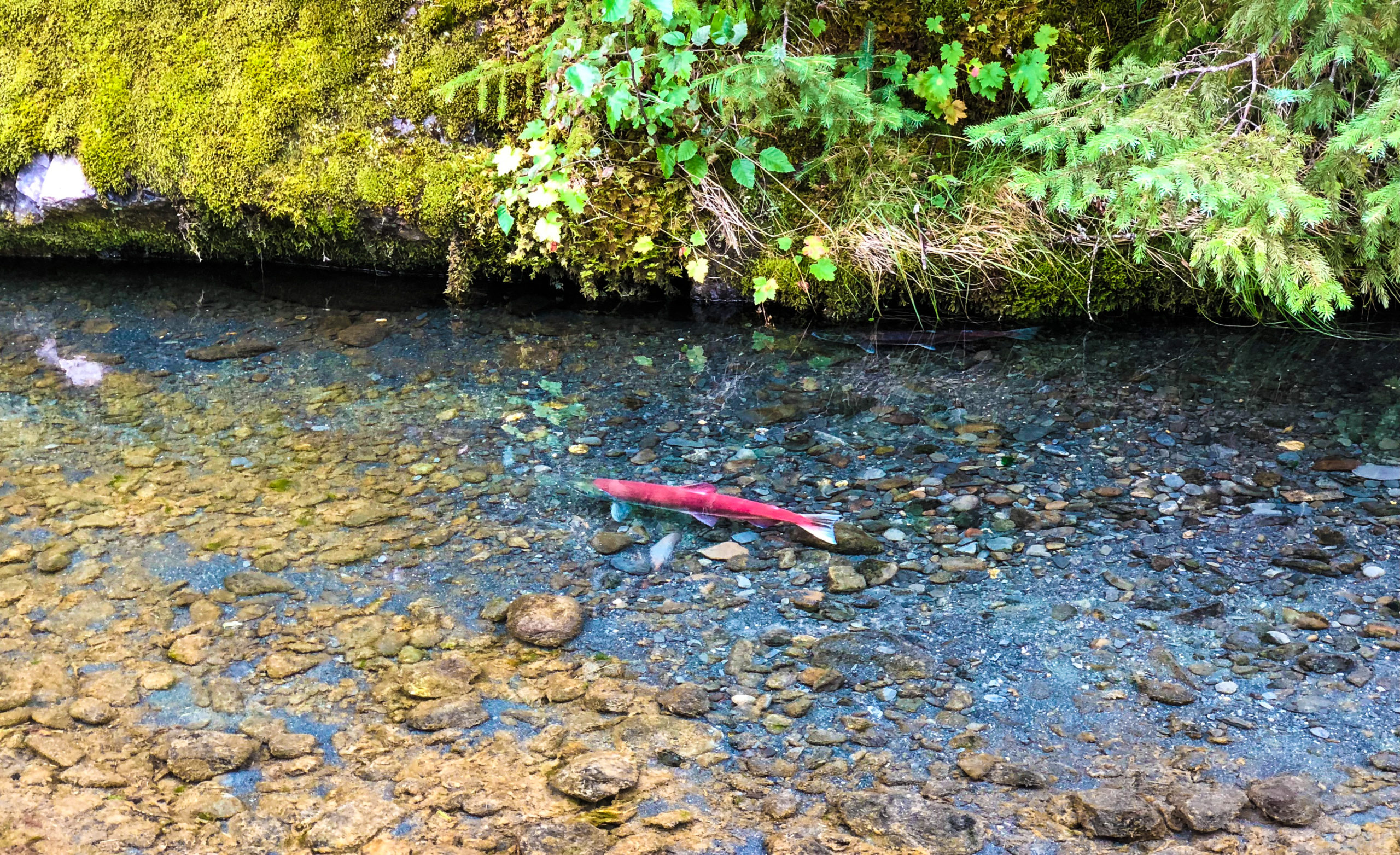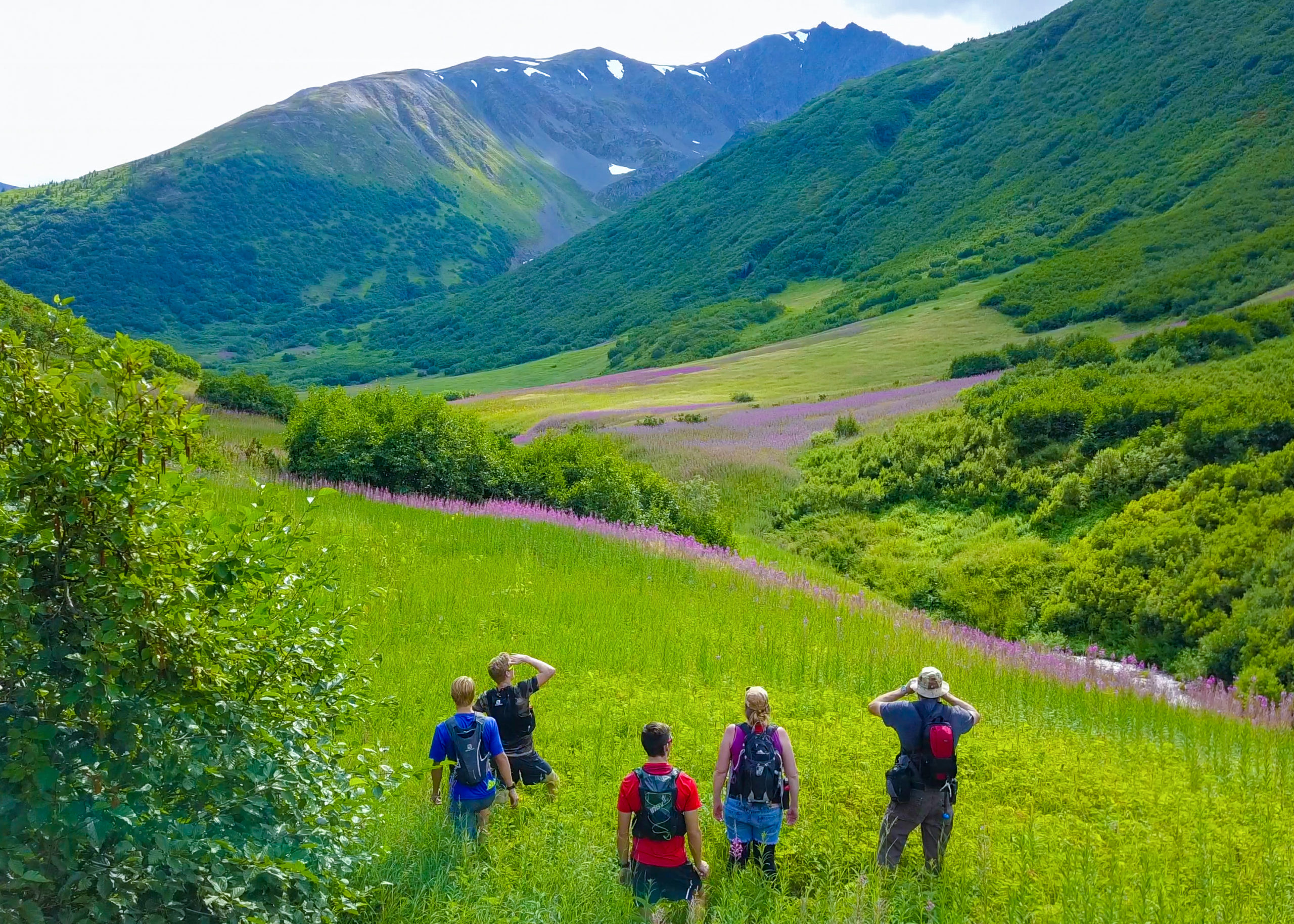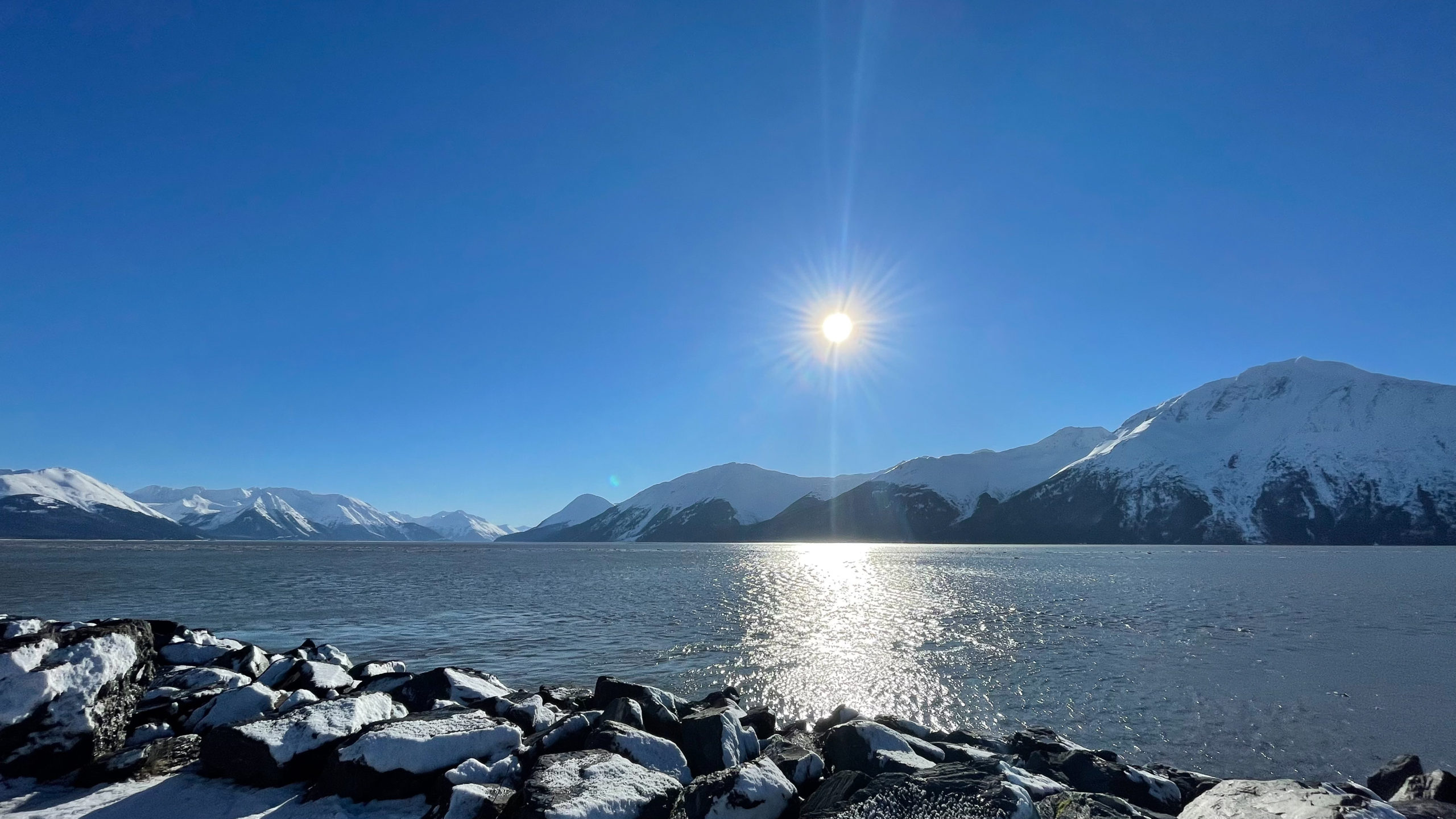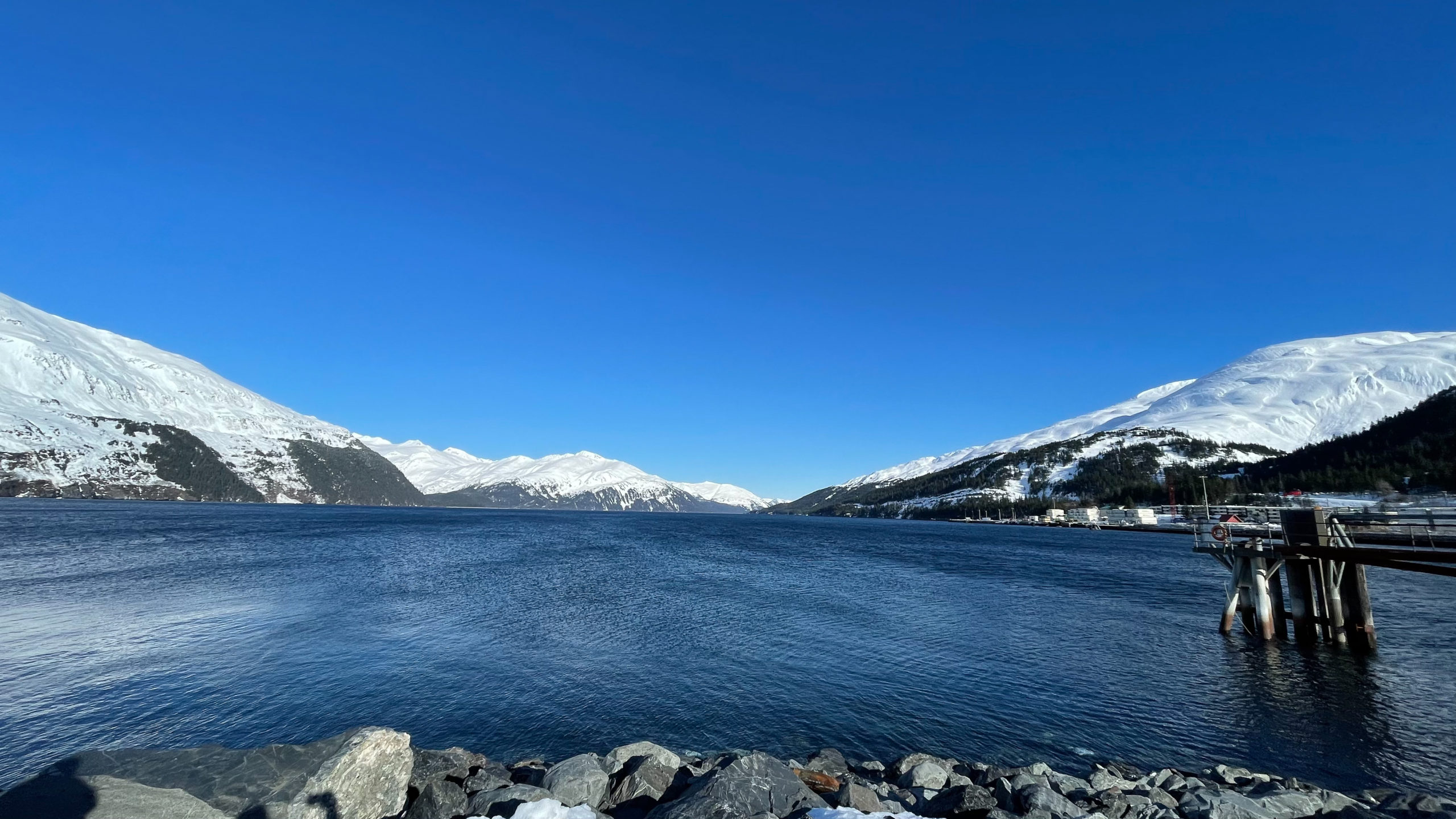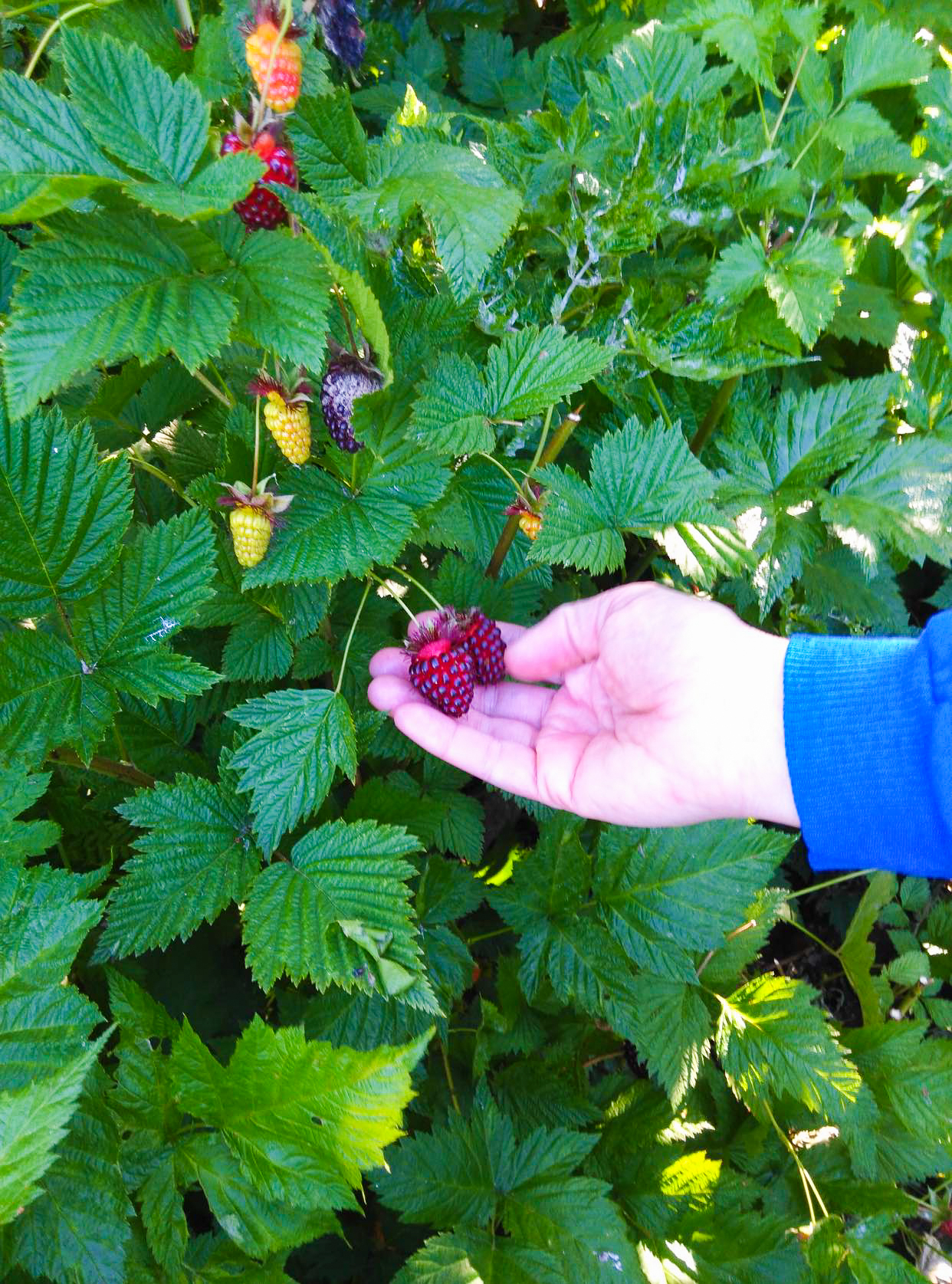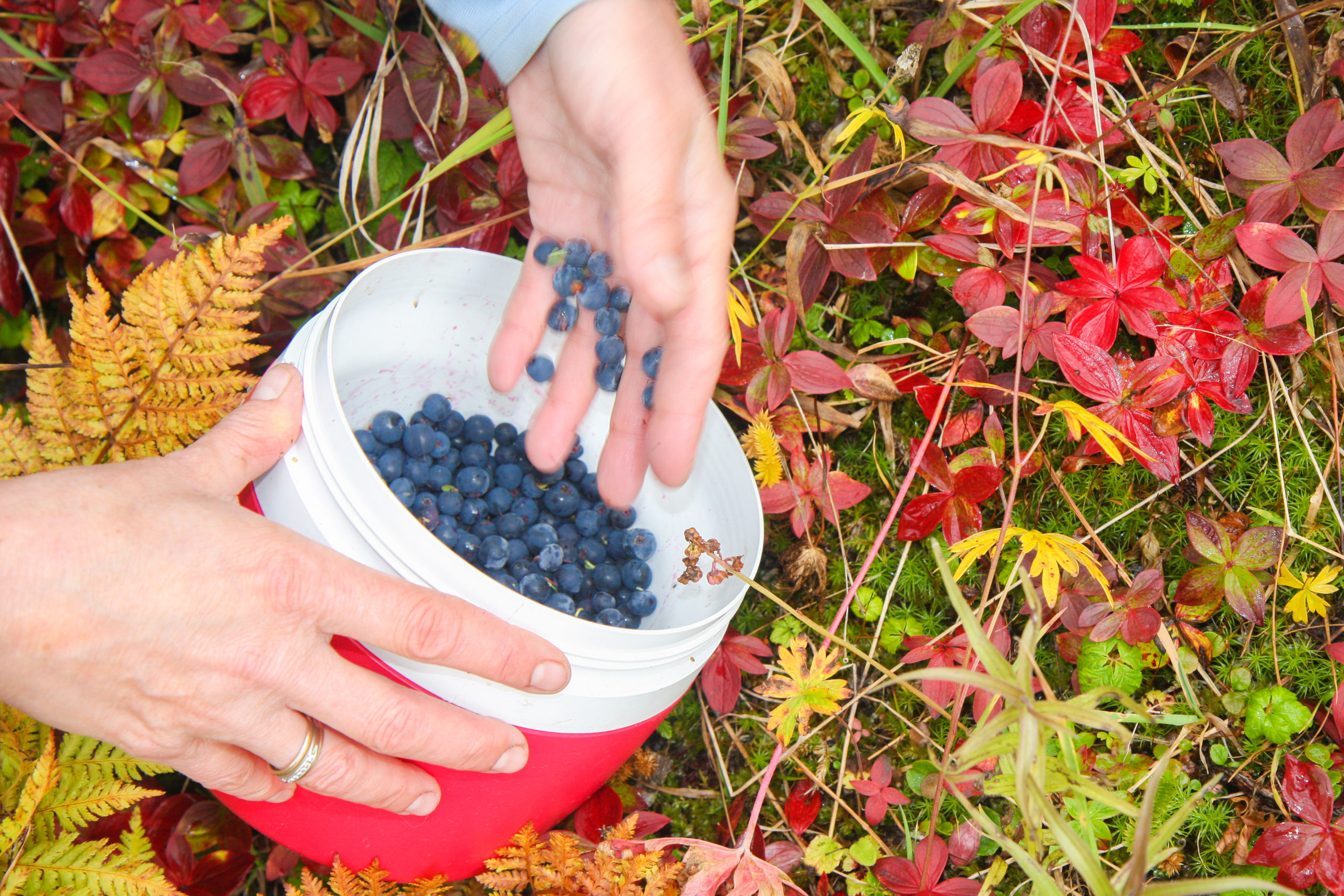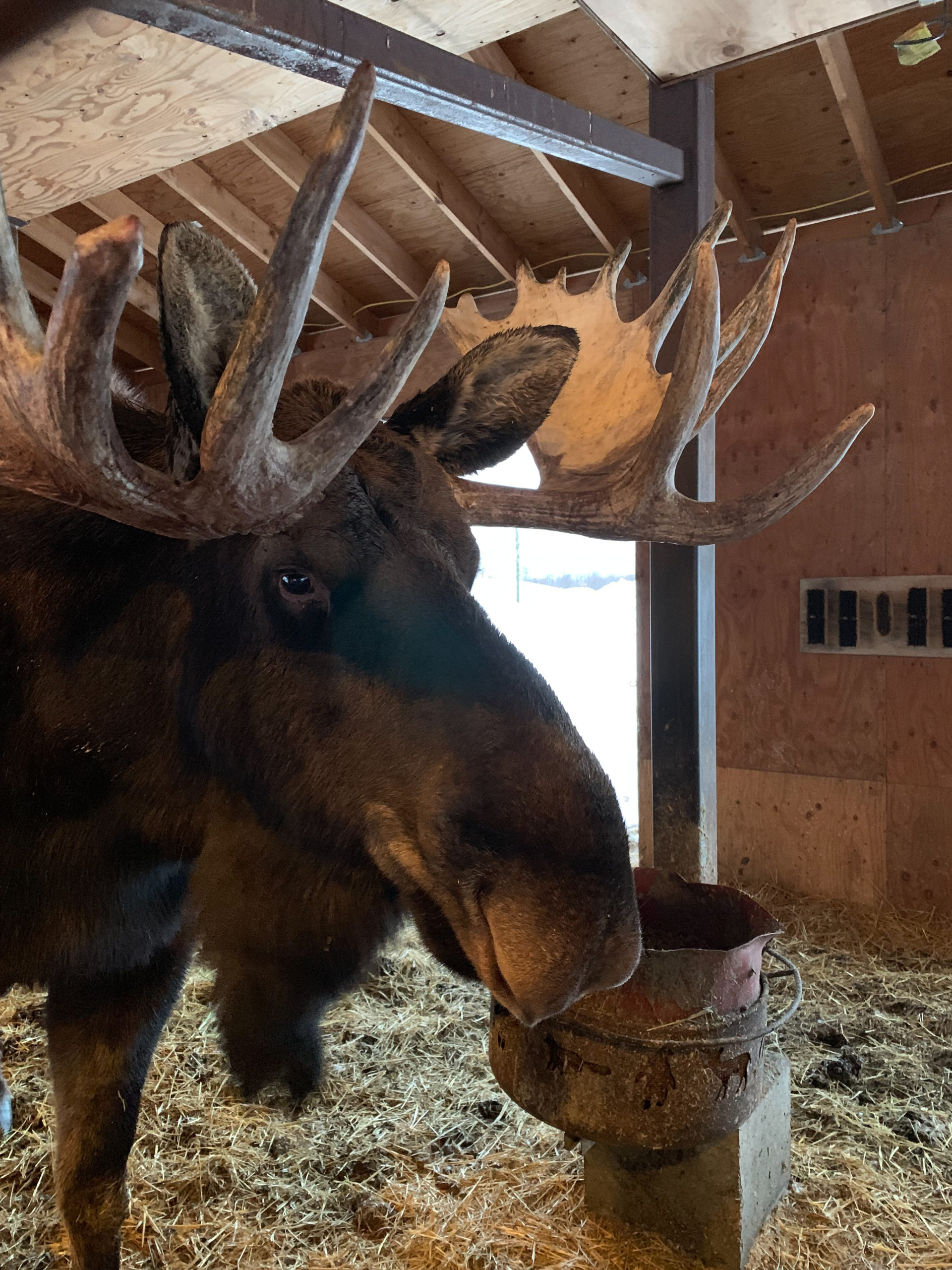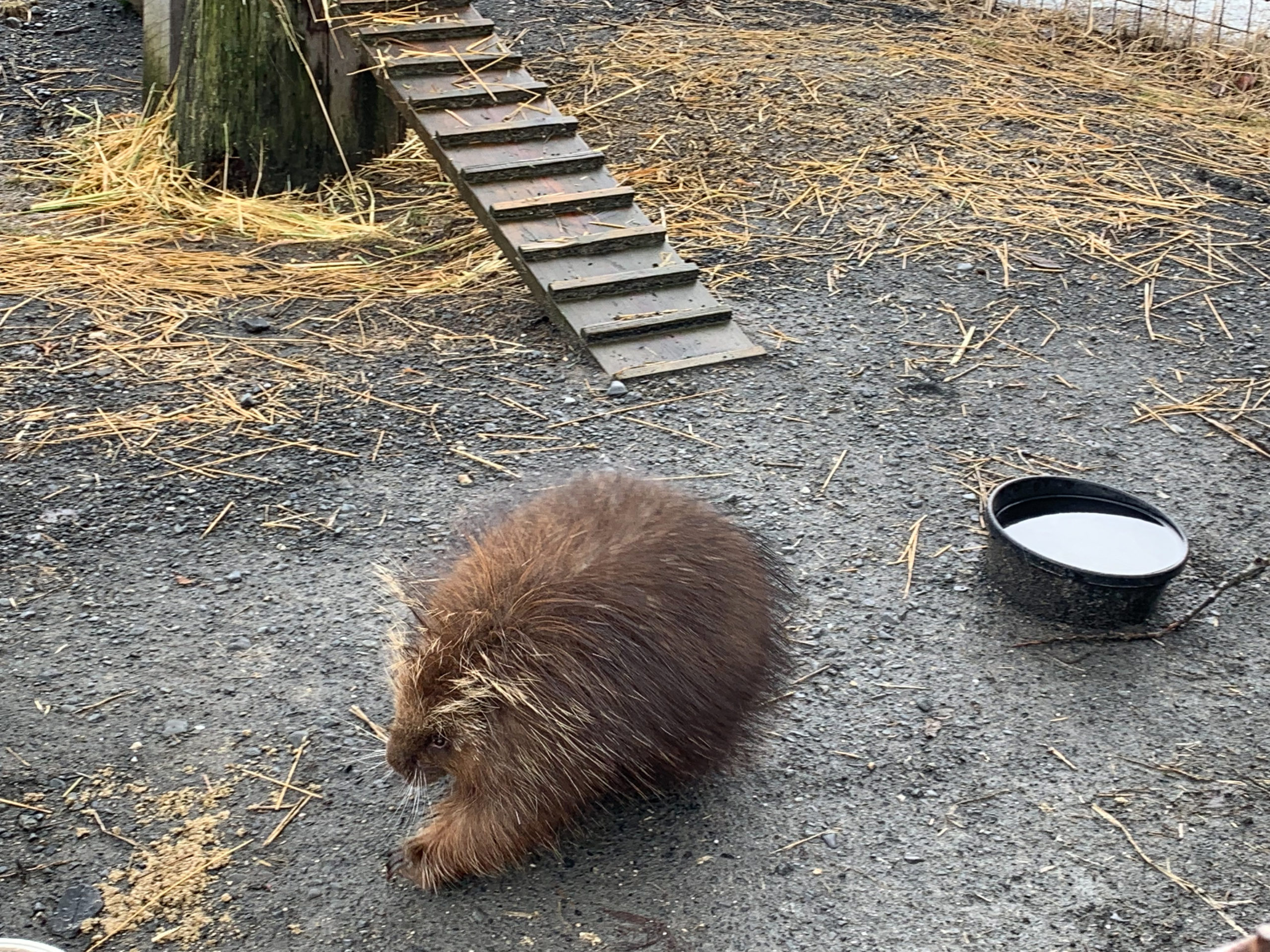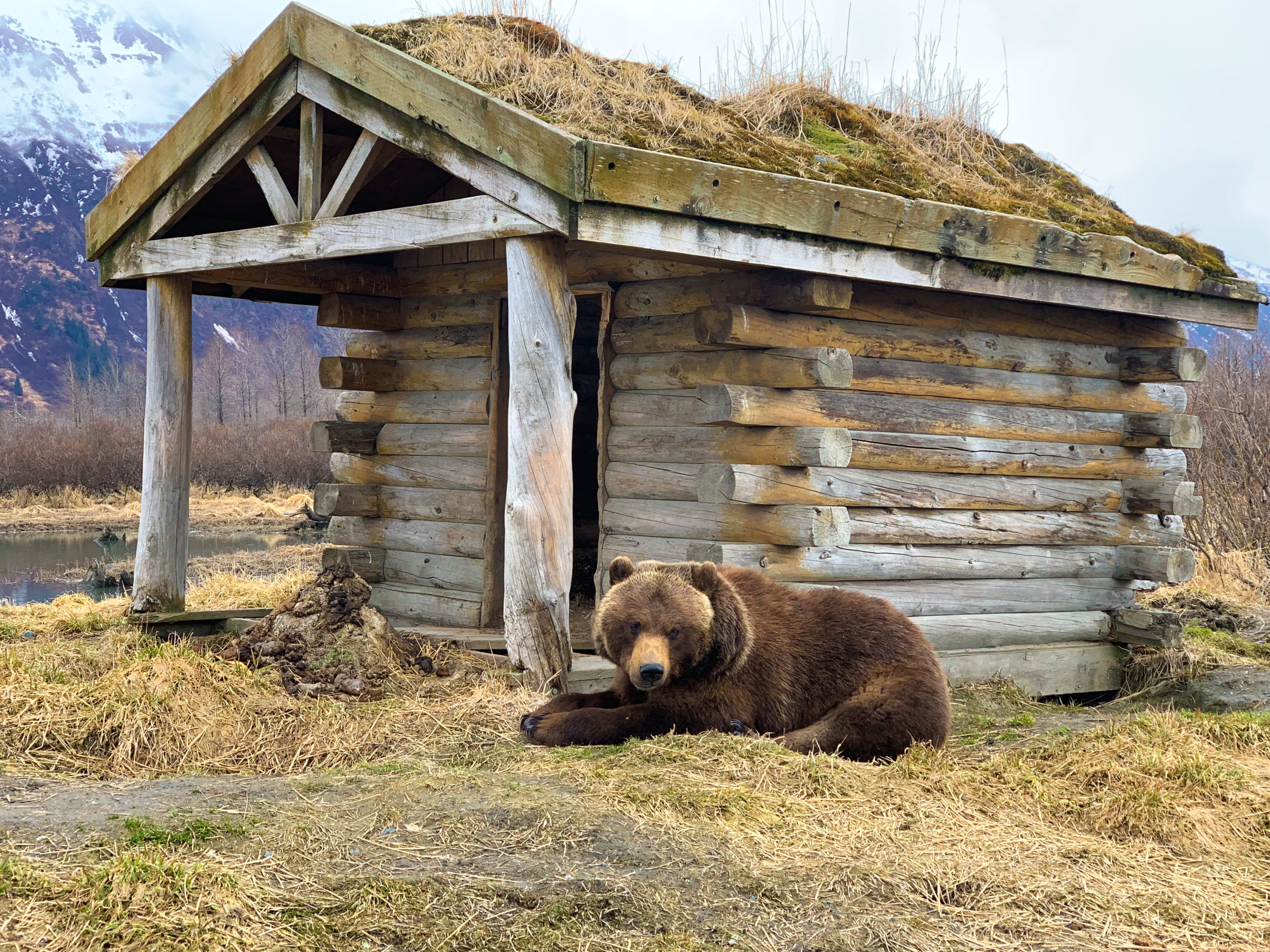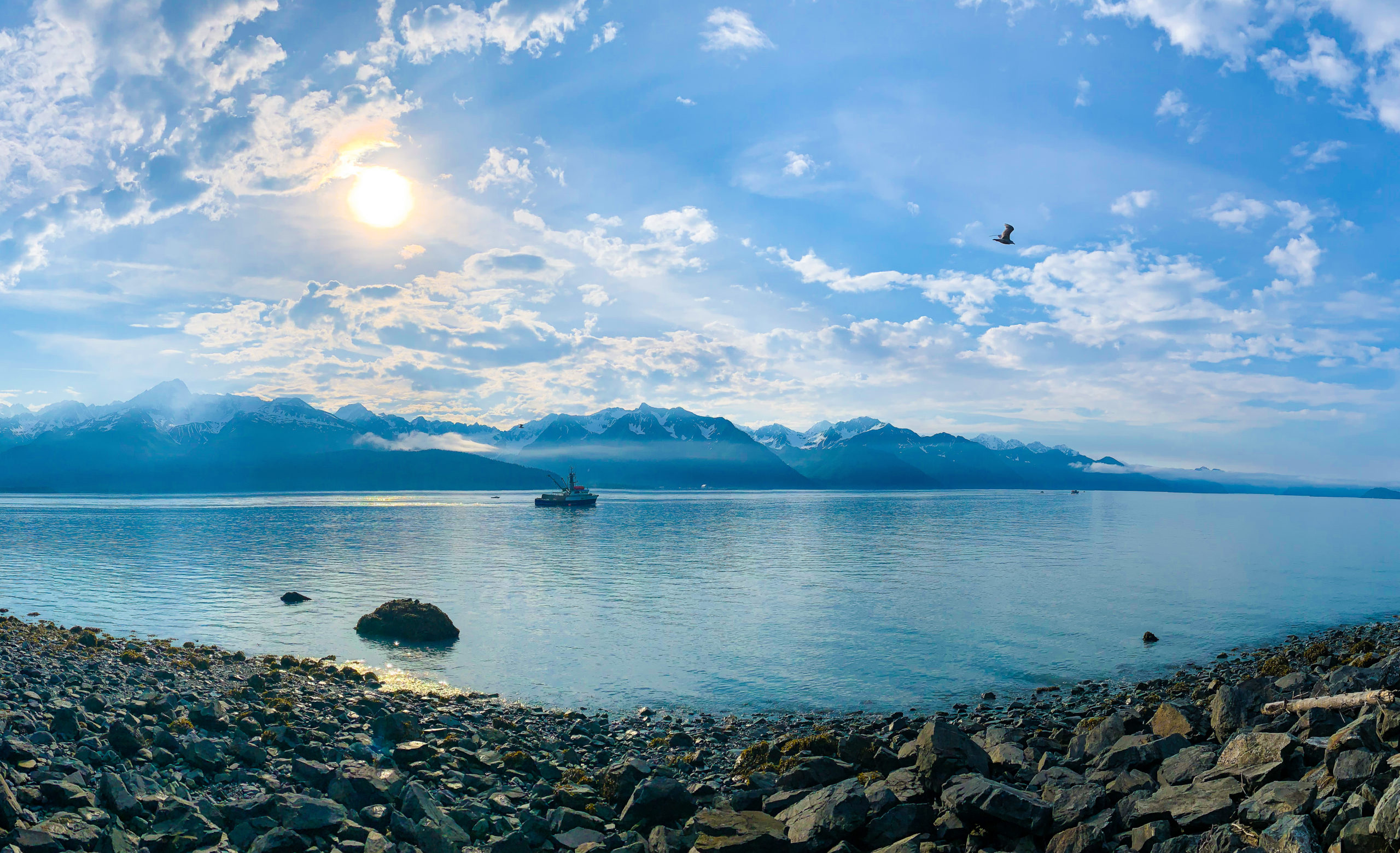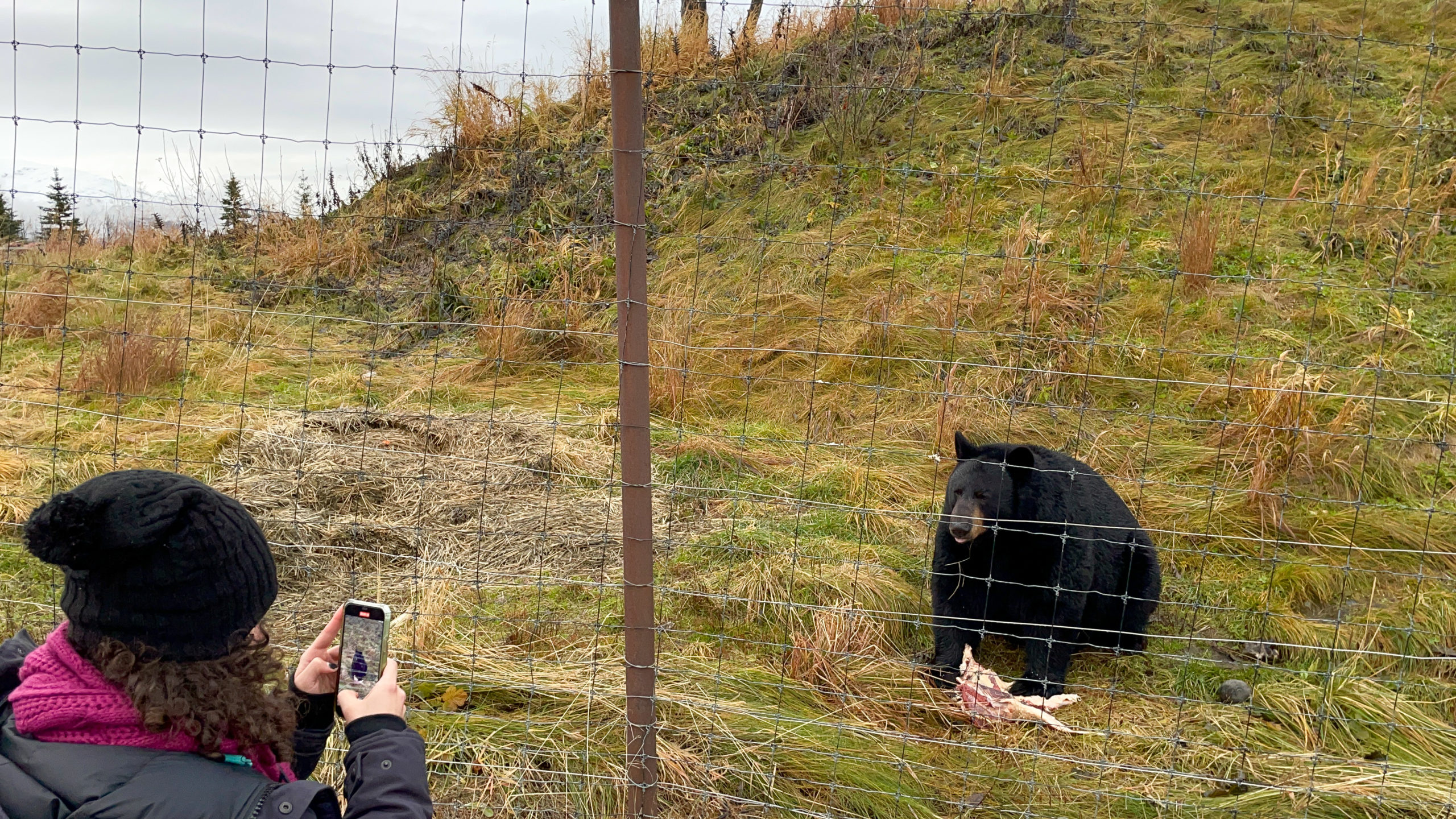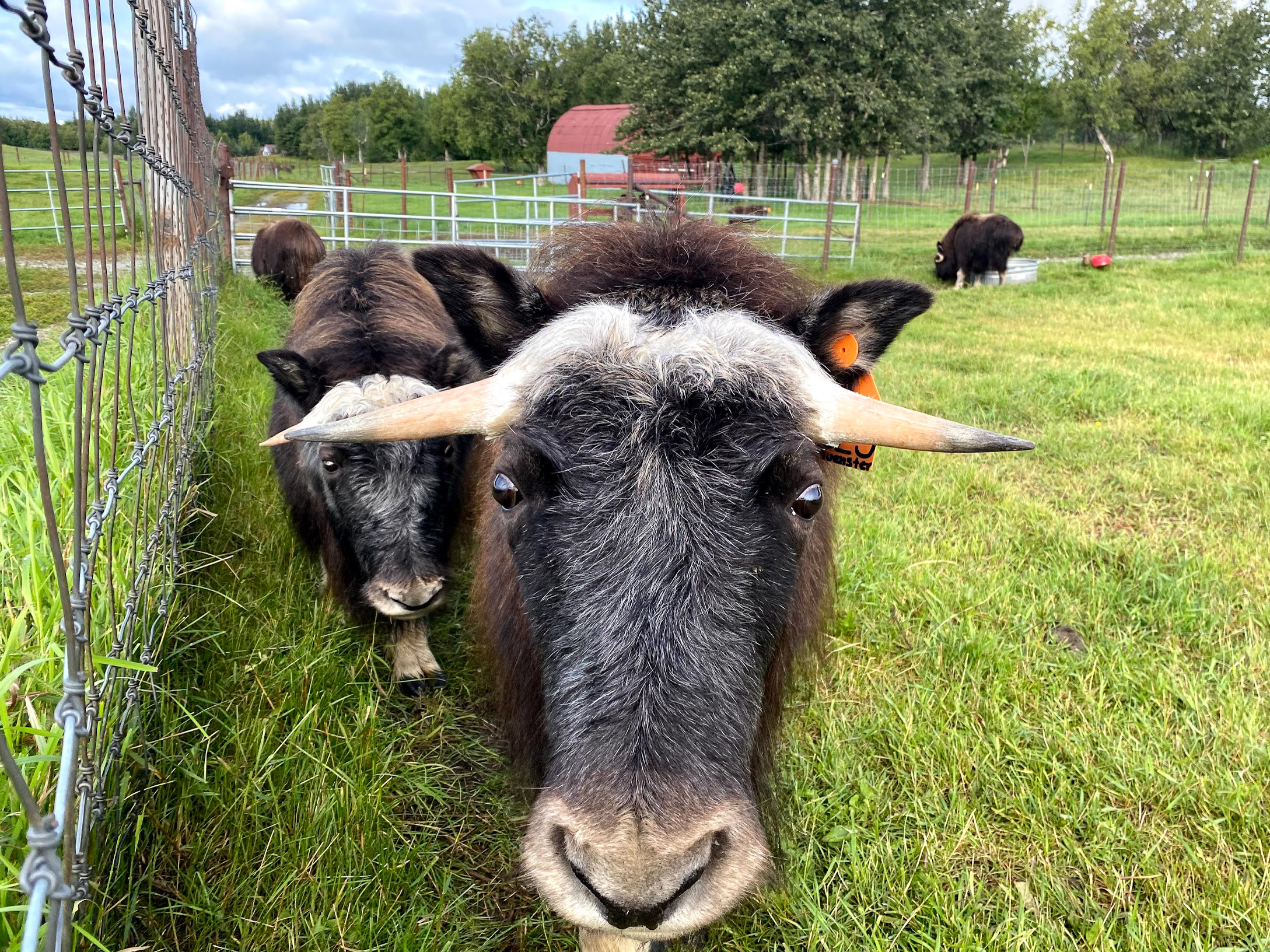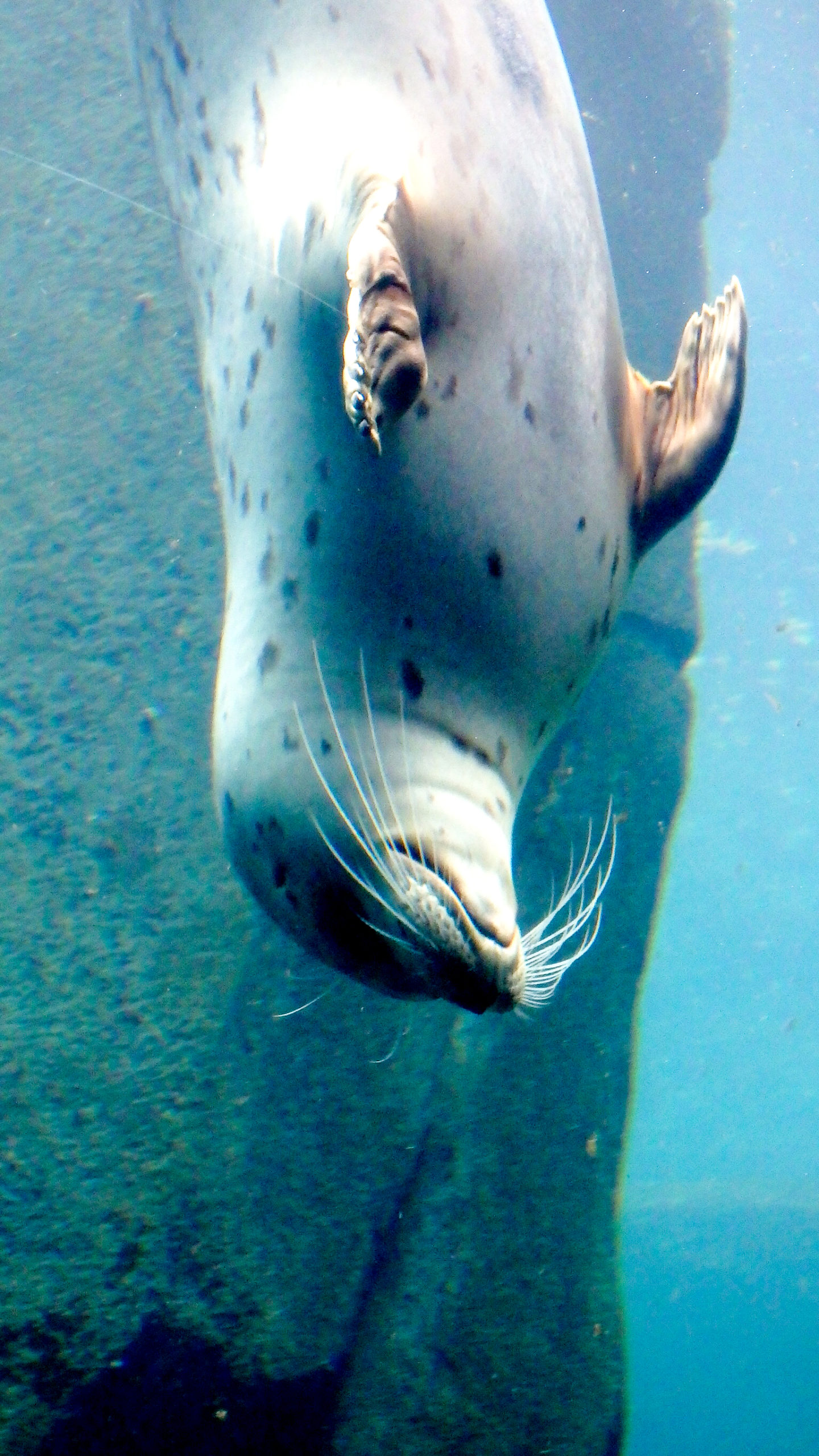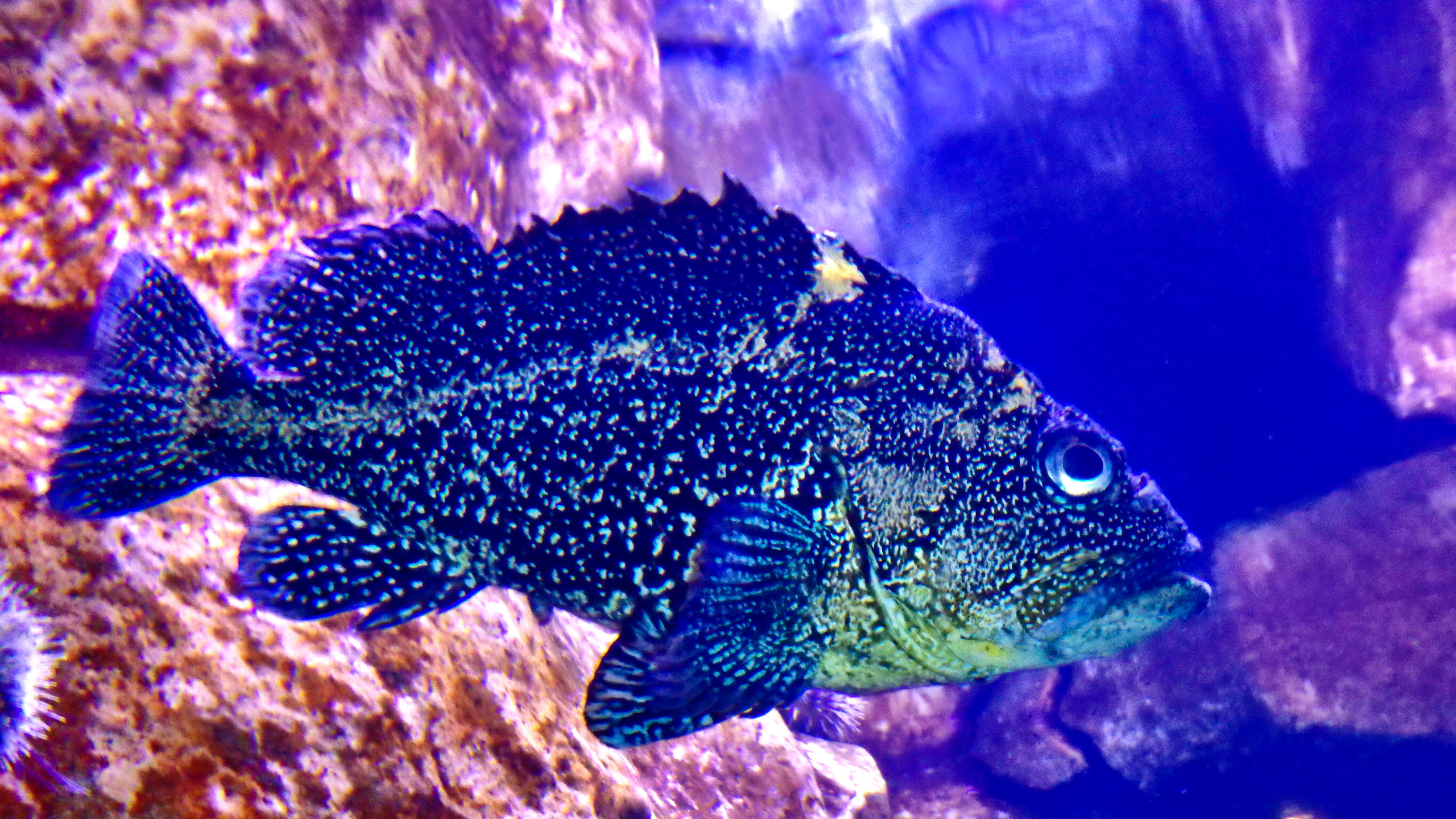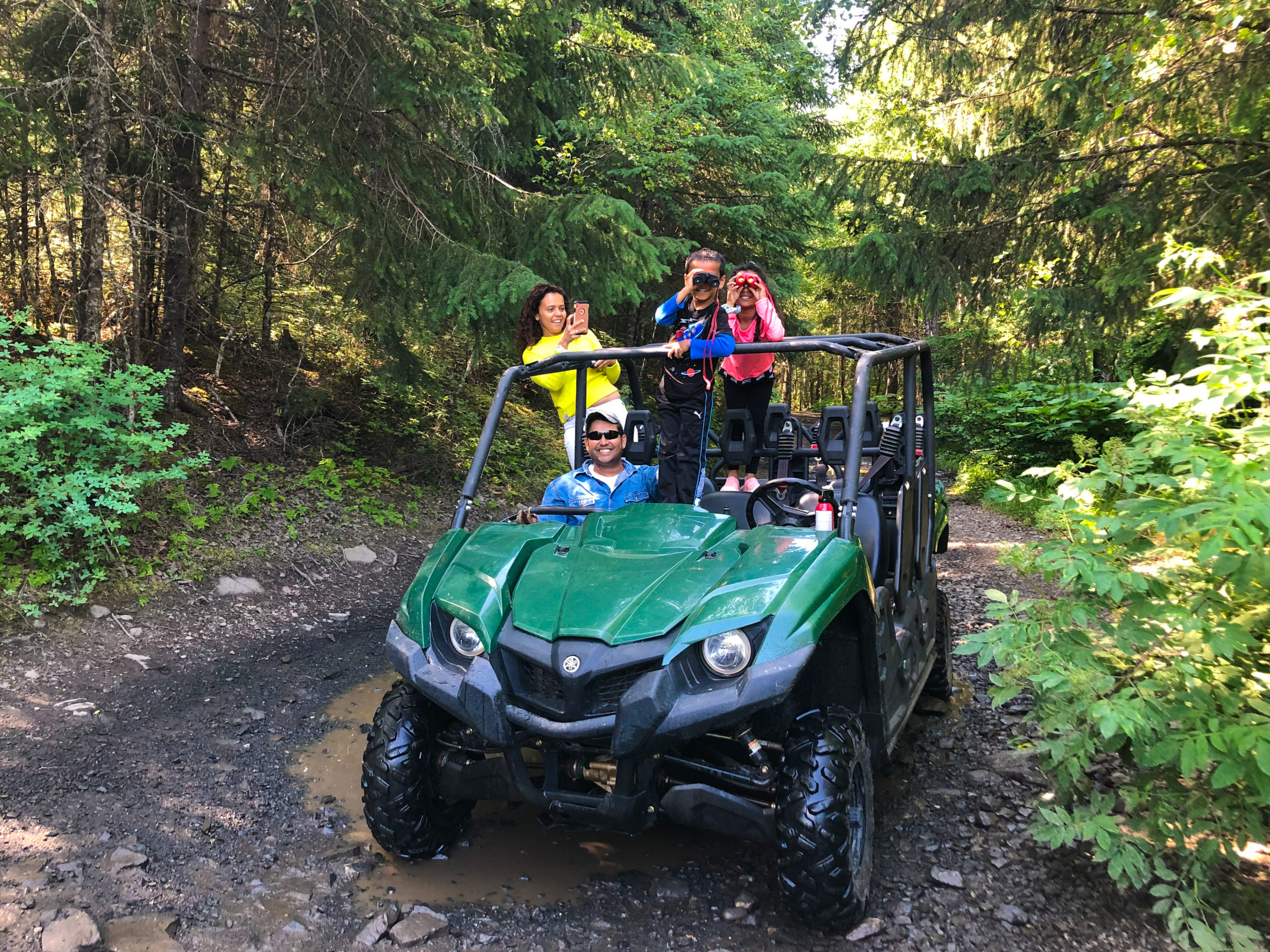 Tour Highlights:
Cruise transfer from Seward or Whittier to Anchorage or vice versa
Plan a customized day with your local Guide
See and photograph the best scenery along the way
Search for Alaska wildlife along Turnagain Arm
Learn about the exciting history of Alaska and the best activities to enjoy
Complimentary aerial portrait of your group, when available
Complimentary excursion option
____________________
Tour Description:
Take in the highlights of the Seward Highway, known for its triple designation as one of America's top scenic byways!
Enjoy your own private Tour Van with a local guide to or from the coastal port of Whittier or Seward!
Connect with your cruise, train or explore Alaska's wild-side. Wild Journeys will pick you up in Anchorage, Whittier or Seward to take you where you want to go!
The trip between Anchorage and Whittier or Seward features stunning views along the Turnagain Arm, with the waters of Cook Inlet on one side and sheer cliffs full of waterfalls and wild sheep on the other.
The Whittier transfer includes a trip through a 2.5 miles long mountain tunnel, known as the "Whittier Tunnel," the longest highway tunnel in North America.
This trip includes a complementary lunch stop at a local eatery around Girdwood, as well as an additional excursion!
One complimentary excursion is included, choose your adventure:
All-terrain vehicle ride through the rainforest
Naturalist Hiking Experience
Aerial Tram at Alyeska (supplemental fee of $35)
What's Included:
7 hour private, custom trip
Services of a local Alaskan guide / driver
Pickup / drop-off at any Anchorage or Seward or Whittier location
Comfortable tour van transportation
Customized photo stops featuring outstanding scenery
Lunch stop at a local eatery
One complementary excursion
Snacks and bottled water
Tour Price:
$825 total for 1-5 guests

$165 per person for additional guests, up to 7 total
____________________
About Us:
Wild Journeys' staff is a diverse team of year-round locals that have been guiding in Alaska throughout their professional careers.  Our passion is sharing authentic and unique Alaskan experiences with adventure seekers.  We introduce our guests to the real, wild grandeur of Alaska.
We are tourism professionals, outdoor operations specialists, hunting guides, school teachers, commercial fishermen, gold prospectors, contractors, photographers, Arctic carpenters, commercial drone pilots, land surveyors and freelancers.
We treat all our guests as if they were our own family visiting Alaska; our guides will take you to the very same places, sometimes hidden gems, they would take their own family and friends.
Our Founder, Tim Cook, has been guiding Alaskan adventures for over 20 years.  Tim is the founder and owner of Wild Journeys, Alaska ATV Adventures and Arctic Air Expeditions.  His decades of experience working and living in rural Alaska inspired him to start a career in adventure tourism.  He began offering off the beaten path options to visitors that his family and locals enjoy.  He is most well-known for his world-class polar bear photography tours in the Alaskan high arctic polar region.